Affordable Perfumes for Womens
Every day is a new beginning, a call to new challenges and a different rhythm. And to always be responsive to this call every woman needs to be enthusiastic to her passion. For this attitude woman should have a style as style tells everything about a personality and the style includes your scent. A man will never remember your handbags but will always your scent. A perfume is like a piece of clothing, a message, a way of presenting oneself a costume that differs according to the woman who wears it. Smelling good not only makes a girl feel good, but can also increase her confidence. Since every woman has a different taste so here is the compilation of all the famous perfumes which every type of woman should wear.
Lady Presidente- A bold, confident lady need not to show her boldness through her clothes but her attitude. Her attitude shouldn't be mild. For energetic and bold attitude, Lady Presidente 

is the best to choose. The top notes of the perfume include Coconut, Musk And Sandalwood. The combo is commonly used in reducing the evaporation rate and letting the aroma stay longer. The middle note  includes Lotus, Water Lily, Raspberry And Star Apple giving. The lotus produces an extract that is sweet and strong with a sort of hay. And the last note including Mango, Nectarine And Blood Orange, giving body the smell compassion. The Lady Presidente,80 ml, offered by perfumebooth.com at the price of  Rs.1350.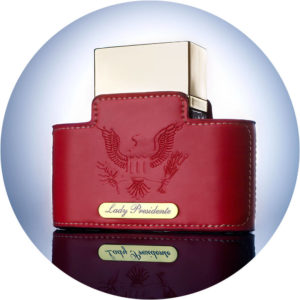 Lomani White Code Paris- For a classy lady having a simple living. Easyday going. Simply durable to her nature,Perfume booth presents Lomani White Code Paris

, the top note having a combination of (Amber, Vanilla, Sandalwood, Musk)  helping the essence to stay for long.The middle note includes( Rose, Orange blossom, Violet ), giving a soothing and fresh feeling and the last note having ( Amber, Vanilla, Sandalwood, Musk ) not letting the perfume to evaporate. Lomani White Code Paris, 100ml ,at price of Rs.995.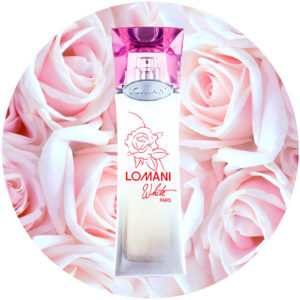 True Reflections- A perfume is an intimate object, it is the reflector of the heart. For those women who wanna make her man feel her emotions, True Reflections is an appropriate option offered by perfumebooth at a price of  Rs.1200.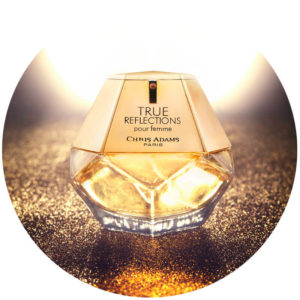 All those ladies  who still haven't filled your shopping cart with these scents please do hurry till the stock dies of the best online Perfume shop.