Be Ready For The Fall Season With The Right Aroma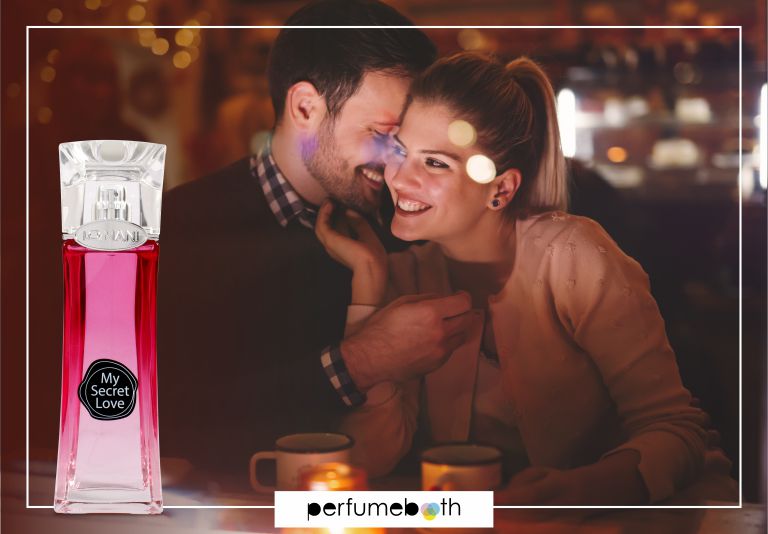 The fall season is always tricky when it comes to the selection of the right aroma to match the mood of Autumn. Floral fruity scents of the summer season are too light, and the fresh aquatic notes just don't go with the vibe of the season. You want to smell good and stay fresh all day long so a perfume for this season should have all these qualities along with being suitable for the changing weather. Perfume experts all around the world suggest that one should switch their perfumes with their wardrobe change throughout the year. Since the autumn season is neither cold nor hot or humid, it needs something different yet striking.
According to the perfume experts, fragrance notes that can go well with the season should be warm, sweet, mellow, delicate woody, and strong floral notes with certain spices that depict the feel of the season. Some of the most popular perfumes for women that are suitable for the autumn months available in India are:
Baug Sons Creation Gold Edition EDP:
This is perfume is pure gold in melted form when it comes to perfumes and is perfect for autumn as well as for intense evenings. With the spicy touch of Sichuan pepper, sweet aroma of vanilla, and sensuous warm notes of Brazilian rosewood and sandalwood, this perfume is ideal for making you the centre of attention. Just one spray and you are ready to be the femme fatale.
Mural De Ruitz Black Prisma EDP:
Black Prisma creates a unique union between the warm summer and the slightly chilly autumn with its delicate blend of notes. The earthiness of patchouli, warm sweetness of vanilla pairs well with the flavourful aroma of coffee and pink pepper. While the dash of jasmine, orange blossom, pear, and cedar add a beautiful touch. Wear this scent and they will never forget you.
Creation Orchid EDP:
A beautiful warm perfume that goes well with autumn as well as winter season, Orchid is exotic and sensuous in every sense. Sweet Mexican chocolate and vanilla, with opulent sandalwood and patchouli, aromatic frankincense with fruity spicy notes and a generous touch of orchid with lotus makes this perfume simply amazing.
You should look for best perfumes for girls having notes such as oud, sandalwood, honey, vanilla, patchouli, vetiver, burnt sugar, caramel, chocolate, cocoa, and such other scents. Try these or explore other popular scents for autumn available with top perfume stores online in India.