The Catch Behind Unisex Perfumes
Some people prefer unisex perfumes to the ones that target their gender specifically. Of course, different people can have different options and it is entirely upon you to decide as to which perfume seems to be a best buy for you.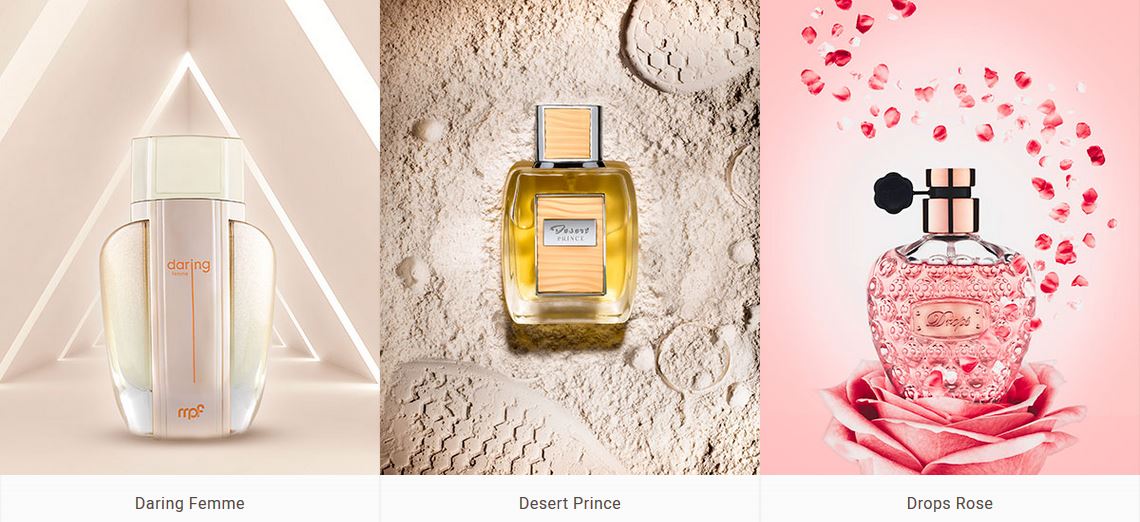 However, if you are looking to experiment with unisex perfumes and looking to try them out for the first time and still debating whether or not to do so, here we are with some of the best tips for you.
Gender Neutral is in:
You need to understand that having gender neutral fragrances has been in vogue since a long time. Yes, the number of unisex perfumes is way less as compared to the specific gender ones. Regardless, this doesn't undermine the kind of popularity they have and there are people who would vouch for it.
CK One is one of the evergreen and mighty popular fragrances by this brand which has been a gender neutral pick since ages. Of course, it is a bestselling perfume and the company is pleased at the sales number.
Suits the Body Dour:
For too long, we have believed that men perfumes are way stronger as compared to women and can be harsh. This is a myth which needs to be busted at the earliest. It is important to understand that men fragrances aren't going to be adverse for women.
Still, the gender neutral perfumes are so designed that they would suit both men and women and help their body adapt to the pleasant odour and leave them feeling fresh.
Keep an Eye Out for the Reviews:
As the number of options are going to be remarkably reduced when it comes to gender neutral perfumes, we recommend keeping an eye out for the reviews. Going through the reviews would leave you better placed in deciding which perfume would give you the best results.
We always recommend you to buy best Unisex Perfumes because often it is the right recommendation that ends up making a key difference. When you are willing to check the reviews, it will help you understand what to expect from a  fragrance and then you can take the right decision in a much better way.
Budget Friendly:
There is no doubt that if you choose a unisex perfume, it can turn out to be much more budget friendly. The main reason is that both you and your spouse can use the same perfume and thereby it cuts down the need to buy two separate fragrances.
This is the reason you should take into account not just your preferences but also that of your spouse if you intend to share the bottle of perfume.
So, these are some of the important things which you should keep in mind when you are looking to buy unisex perfumes. Ideally, choosing to opt for unisex perfume seems like a good thing to do, you should at least try it once and then based on the experience you have, you can then decide the right course of action to take.