Choose a Perfume According to Your Personality
A perfume is much more than just good scent. It makes your mind, body and soul work in sync. A good perfume can reduce your stress level, bring out the positive side of your personality and make your personality magnetic. You can consider it as an invisible accessory, which is essential to complete your look. Without this, you will not be able to captivate everyone around you. The perfume helps you to influence everyone around you.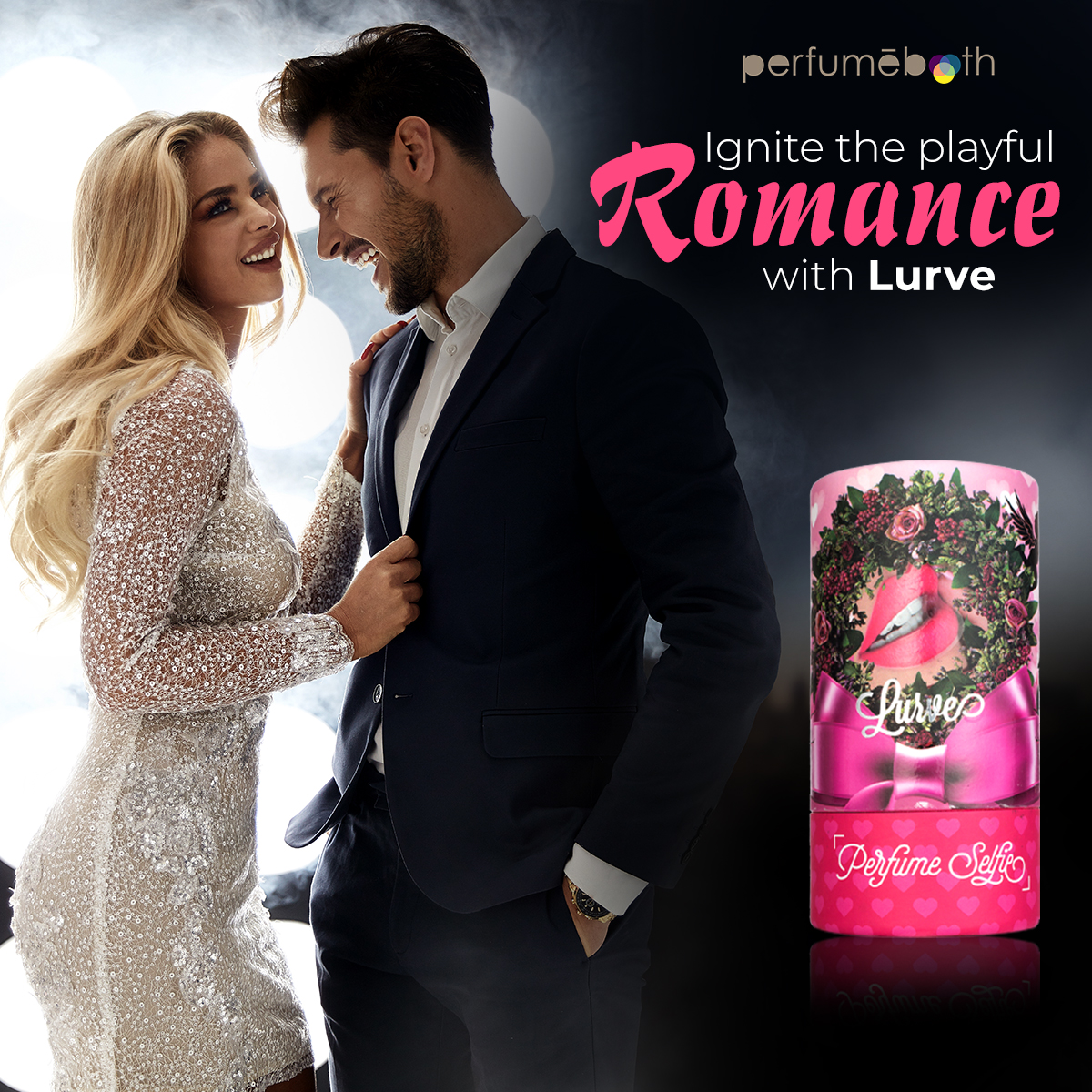 Cleopatra, one of the most powerful figures in history used to douse her ships in perfume to intimidate countries she used to visit before even coming close to them or laying a foot on the land. It can work in the same way for you to intimidate the people around you before you have even come close to them. By wearing just the right perfume, you can be remembered for your fragrance from far, stay on their mind even when you are not around and pop up in their mind whenever they take a whiff of something similar.
To have this effect, it is always better to choose a perfume according to your personality. Here are some popular types of perfumes that you can consider:
Romantic at heart: Fragrance of fresh flowers is perfect for women with romantic flair who are young at heart. Floral perfumes are great for day to day use throughout the year. You can experiment with various floral scents for different occasions.
Intellectual social butterfly: For the women who loves to speak her mind and stay on top of what is happening around her, perfumes with water notes, green notes and tangy citrus notes are the best picks. If you love to try out new things, do try these perfumes.
Mysterious self-confident lady: For a woman who is self-confident and prefers to stay mysterious, oriental scents are the best pick. With its sensual scent, you will be able to bring out the captivating side of your personality. Great for evenings, this sent is a must for those date nights and club nights.
Creative minds: If you are someone with a creative mind and open heart, aromatic and mossy perfumes are for you. They will compliment your love for new things with its refreshing unique scent. Great for all year, all day and those special moments, you can intimidate people with these perfumes.
Mature ladies: For your serious attitude towards life and career, woody oriental scents will be best. They are great for monsoons, cold months and office wear. Just make sure to monitor the dose of perfume.
A perfume is a powerful form of memory. Stay in the minds of people by choosing the best Perfumes for Women according to your personality. If you don't feel like restricting your perfume choice to your personality, take a leap and try out what your heart desires. You can buy the best perfumes fragrances for women online, just make sure to choose them according to your personality. Spray them on your pulse points and enjoy the good scented pleasure.