Choosing the Best Perfume for Women
Perfumes are a tricky arena and they can make or break your first impression. It can be a mammoth task to choose the Best Perfume for Women but here are some tricks that will hopefully make the task simpler for you.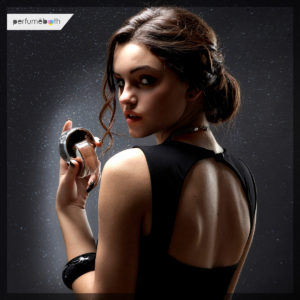 Understand the basics of perfume terminology. Usually, the different kinds only depend on the amount of perfume oil and whether it is mixed in alcohol and water or just alcohol.
Feminine scents range over a wide variety, but the basic kinds can be categorised into floral or sweet, citrus or fruity, oriental or spicy and woody scents. It's a good idea to have a few of each so that you can switch. You can use a fruity smell for the day at work and a woody one for the night out, depending on what you like best. Floral are the best loved sector by women and fruity smells can be refreshing and can be worn to all occasions. Woody and oriental scents can be reserved for special occasions.
Always remember, lighter scents are best suited for the summer. Heavier scents can be worn during cooler weathers and it will not be too imposing on people around you.
While choosing a perfume, spray it on a card. Smell it again after a gap of ten minutes and see if it still appeals to you the same way. Then try spraying it on your body.
If you have dry skin, the scent is likely to go sooner. Choose the right perfume according to your skin type.
Always use the coffee jar in between trying out smells. Don't try out too many at the same go.
Lastly, finding the best perfume is all about what you like, so do not blindly follow the advice that the salesperson gives you. Choose and experiment. You might take a while but you will soon get around to discovering just the right fragrance for yourself.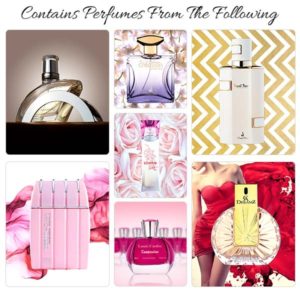 Finding the signature perfume might take years, but don't let that be the sole aim. Enjoy the process of experimentation and see what you like putting on the best.