Effortless Tips For Men To Smell Great At Parties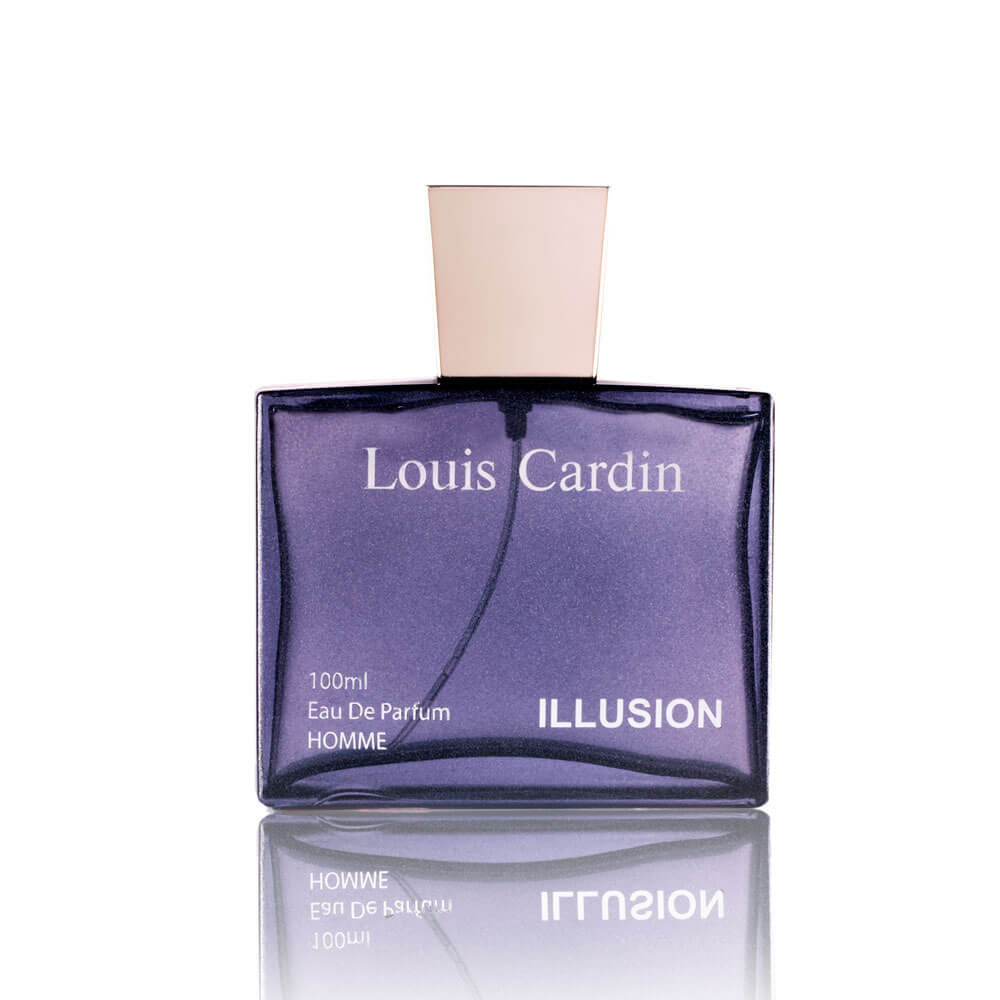 When you are surrounded by people, only the ones with a unique personality or having an extraordinary trait to their style stands out. If you want to make it possible without putting in a lot of work, your perfume will be quite helpful in doing this. Here are some extremely easy tips that will enhance the likeability of your personality while making you the star of the show,
Plan Your Perfume:
Just the way you plan your outfits according to the venue and the importance of the occasion, you should plan your perfumes as well. Find out a little about where the party is like if it is in in open or closed space, day, or night, what is the gathering, and so on. Choose a perfume keeping all this in mind. If it is in open, go with something rather stronger especially for evening events. For closed space, make the perfume aromatic but not overwhelming such as Illusion Perfume.
Avoid Deodorants:
Never apply deodorants for parties. They are a major deal breaker and can smell overwhelming while fading out fast. You don't want that to happen!
Layer With Your Aftershave Lotion:
Aftershave lotions are generally aromatic, so you must match their notes with your perfume. It will help in creating a mesmerizing aroma around you. Choosing all the aromatic products in a way that they all complement each other contributingto making you smell unique with a touch of your personality.
Spray On Your Neck And Wrist:
Choosing the right pulse point according to the occasion or even can help you in making your perfume work for you best. Since you will be shaking hands with many and giving hugs to a few, your neck and wrist are the ideal places for spraying Louis Cardin Illusion Perfume. Whenever you will touch someone with your hand, shake your hand or get close to them, they will get a whiff of aroma and feel more inclined towards you.
To make sure that these tips work for you, try to include diverse types of perfumes from good brands. It will not only help you in layering but will give you a different scent for a variety of moods. Having perfumes from top known brands with higher fragrance essence will make it possible for you to enjoy the perfume for a longer period. Keep all these tips in mind and invest in a good perfume to be the centre of attention at every gathering or party.