Enjoy Scents Of Winter With Luxury Perfumes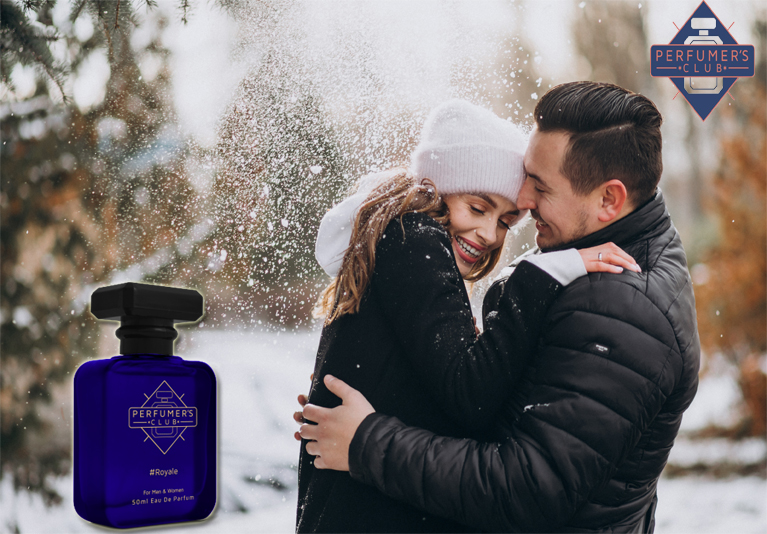 Winter season has finally begun with a chill in the air. Along with upgrading your wardrobe, it is time to upgrade your perfumes too. Your summer perfumes will not last long this season. Moreover, they will not smell as good as they did in the summers either. And luxury fragrances are a great way to explore winter perfumes.
Luxury perfumes are available in EDP or Eau de parfum. This type of fragrance has a higher essence concentration. Since during winter, your body is wrapped in layers, you need stronger perfume. Something which can evaporate with slight body heat. Get perfumes with warm and rich notes.
Aromatic woods like sandalwood, oud, and cedar are good options. Gourmand notes of vanilla, chocolate, coffee and burnt sugar give off warm wintery vibes. And spicy notes are a must for this season. You can get them all in luxury fragrances available from top brands.
What Is The Difference Between Luxury Perfume And Regular Perfume?
There is a huge difference between luxury and regular perfumes. The biggest difference is the one of manufacturing. For crafting luxury perfume, only high-quality ingredients are used. A set standard is followed, and measurements are kept intact. Each batch of luxury perfume smells the same, even if they are made years apart.
Contrary to that, regular perfumes lack high quality. Two batches of regular perfumes made days apart can smell different. And when it comes to aroma, luxury scents always top regular ones. They have a vivid aroma and sillage. Once sprayed, the aroma will remain on your skin for hours. And on clothes, it can last all day. This is why luxury scents are best for winter.
Tips To Store Luxury Perfumes To Prevent Damaging Them:
One way to keep your perfumes smelling like they are new is by storing them well. Fragrances are very delicate. They can get damaged with slight exposure to heat and light. Especially when you spend a lot on luxury perfumes, keeping them right is important. Never keep them in the bathroom.
The humidity will cause serious damage to the formula. Keep them away from direct sunlight or bright lights. Similarly, keep them away from the source of heat as well. All these can cause perfume molecules to rupture prematurely. Always store your perfumes in cold, dark, and dry places.
Can I Buy Luxury Perfumes At Discount Online?
You can buy all kinds of perfumes online. Fragrance stores like Perfume Booth offer a huge range of perfumes. They have various fragrances available at different price ranges. You can choose them according to your budget and enjoy them. Whether you need perfumes for personal use or need for gifting, this store is for you.
Since the festive season is down upon us, online luxury perfumes are great last minute gifts. Surprise your loved ones this festive season with these aromatic perfumes. you can also get them for other occasions as well. Celebrate special moments like birthdays, anniversaries, and festivals with a nice perfume. Upgrade your perfume vanity with trendy winter fragrances. Get a new perfume for work. With so many luxury fragrances available at a low price, you cannot get just one.