Expert Tips To Use Deodorant Every Girl Should Know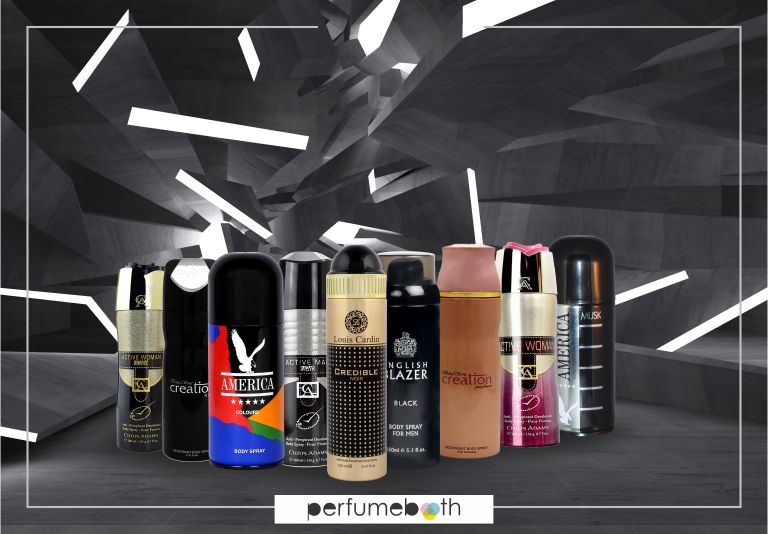 During the summer and monsoon months, deodorant is a perfect grooming partner. It helps in reducing sweat and keeps bad body odour at bay. Yet, if it is not used properly, deodorants can cause severe skin issues. Especially for girls who prefer deo over perfume, using it the right way can make all the difference.
Here are some simple tips for women for using a body spray, the right way:
Choose The Right Body Spray:
Instead of picking any body spray, it is best to know what you are using. If you have stinking sweat, deodorant is best for you. For those who sweat profusely, antiperspirant body sprays are best. For those who only need a good smell, a budget perfume product, go for perfumed body sprays. Several international brands offer all these types of body spray in India. You can explore them and choose them.
Avoid Spraying On Clothes:
Few body sprays have talc in them. These can cause discolouring of your clothes. Unless you are sure that it does not have talc, avoid spraying on clothes. You can spray deos from Colour Me as they do not have talc in them.
Non-Alcoholic Is Best For Sensitive Skin:
For girls with sensitive skin, non-alcoholic women deodorant is best. They are much gentler on the skin and very aromatic. If you do not have any issues like excessive sweating, this will keep you smelling good. There are brands like Baug Sons and Otoori offering non-alcoholic deodorant in India.
Spray From A Distance:
Like perfumes, one should spray deo from a distance. Due to the pressure inside the can and fine spray nozzle, deo comes out fast. This can cause redness, itching, and discomfort to your skin. You should keep the nozzle of the spray at least six inches far from your body and spray. This will not only help in covering larger space but hit the skin slowly. For people with sensitive skin and allergies, this trick will prevent discomfort.
Never Spray On Shaved Skin:
If you have been doing this mistake, it is time to stop. Spraying deodorant on freshly shaved skin or waxed skin can cause damage. It makes the skin look visibly darker and causes stinging pain. You should wait for about 2 days before spraying body spray or perfume on your skin. Also, moisturize the skin properly. This will help in healing faster. You can spray deo on your clothes if you need it badly.
Experts use and suggest these tips so that one can use a deodorant spray perfectly. This will help you in getting a lasting fragrance from deo for women. It also reduces the unwanted itching and allergies often caused by body sprays. People with skin allergies and skin conditions should buy non-alcoholic sprays. They are gentle on the skin and will keep you smelling good without all the hassles. You can every type of body spray online in India. Even the branded deodorants from international brands are available at a low cost. Try them today following these tips and you will never smell bad in summer.