Experts Guide To Smelling Great In The Spring Season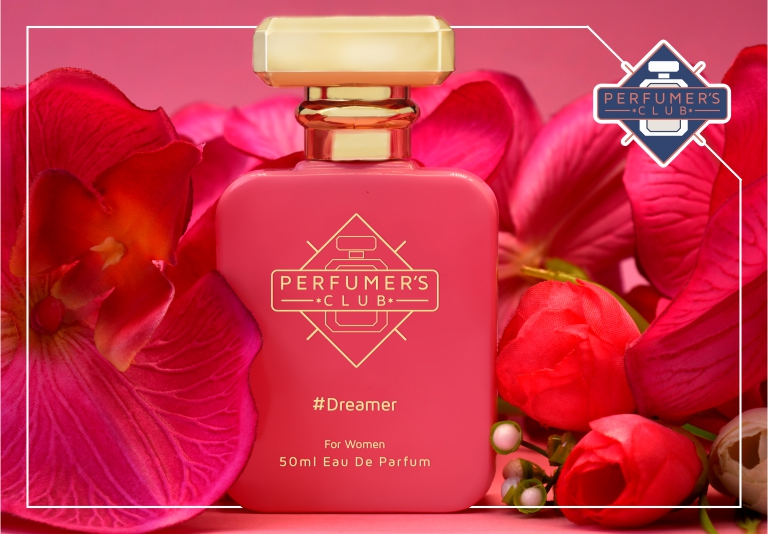 Changing the perfume with every passing season is an effective way to keep your fragrance fresh. However, many perfume users often commit the mistake of not using the right perfume or not using it according to the season. Just like the fragrance notes, the way you are applying the perfume also plays an essential role in bringing out the best of your scent. If you have purchased several scents and they are not able to make you get noticed around people, it is time to use some expert tips that will indeed make your personality pop in the spring season. Here is an easy expert guide to perk up your perfume game in spring,
Apply The Perfume On Your Wrist And Neckline!
The best way to get noticed in the spring season is to use the perfume on the wrist and neckline. Whenever you shake hands with someone or hug someone, sit close, pass by in the street, or even stand in the vicinity, these pulse points will get you noticed. In the spring season, you wear few layers and not something too warm which allows your perfume to work its way out. Apart from this, even if you sweat, these are free from unwanted odor which might affect your scent. Spray twice on each pulse point and let the perfume dry down naturally for it to work in the best way.
Choose Refreshing Floral Notes!
While purchasing the perfume for the spring season, you must think about the notes that work best with the season. Since the season is all about change and fresh blooms everywhere, choosing a scent like Dreamer perfume with floral notes can help you in smelling great. Choose notes like roses, jasmine, lily, lily of the valley, Mogra, dahlia, and carnations. Apart from this, you can also go with the fresh fruity notes or something citrusy. Lime, lemons, oranges, bergamots, neroli, lemongrass, finger limes, are great for the season. You can also wear herby green notes in the spring season as well for a refreshing aroma. Cardamom, ginger, fresh cut leaves and grass, mints, peppermint, and all kinds of refreshing herbs should be your pick.
Light Gentle Notes Are Great!
Even though winter is not that far away from spring and you might have some winter scents lying around, try to avoid them in spring. You can wear strong winter perfumes in the evenings of the spring season, but for the day go with light gentle notes. Fresh florals, sweet and tangy fruity notes, cool minty and aquatic notes, herby notes with gentle aroma should be your pick. These notes work well with the changing weather in spring keeping you fresh for hours.
For the best results, invest in Eau de parfum with more than 15% fragrance essence consistency. Try Indian brands like Perfumer's Club for a spring-tastic aroma this spring season. Perfumes like Dreamers, Into the wild, Wild Child, Trendsetter, Bombshell, and Aqua Cool are ideal for the season and available with this brand online in India. Get them, follow the expert tips and you will get all the attention from people around you.