Gift Imported Perfumes To Your Sister On Raksha Bandhan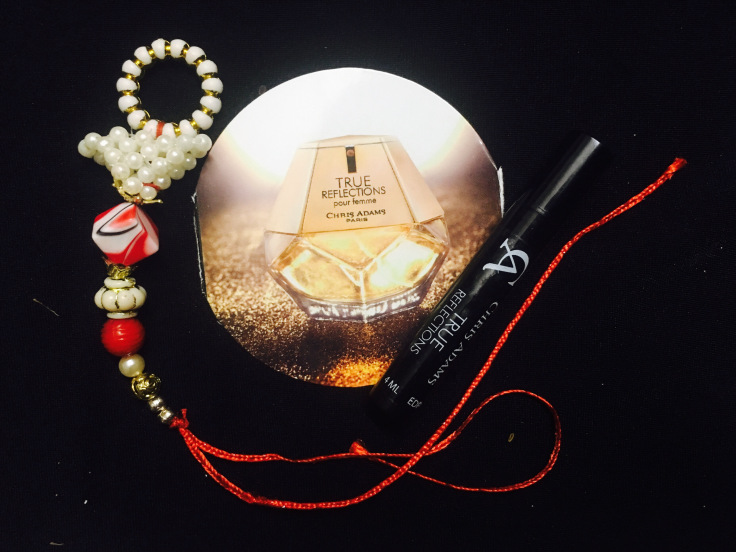 Raksha Bandhan is the day when brothers shower their sisters with gifts and love. It is a day to celebrate the special bond between a brother and sister. Often brothers save up a little money to buy cute gifts for their sisters or ask parents to do it. If you want to make your sister feel special on this Raksha Bandhan, grab a luxury perfume as a gift. Perfumes are a great form of gift, allowing one to express their love and care. Here iswhy you need to get one,
Perfumes Are Useful:
Among all the gifting options available for girls, perfumes are surely the most useful one. One can use it every day or keep the perfume for special occasions. It never expires if kept properly so it stays with for a long time. Whether your sister is going to college or the office, she can enjoy the perfumes. If she is going to start college or a new personal journey, this gift will remind her of your love.
A Little Piece Of Luxury:
We all dream about having one or two small pieces of luxury in our vanity and perfume is one of them. you can gift this piece of luxury to your sister from the wide collection available online. Imported perfumes from popular brands are very aromatic and long-lasting. If you want to give her something special, this can be a desirable choice for you.
Shows You Care For Her:
Unlike acute necklaces or chocolates, perfume speaks volumes about your feelings and care for her. It takes a lot for one to choose the right perfume. You must choose from several brands, fragrances, and types. Apart from it, you must make sure it is something that she will like. When you are putting in so much to get one perfume along with paying for it, it means a lot. She will indeed feel lucky to have a friend like you.
Something Different:
Everyone gifts a piece of clothing, accessories, or chocolates on Raksha Bandhan to their sisters. They have lost charm unless it is something your sister has asked for. If you want to surprise her on this auspicious day, fragrances are the right way to do it. There is a common myth that one must not gift perfume. So, if you believe in something like this, you can take one or two rupees from your sister as the price of the perfume.
Make your sister feel happy by showering her with the best perfumes available from popular brands. Top international perfume brands like Lomani, Mural De Ruitz, and Chris Adams have nice women's scent collections. You can shop for them online in India at affordable prices. Due to their stylish looks, you can use them as a great gift. Your sister will love a nice-smelling perfume, flaunting it to her friends. If you wish to make it extravagant, gift her a perfume pack with three perfumes. There are so many options available online that you can easily get something within your budget. Order the Raksha Bandhan gift now so your sister can get it on time.