How Indian Preferred Luxury Perfume Brands?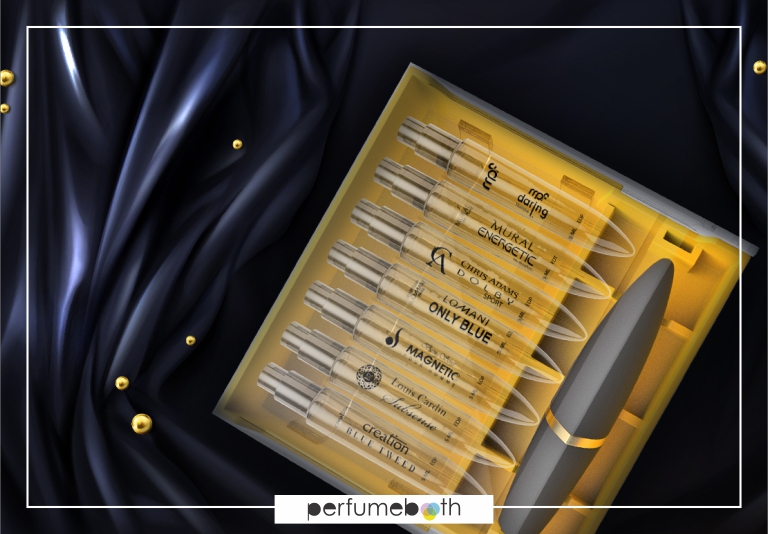 Buying a gift for a guy could be a tedious affair mainly because there aren't that many options for someone who may be very specific. Granted you can choose between shirts, tees, trousers, jeans, belts, wallets, perfumes and more; but it is one such situation which ahs baffled too many people for countless times.
We believe that of all possible gifts you could pick for a guy, choosing perfumes might be the smart choice mainly because it is an evergreen option. Almost everyone is likely to have a thing for perfume and they would look at it as a perfect gift. Also, it is both a formal and an informal choice which means that you can gift it on almost any occasion regardless of what relation the two of you share as well.
So, if you have made your mind to buy the best perfumes for men, we are here to help make this process easy for you. We want to be sure that you know precisely how to spot one of the best perfume which they can wear and enjoy the good times and be happy at having received the gift.
The Assorted Ranges:
If you think that the guy you are buying a gift for is likely to love the assorted range of perfumes, you can choose to do that. Try and settle for perfumes like scent shot as these tend to comprise of several mini perfumes which are packed in one case.
When you choose to opt for such options, it looks great as a gifting opting and at the same time, it also ends up giving the user plenty of variety to pick from. You can check out the scent shot drifter men collection as it is surely one of the popular options out there in the market.
Mini Perfumes:
Alternately, you can also explore the category of Miniature Perfume for Men as well because this is another such category which is great for gifting purpose. As you can never be completely sure which perfume they would like best, gifting a miniature version would help them be sure whether or not the fragrance is something which they would like to wear again.
Of course, you can team your mini perfume with another gift option to ensure that your gift looks good enough.
Know the Tending Charts:
If you want you gifting choice to be top notch, we recommend checking out the trending charts to find out which type of perfume and which brand seems to be doing great at the moment.
Watch out for the best of fragrances and choose the popular options at hand. Of course, you should keep an eye out for the budget factor as well because what is the point of buying something which is not even going to fit in your budget brackets.
As there is no dearth of perfumes, you should not face any kind of difficulty in finding the best perfume for men which they would love. Remember the right fragrance can help you get the true whiff of love it has often been seen that spotting the best perfume can elevate your mind and the senses and it will allow you to enjoy the good times.
Mostly it has been seen that there is a lot of demand for fragrances which tend to last really long because we all love to wear perfumes that can last throughout the day so you do not need to bother about spraying a whiff every now and then.
When people compliment you for smelling good, it has a direct impact on your feel good factor because in the end, we all crave to be approved and complimented by others. So, go ahead and choose the best perfume which comes with a great fragrance and at the same time, sells at a price which you can afford.
You should be able to find the best brands within the affordable range by keeping an eye out for some lucrative discounts which are often launched Perfume Lightr from time to time.