How Perfume Subscriptions Are Helping In Corona Lockdown?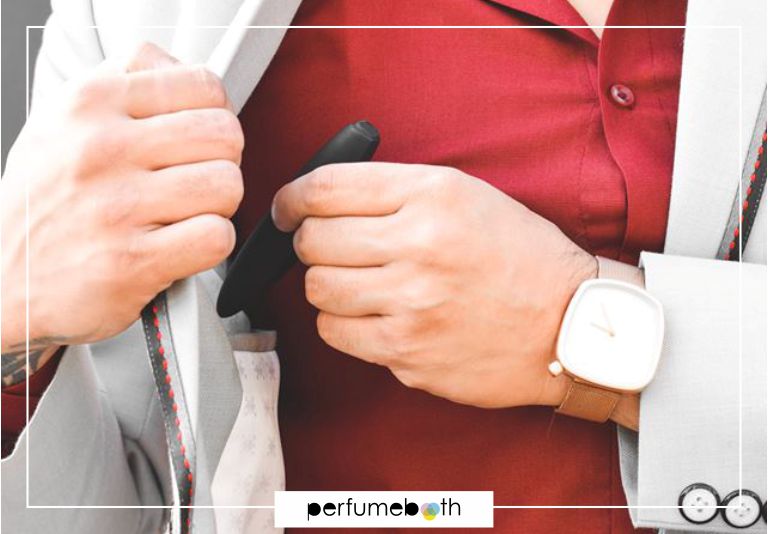 Due to this, one of a kind epidemic of the modern world, the entire globe has come to a standstill. People have been inside their houses, with their families and some are even on their own, locked down inside their homes. Everyone is hoping this will end soon, but there is no hope currently. When you are away from everyone, not able to hangout with your friends, be with your loved ones and spend some quality time or go out, shop, and enjoy your day, it can be rather depressing.
Amidst all this, there is one thing which has risen as the angel in the darkness, bringing a ray of hope and happiness to the people stuck inside their homes -perfume subscription boxes. If you are not aware of what a perfume subscription box is, it is like subscribing to your favorite magazine, but instead of getting a magazine, you will get a different perfume to try every single month.
Corona is affecting people mentally which is the worst kind of attack. Since people are not able to go out of their house or see new people, it affects them mentally. They stop putting on makeup, getting dressed, or even bothering to comb hair, changing their entire personality. Having something to look forward to, something like miniature perfume for men and women, you can cherish and enjoy even while staying inside can give a boost of confidence.
How perfume affects you mentally?
All the perfume subscription boxes contain miniature scents so you can try something new every day. When you apply perfume on your skin, it rejuvenates the senses from deep within, enlightening your mind, body, and soul. An aroma you love makes you happy whenever you apply it. In such depressing times, this can be a wonderful way to feel relaxed and stay focussed.
Why you should get perfume subscriptions?
All the top international perfume brands are available in these subscriptions so you can enjoy all the good things at the comfort of your home. Choose the scents that excite you or let the perfume experts choose it for you surprising you every single month. The perfume will be delivered right on to your doorstep following all the guidelines approved by the government for corona.
A perfume can do so much for you. All you must do is choose the right sellers and the best subscription.