How To Carry Perfume On A Holiday Trip?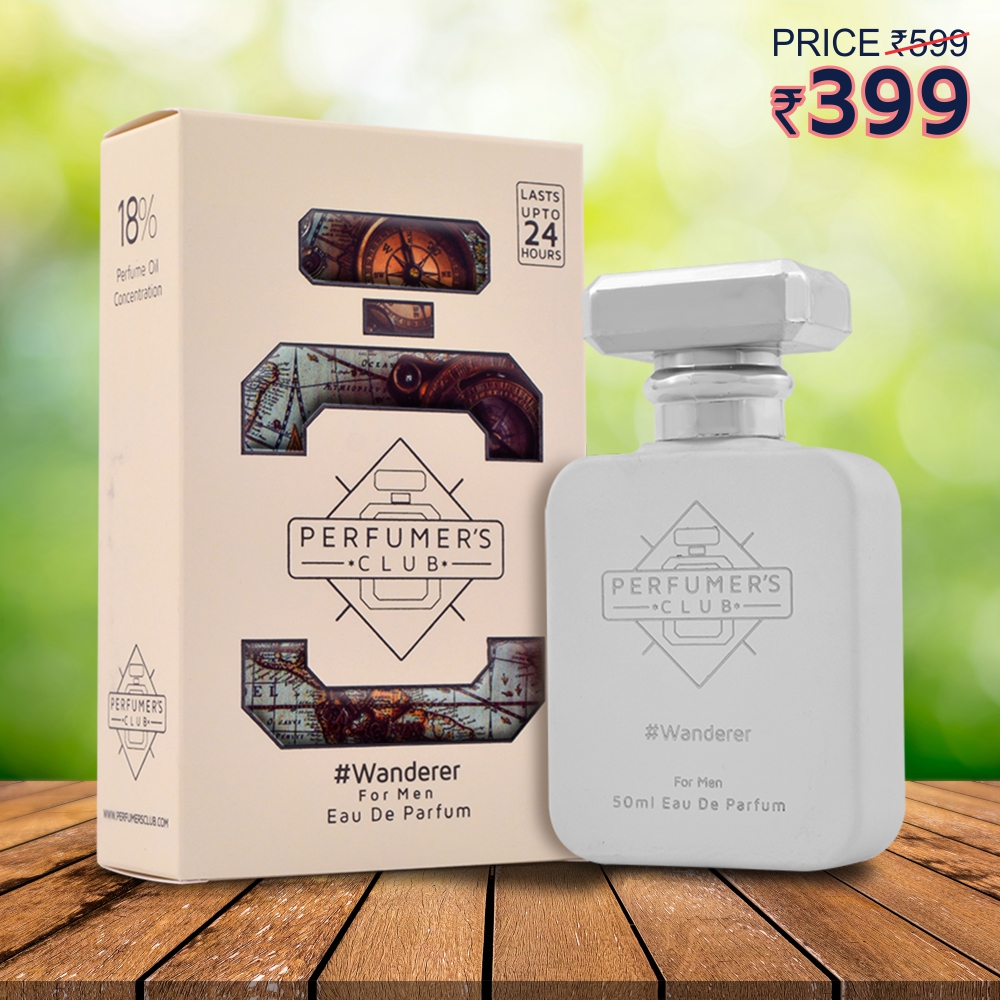 Perfumes are one of the important things we pack in the vanity for holidays. Whether it is a city tour, trek, mountain climbing, or camping, scents keep you fresh everywhere. Yet, when it comes to packing them along with the rest of the things, we often face trouble.
keeping the scent in the wrong manner can cause leakage in the luggage. Sometimes the bottle might break causing perfume to evaporate before reaching your destination. If you have faced such situations, these simple tips to pack your perfumes right will help.
Put It In The Middle Of Clothes:
This is one of the most helpful tricks that will keep your perfume safe. While traveling you are not sure where your bag will go. Keeping a perfume bottle in the middle of clothes will add a buffer from shocks and jerks. Even if you are carrying it on treks, climbing, or check-in your luggage in for a flight, it will be safe. You might love adventurous scents like Wanderer perfume, this trick will keep it safe from unwanted adventures.
Keep It In A Separate Pouch:
If you are worried about spills and leakage, it is better to keep your favorite perfume in the pouch. Get Ziplock bags and put the perfume inside alone. This will ensure that nothing else comes in contact with the perfume in case of spillage. You must do it while going for adventurous rides, treks, and taking flights.
Avoid Carrying Spray Cans:
It is better to avoid carrying deodorant spray cans with you on holidays. They are pressurized cans that might burst open under pressure or when it exposed to heat. It is certainly not safe to carry one with you on flights or while trekking. Moreover, they also do not have a scent lasting of more than a couple of hours. Instead, get a good, lasting perfume that stays on your skin even if you are sweating.
Carry Small Quantity:
Try to avoid carrying full-size perfume bottles with you. These are bulky and difficult to carry around. The bottle will take up a lot of space in the bag and are prone to breakage. Apart from this, large bottles of perfumes are not allowed on flights. It is better to carry miniature perfumes available in 5-15ml bottles. Instead, you can carry smaller bottles of 50ml as well for the holiday. They are safer to carry and will not break.
It is always wise to invest in good, branded perfume for men. They make their bottle design carefully after a lot of consideration. Keeping everything in mind from the spray nozzle to the thickness of the glass. No matter where you take them or how you use them, it will take strength to break these.
Apart from this if you are taking a flight you must keep the quantity limit. Take a perfume bottle of not more than 50ml. Brands are selling miniature scents meant for such occasions. Apart from this, brands like Perfumer's club offer 50ml bottles which you can carry with ease.