How To Get Into The Sensuous Mood With Luxury Perfumes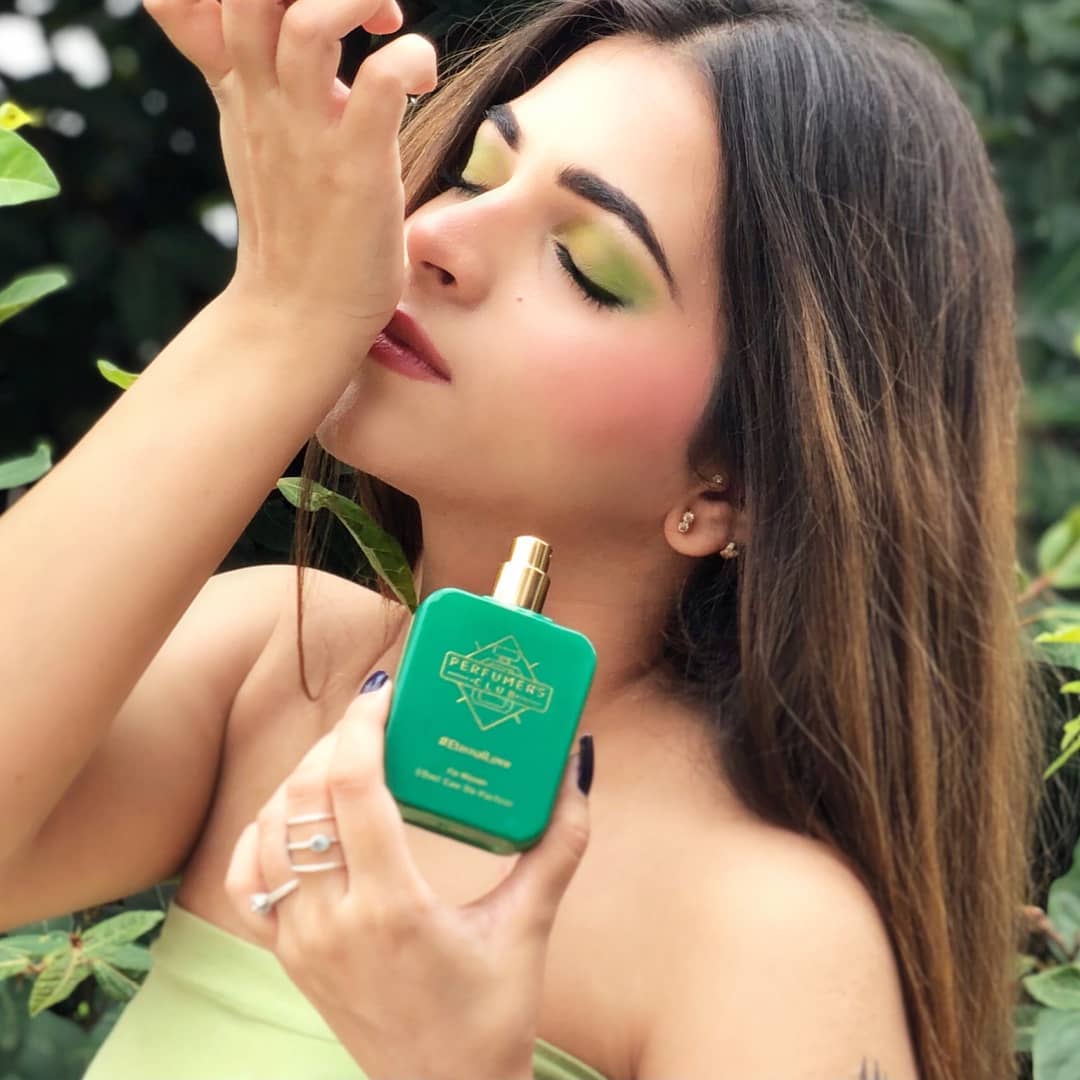 When you are planning a date night with your loved one, you wish everything to be flawless. It is your way to make him or her feel special. But most of us pay little attention to the perfumes we wear for dates. A nice aromatic perfume can make him or her feel close to you. However, if the scent is wrong, they would not feel comfortable around you. If you are not sure how to ignite that fire and get into a sensuous mood, here are some helpful tips.
Which Perfume Is Good For A Romantic Mood?
Not all perfumes are great for setting that romantic mood. Gentle floral luxury perfumes such as #Dreamer EDP for women is good date during daytime. For boys, #IntotheWild or #Gentleman is a nice option for a soothing aroma. If you are planning a dinner date, go for #bombshell for girls and #Wildchild for boys. They have an intense yet sensual aroma that will work wonders for date night.
Avoid strong perfumes or anything with a repulsive aroma. Do not apply too much perfume. Spray only once on the neckline, wrist, and back of the neck. This will wrap you with a subtle aroma that can be felt whenever he or she is close to you.
How To Smell Nice For A Date?
Smelling nice is not rocket science. It requires small efforts and changes in your grooming. Wear fresh clothes to the date. Clean yourself properly. Apply an ample amount of moisturizer for that soft skin. And follow it with a perfume. These may seem like regular things one does, but they will help your perfume smell better. For guys, match the scent of your aftershave lotion to perfume. And for girls, your moisturizer should complement the perfume. It will make the aroma last longer.
In case you are planning to have a romantic dinner at home, include perfume in it. Pick up sensuous scents, including scented candles and potpourri. Add these to every corner of the house filling the space with a beautiful aroma. Try to get complimentary fragrances that go along. If you do not have these products, use your perfume instead. Spray a little on cushions, curtains, and dried flowers. When he or she will enter the room, it will instantly transform their mood.
Buy Branded Perfumes For Every Mood Online:
Not only for date night, but you can also buy perfumes for every mood online. Fragrance stores like Perfumer's Club provide high end fragrances. They have standard fragrances for every mood and moment. From gentle everyday scents to the ones for special moments, they have them for you.
All these perfumes are highly aromatic and long-lasting. Moreover, you can get them as a gift as well over here if you want one. These high-quality perfumes will make your day with their amazing aroma. Buy them now to feel the truly aromatic experience.
Perfumes can have an enchanting effect on one's personality. Whether you want to grab their attention or want to set the mood, it helps a lot. Use the power of aroma for a memorable date.