What Kind of Fragrances is Best for Spring Season?
The king of the seasons is finally here after a long and cold winter. This is the season everything around you will bloom in its full glory. Flowers popping up here and there, birds chirping and everyone falling in love with the season and in the season. Spring is the time when there is literally love in the air with pleasant crisp air flowing around, temperature which is not too high or not too low, just perfect in every way. With such beauty all around, it is difficult to get attention with your boring smelling perfume. You need something which is at par with the weather to get the attention of the opposite gender. Here are some different kind of fragrances and notes that you can give a try in this season to stand out!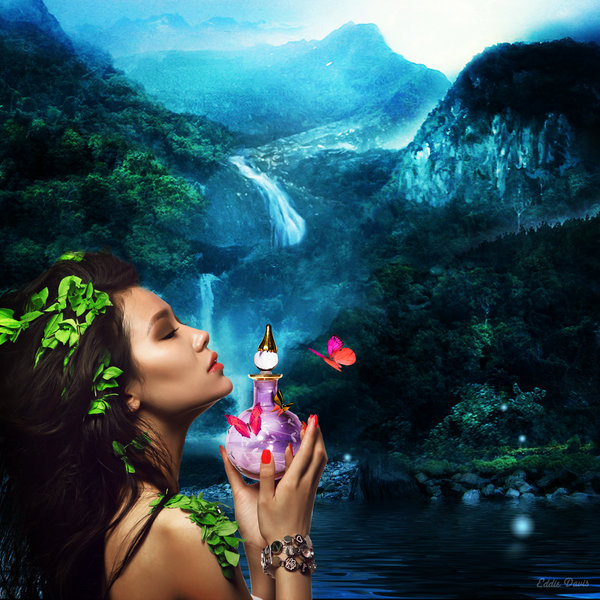 Floral Fragrances:
Since this season is all about fresh blooms, you need to try out the floral fragrances to stand out from the rest. There is a wide range of floral fragrances for men as well as women available with brands like Nabeel Perfumes. You can explore oriental florals, powdery florals, French florals, subtle florals or a mix of aromatic woods with florals depending on the kind of perfume you like to wear.
Fruity Fragrances:
If you are not a fan of floral fragrances, you can give a try to the fruity ones. These are considered the best for the spring and summer season, with its sweet juicy goodness. You can give a try to a mix of fresh notes with fruity ones or try out mix of floral fruity ones. There are several perfumes available international brands perfumes for men and women with this type. You can explore them and wear them for that comforting soothing fragrance.
Fresh Scents:
This is the universally accepted category of perfumes loved by masses for the spring summer season. Loaded with citruses, herbs, aquatic, minty fresh fragrances, Fresh fragrance family is sure to keep you upbeat and zesty all day long. The fragrance of these types of Nabeel brand perfumes is not at all overwhelming. It will sooth your mind, body and soul with its scent in the first whiff.
How to wear perfume in spring season?
After choosing the best fragrance, the way you wear it matters a lot. So to help you in this pursuit, here are some simple tips to wear perfume in the spring season.
Follow two spray rule: The level of heat is a little significant in this season so you need to follow the two spray rule. Apply two sprays of perfume on your pulse points and let it float around. The heat of your body and around will allow the perfume to spread giving you a decent sillage.
Keep your skin clean: the spring friendly fragrances are quite gentle in nature. They can get altered even with slight change. Make sure to keep your skin clean of any perfumed products or dirt.
Keeping these simple things in mind you can really enjoy your perfume for the season. Buy the spring friendly scent and enjoy the long lasting fragrances.