Know Best Trick To Smelling Wonderful Throughout in Monsoon Season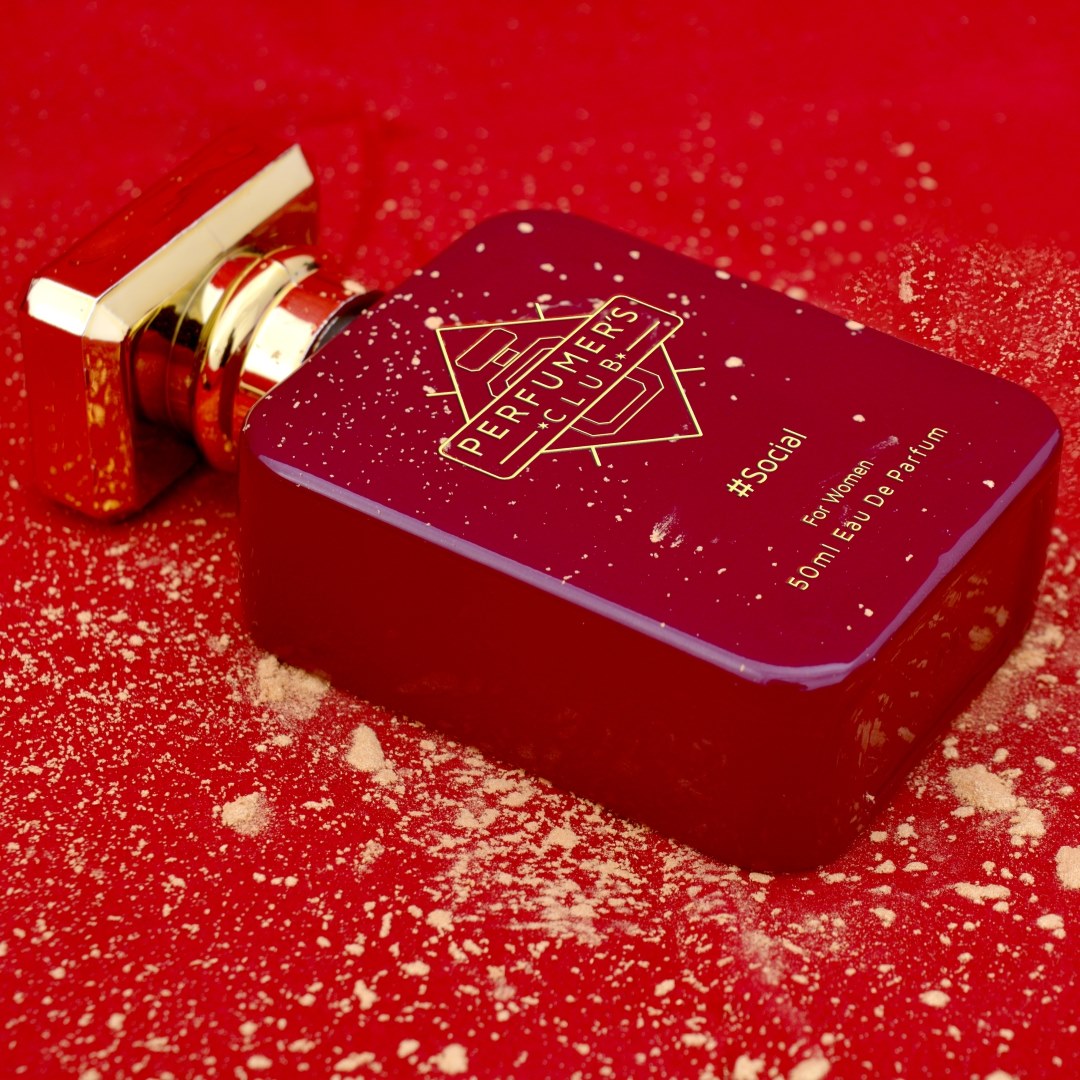 After sweltering summer months, we all pray to be drenched in rain. Cool winds, light showers all day, and lower temperatures can be quite relaxing. Yet, during this change in the temperature and weather, we experience other hygiene-related issues. During the monsoon season, excessive sweating and feeling discomfort is quite common. It helps in bacterial growth on your skin causing poor body odour.
No matter how much deodorant or perfume you apply, this smell is difficult to get rid of. If you are also worried about this issue and want to smell good, these tips will help. It is important to use the proper kind of body spray and perfumes for smelling good. These tricks will help you in knowing the right products you need in monsoon season,
Fresh And Aquatic Notes Are Best:
Wearing the right kind of perfume in the monsoon can be quite useful. Instead of wearing strong woody perfumes or spicy scents, try fresh notes. Every season needs a unique blend of notes. In the monsoon months, you must try fresh perfumes with citrusy notes. Even fruity notes and herby notes are also preferred. Apart from fresh, there are aquatic notes like seawater, saltwater, and the aroma of water flowers. Try to shop for perfumes with such notes. If you are not sure, get any perfume with light blue, green, and white packaging. Fresh scents like social perfume are the best options for the season.
Go For Antiperspirant Body Spray:
If you are someone who sweats a lot during monsoon season, it is best to get antiperspirant sprays. They help in reducing sweating as well as killing bacterial growth. Try to get the non-perfumed type so that you can layer it with your perfume. Apart from this, you must buy Eau de parfum types of fragrances. They are highly aromatic and last for a long time. Any perfume type with a low alcohol content will last long. In case your perfume evaporates too fast due to sweating, these perfumes will stick better.
Maintain Proper Hygiene:
This is something that can make your perfume and deodorant perform better. Instead of spraying your skin with perfume to cover up the odour, cleaning it is better. It will help in removing the excess oil, dirt, and bacteria causing you to smell bad. Taking a bath is recommended for enjoying a fresh and vivid fragrance. In case you are not able to take bath in the middle of the day, using wet towels to wipe your skin is helpful. You must also wear clean clothes every day.
Perfumes like #Social Eau de parfum for women are ideal for the monsoon season. They are refreshing and aromatic keeping your fragrance on point. You can shop for other several types of fresh and citrusy perfumes online in India. Fragrance stores have many options available for this range of notes. Indian brands like Perfumer's Club offer monsoon perfumes for men as well as women. You can get high quality perfumes from there at an affordable price. Along with getting the best monsoon perfume, follow these tips for keeping your scent on-point.