Know How Layer Your Perfume To Make It Smell Gorgeous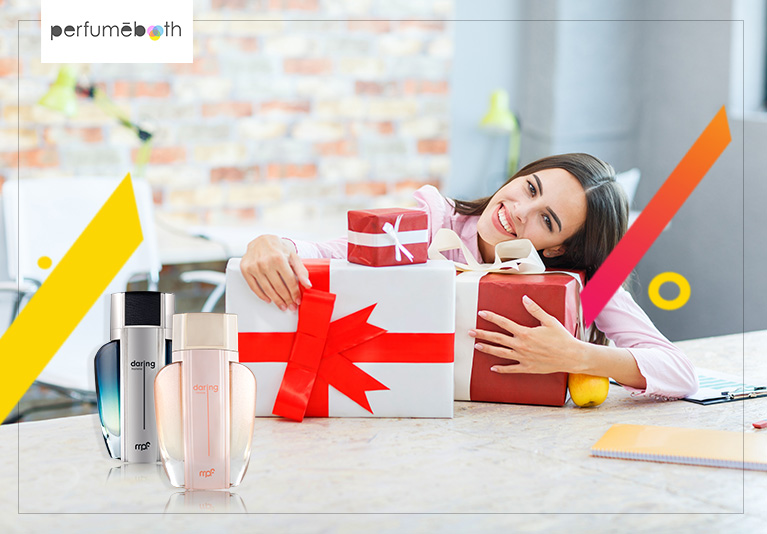 With a wide range of perfumes available online as well as offline, it can be quite confusing for people in finding that ideal fragrance suitable for their needs. One goes through several scents, exploring the aromas, trying distinct types on their skin, and purchasing samples to find that one perfect aroma. However, there are times when even after going through all these issues, you are unable to get the best results from these perfumes. It can be caused due to the quality of the perfume as well as the way you are using the scent.
The way one applies the perfume on their skin plays an essential role in its sillage as well as longevity. If you are spraying the perfume randomly on the skin, it might evaporate in no time reducing its lasting. Make your fragrance last all day long by including the art of layering in your everyday grooming routine. It might seem a bit tricky, but once you master it, this will take your fragrance experience to the next level. You will never smell bad with layering, no matter what kind of perfume you are using,
Start Fresh:
Always start your fragrance application on fresh skin. This can change your perfume game making it easy for the perfume to be absorbed into the skin for a comfortable touch. When your skin is clean and fresh, all the pores are opened, they easily absorb the fragrance molecules holding them in. Moreover, your skin is clean and free from all kinds of aroma making your popular perfumes more noticeable.
Grab A Matching Body Lotion:
After cleaning your skin, start the first layer with a moisturiser having a similar or matching aroma. This helps in making the perfume last longer as it releases aroma one layer at a time. However, you must make sure to apply a perfume that has a similar aroma matching to your perfume. Otherwise, it will affect the fragrance of your perfume. Even some of the unscented perfumes can alter your fragrance scent. Henceforth, choose them wisely!
Layer With Perfume Oils:
After moisturising your skin, you can also layer your perfume with perfume oils and essential oils. Choose these oils by matching the notes together as it will help in creating a similar kind of aroma without affecting the true effects of your favourite popular designer perfumes. You can also use deodorants for layering your perfume.
Know The Order:
The art of layering a perfume can work perfectly if you apply it tothe correct order. Instead of randomly putting products on the skin, try to follow the correct one. Start with applying the scented moisturiser on the skin, following it with perfume oils, perfume, and deodorant in that order. Always start with heavier and denser scent, moving towards the lighter one. This will ensure that the light aroma evaporates first moving towards the stronger one.
Apart from following all these tips, you can also try carrying a miniature perfume with you. Spray it on your pulse points a couple of times throughout the day. However, while doing so apply perfume only once or twice as you already have a layer of scent on your skin. It will be slightly less noticeable, but it is there. Applying too much perfume can be a bitoverwhelming to your senses. You can buy miniature perfumes as well as high-quality fragrances for men and women online in India. Try to buy only branded perfumes with higher perfume essence as it is not only long-lasting but gives a very crisp aroma.