Perfume Tips To Smell Amazing On A Holiday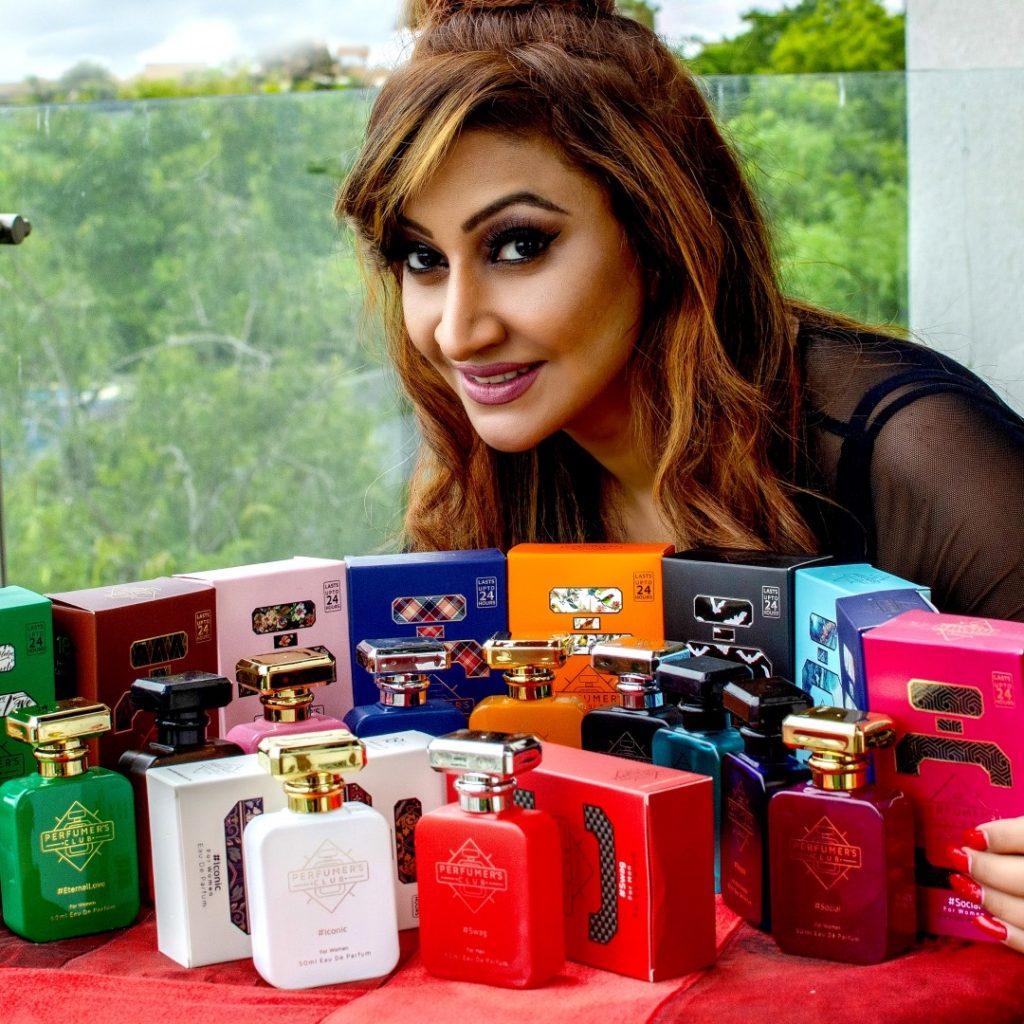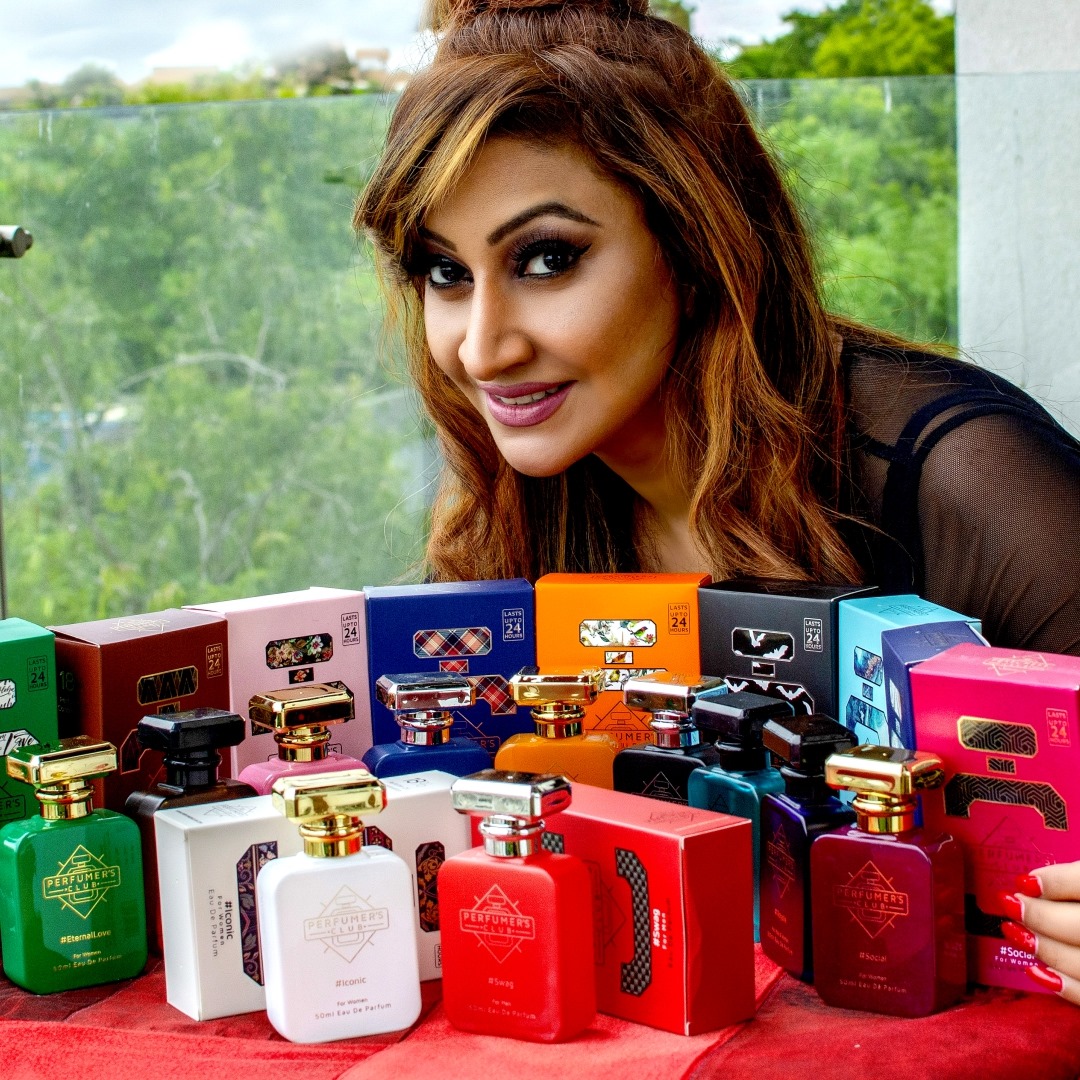 A holiday is the best time to take a break from everything around you. Work-related stress, life issues, or maybe just a monotonous lifestyle, taking a holiday, or a trip to your favorite place can help in getting rid of all. However, there is one thing that you cannot leave behind and that is your body odor. A poor body odor can be a turn off on the holiday especially if you are planning to meet new people. Taking a bath or dousing yourself with deodorant spray is not going to help you much unless you follow the tried and tested tricks to smell amazing all the time. Here are some exciting super easy perfume tips that will keep you fragrant while you enjoy your time off.
Use Eau De Parfum For Lasting Scent:
To have the best perfume experience,you must pick the right type from the store online or offline. Instead of grabbing Eau de toilette or deodorant body sprays off the market shelves, why not try #Wanderer Eau de parfum for men that have more than 18% perfume essence concentration elevating your perfume game to the next level. Eau de parfum or EDPs are the best kind of scents that has a lasting of more than 12 hours with just two sprays. Henceforth, if you require a lasting freshness with an alluring scent, this is the perfume you need.
Spray Some On Hair Too:
According to the perfume experts, the skin is the best place to apply perfume if you wish to get a cleaner and more personal aroma. however, if you wish to make your fragrance last longer than it usually does, spray Eau de parfum like Wanderer perfume on a hairbrush and brush your hair with it. This will help you in holding in the fragrance for a longer time. Also, whenever someone will close to you, they will get a whiff of aroma. If you are planning to holiday on the beach, this is the trick that will surround you with an aromatic scent.
A Perfume That Suits Season:
Apart from investing money on a superior quality perfume, it is also important that you use it according to the season. So, wherever you are heading, whether it is mountains, beaches, or busy cities, make sure to carry scents with you that are according to the season you are planning your travel in. for summer and spring travels, take fruity, floral, and aquatic perfumes with you. For monsoon, citruses, fougere and aquatic perfumes are right. For the autumn and winter travel, warm notes of woods, spices, natural gums, resins, and gourmand notes are right.
Following these simple tips will help you in smell marvelous while you enjoy your holiday. Whether you are planning for exploring new cities around the world, relax by the beach or sweat it out on a mountain trek, all these tips are simply perfect for all the moments and occasions. Find the best perfume that is suitable for the ambiance and weather of the area you are going for a holiday from trusted stores.