Is Your Perfume Wardrobe Is Missing A Travel Buddy
Travelling is the best thing we invest our salaries on. A good destination is a mix of good food, good outfit and good memories. If you are thinking about packing your travel suitcase soon then there is one more important thing you might forget to put in. A signature fragrance let your presence felt wherever you go. Whether in between the mist of the cloudy mountains, or a deep cruse party in the middle of the Mediterranean, a strong fragrance travel with you everywhere.  A fragrance is a memory. It is defined with deep intense fragrance.
In a journey it is very essential to smell fresh throughout the day, so you need a partner who is pretty and long lasting, a bottle of perfume is better if it's small and takes really little space into your bag. What is better than a tester series of International Branded Perfumes approved with best quality fragrance and best price?
Try the tester series of perfume booth and get seven testers of various fragrances from different countries. The best part is that you can smell seven fragrances and choose your pick then use the coupon code of Rs 501 to redeem on the purchase of the 100ml bottle. If you are wishing to buy perfume that is easy to carry anywhere and is super long lasting you should go and find it from an international branded store. The small packet big explosion perfumes that will be your travel partner are as follows-
Creation Gold– Captured in a gold decorated bottle, this perfume is for the special woman who creates her own identity into a style. The surprising fragrance spreads an air of mystery about her. The bottle is designed in such a way that you can carry it easily in your purse within a small space. The bottle is square in shape with a small golden cap. The golden hue of the bottle makes the fragrance even more luxury and elegant. It is designed to create a moment of romance for you.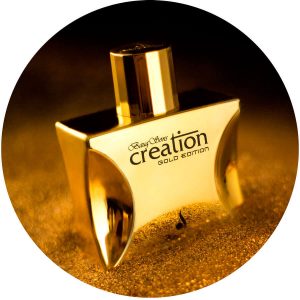 Active Men– this is a flavor from Dubai. The luxury woody fragrance for men comes in a rectangular blue bottle with a stylish grey capping in an arc design. It is a cool and refreshing perfume that combines the freshness of aqua with tangy citrus and herbal notes offset by a sensual white musk. Designed to divert the ladies. The wild notes make the taste even more sensual and soothing.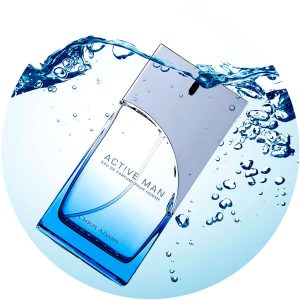 Viveca– Vibrant, Dynamic, Refreshing, tantalizing and charming. Inspired by the spirit of self-expression, Viveca is a mix of floral and fruity notes with base undertone of amber wood to create a youthful yet elegant scent. The fun floral beauty is a perfect take in a beach vacation. It will go perfect with a floral beach skirt. The pink little bottle consist long lasting fragrance that bounds anyone towards it. You can carry it easily because of the shape of the bottle. A perfect summer fragrance for all long outing.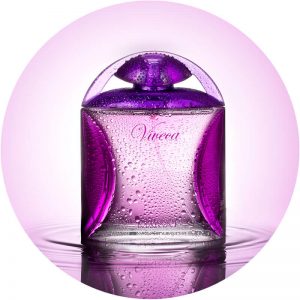 Creation Noir– Start your travel story by spraying this lively and energetic EDP by a famous and international brand Creation. This fragrance for men is highly dramatic and sensual this floral fragrance is infused with notes of green tea, citrus and black currants, which will make you, feel fresh all day long. It comes in a 100ml pack. The bottle is a combination of black and silver lid; it is small and easily mobile. The freshness can be sensed all day long anywhere. The notes help you to go for extra long rides and extra adventure. The strong scent is motivating and energetic.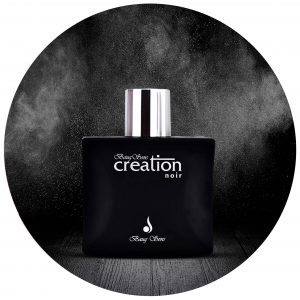 English Blazer – This British perfume is designed to spread its elegance everywhere you travel. This will travel along with you all day long. The strong essence is powerful enough to redirect your senses. A perfect travel partner because of the size of the bottle and the happy fragrance. It is very strong and bold. The oceanic aqua bottle is a motivation to fly high or dive low in to the blues. It's very fascinating and relaxing! After you get a shower wear the fragrance and travel with it like a backpack. A good Fragrance is a signature story in itself.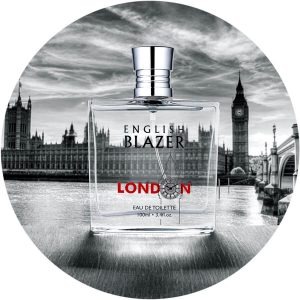 A good bold perfume may help you set another new story in your travel diaries. The fragrance will leave its invisible magic anywhere. Travel with the most comfortable fragrance. Spent your holiday more relaxed with a warm soothing smell. Feel the energy that is inculpated in the glass bottles, enrich your holiday and add a more of love and lust through the boldness of a perfume. Walk with a good perfume, and walk with that pride.