Perfumes You Should Try In The Winter Season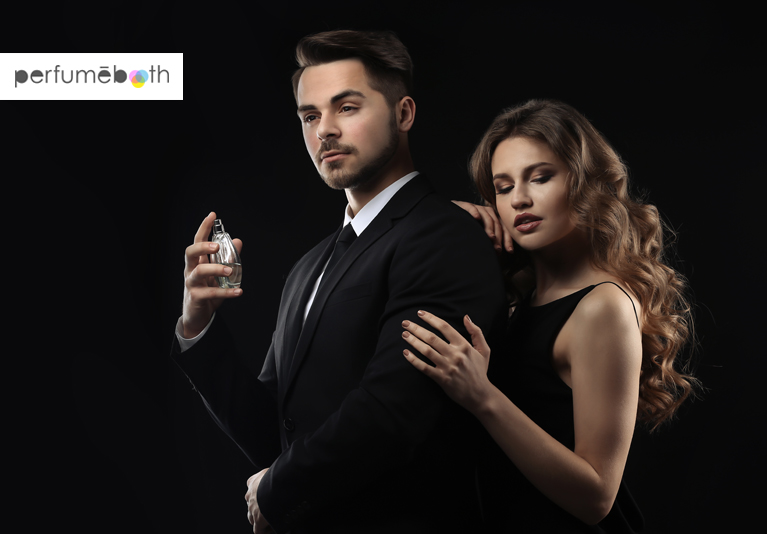 Winter is coming. The colder months bring the unbearable cold with several other issues making it difficult for one to look and feel good. One of the biggest concerns in the winter months is to smell good. You might not sweat as much as you do in summer season, but your body will be perspiring. In addition, the clothes worn during winter season are often repeated especially the jackets and sweaters. They absorb perspiration, becomes smelly making it unbearable for you to smell good. Applying a body spray is not enough in this situation and you need something interesting and impactful such as a good fragrance.
However, applying just about any perfume might not be able to give you the kind of impact you are looking for. This is why it is essential to use the fragrances suitable for the winter season. The colder season prevents perfume from evaporating and since the scent molecules require body heat or some kind of heat to travel around spreading the aroma, it becomes a bit difficult in winter. To help you in smelling amazing, stronger scents from luxury perfume brands are ideal choices for the winter season.
Some of the most popular notes for the season are:
Woody accords: Aromatic scents of the woods are one of the most popular and ideal scents for the winter season. It can be gentle like rosewood, earthy as cedarwood and patchouli or strong like sandalwood and oud. If you are looking for international perfumes with woody winter-friendly aroma, Oud by Colour Me perfumes will be great for you. The brand also offers several other woody perfumes for men and women so get the testers and try them all today.
Oriental notes: Another option for the colder winter months are the oriental notes inspired by the spice markets and old souks of Middle East and Arab countries. These notes are so fabulous that it will invigorate your senses with its sweet, floral, spicy and woody aroma. Some of the popular aromas of this category are incense, frankincense, natural gums, roses, jasmine, sandalwood and several other such aromatic strong notes. Oriental notes are changing a lot these days so it is easy to find the one that will suit your senses.
Strong floral notes: If you are not into woody or oriental notes, you can go for the floral notes available in stronger variants. Some of the popular aromas are roses, jasmines, mogra, marigold and so on, are great for the winter season due to their strong and warm aromas. These perfumes are best for the romantic date nights.
You can find all these types in popular international perfume brands online in India. There are top-selling brands like Colour Me, Perfumers Club, Baug Sons, Creation, Mural De Ruitz, Lomani and several others that offer winter-friendly aromatic perfumes for men and women. You can try out all these fragrances at budget friendly prices by ordering samples to find the one suitable for your senses. Apply the right kind of perfume and enjoy the aromatic experience even in winter season.