Popular Ajmal Perfumes That You Need To Try
As the founder of Ajmal perfumes said once, A fragrance is all that it takes to travel through time, such as the bond between memory and smell, perfumes developed by the brand have been keeping this in mind while creating perfumes. Since its inception, the house of Ajmal has been serving all kinds of perfume needs of fragrance lovers all around the world. perfumes developed over here are a perfect blend of modern style with classic notes bringing out some of the unique fragrances. If you are in love with contemporary oriental fragrances with a modern touch, this is the one for you. Some of the most popular fragrances launched by the brand are,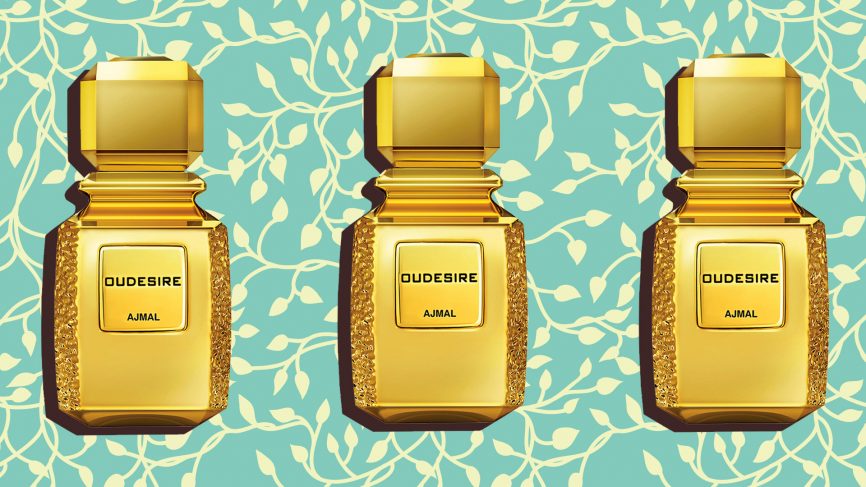 Evoke Gold edition: This is one of its most popular perfume for men with a fresh spicy aromatic fragrance. The top notes of this modernistic oriental perfume contain fresh spicy notes of neroli and pepper. The middle notes are quite aromatic ambery with geranium, orris and amber and the base notes are a combination of patchouli and cedarwood. The perfume makes it perfect for evenings and nights when you want your personality to stand out.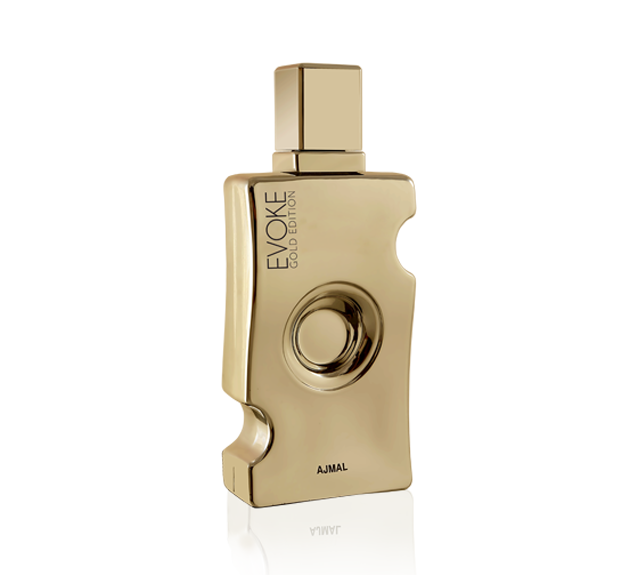 Oudesire for Unisex: This unisex Eau de parfum Is created for everyone who loves breathtaking majestic oriental fragrances. With a timeless blend of oud along with few contemporary notes, this is a perfect combination of modern and old world charm. The top notes of this desirable perfume contain orange blossoms, rose and jasmine. The middle notes are seductive and sensual with spicy ginger and sweet juicy raspberry. The base notes of this mind-blowing seductive fragrance for men and women contain Oudh, amber and musk adding that enticing lavish touch. With its luxurious fragrance, this is great for evenings and cold weather.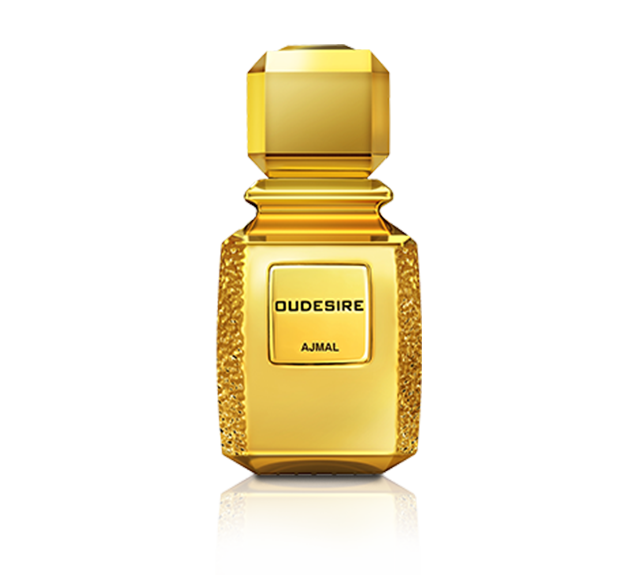 Hayba for women: This elegant Eau de parfum for women is loaded with gentle simple yet exuberant fragrance. The top notes of this oriental perfume for women contain lily of the valley, rose, saffron and nutmeg giving it a floral spicy touch. The middle notes contain cypriol, patchouli and musk making it woody and ambery. The base notes is a perfect blend of sandalwood, guaiac wood, cedarwood adding that enticing aromatic woody touch. This perfume is quite luxurious and suitable for evenings and can be worn around the year for those special occasions.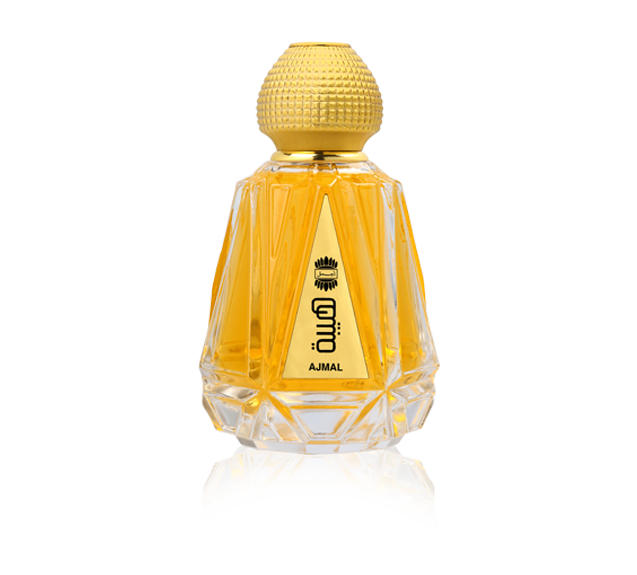 What is best about the Ajmal perfume apart from the fragrance itself is the design of the bottles. It is inspired by the crystal bottles owned by princes and princesses from the middle eastern royal families. The cuts, curves and sparkle of these little perfume bottles will make you feel nothing less than the royalty. Another such brand is Otoori perfumes from the house of Baug Sons. They are also known for their oriental perfumes and contemporary unisex scents. If you are someone who loves oriental notes and scents, these two brands are a must for you. Give them a try and feel amazing all day long with their long-lasting fragrance. You can buy them all online in India on top perfume stores.