Popular Hugo Boss Perfumes for Men
In the fashion world, Hugo Boss is not someone unknown. The brand has been serving the fashion needs of men since ages with its high-end apparels, accessories and grooming products. But out of all these, perfumes were the ones that actually hit the bull's eye with their quality and versatility. Perfumes from the brand gave the man of today a chance to explore his various sides and enhance his personality with amazing scents handpicked and created by perfumers from all around the world. Men who love to pay attention to their personality and how other people around them perceive them to be should try out fragrances from this top-selling global perfume brand.
Although there are many popular Hugo Boss perfumes available for men these days, there are still a few of them who are crowd pleasers. Some of these top selling popular and forever favourite Hugo Boss perfumes are:
Hugo Iced eau de toilette perfume for men: As the name suggests, this is a men's perfume with a cooling effect. Loaded with refreshing icy fresh notes and energetic accords, this perfume will keep you going all day long on a day. The perfume opens up with minty fresh accords to tantalise your senses with its freshness. The middle notes are full sense awakening notes of wild tea handpicked from nature's gardens. At the base, there is Indian vetiver root that adds an intense touch to the perfume. It can be your daily wear perfume with its soothing fragrance.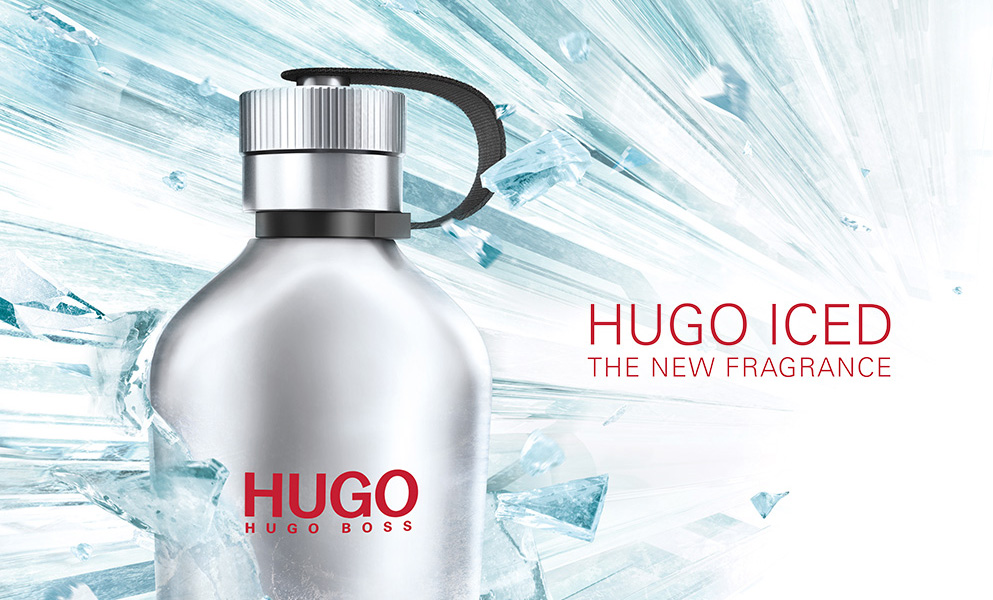 Hugo Man eau de toilette perfume for men: Another refreshing fragrance by Hugo Boss for the man who likes to indulge in sports and stay active all day. Hit the gym every day with initial notes of sea breeze and tangy spicy with aromatic woody notes in the middle. The base is very harmonical with green fougere notes, aquatic notes and aromatic juicy apples giving it an irresistible touch. This is a great fragrance for men for everyday use while hanging out with friends or while heading to the office.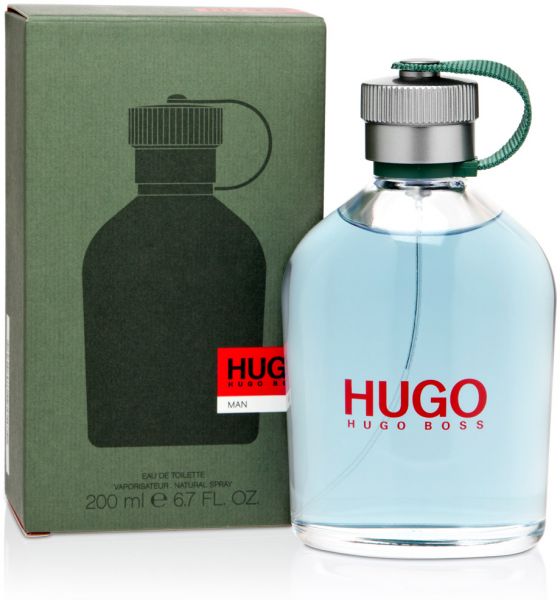 Boss Bottled Tonic eau de toilette perfume for men: Give your personality the energy to start every day having a fresh perspective with Boss Bottled Tonic eau de toilette perfume for men. This amazing refreshing perfume is loaded with crisp and clear accords, everything you need to keep your mind and body focused. The top notes of this perfume contain tangy zesty citruses to keep you full of energy. The heart notes have light fresh notes while the base has bold woody notes for an aromatic kick.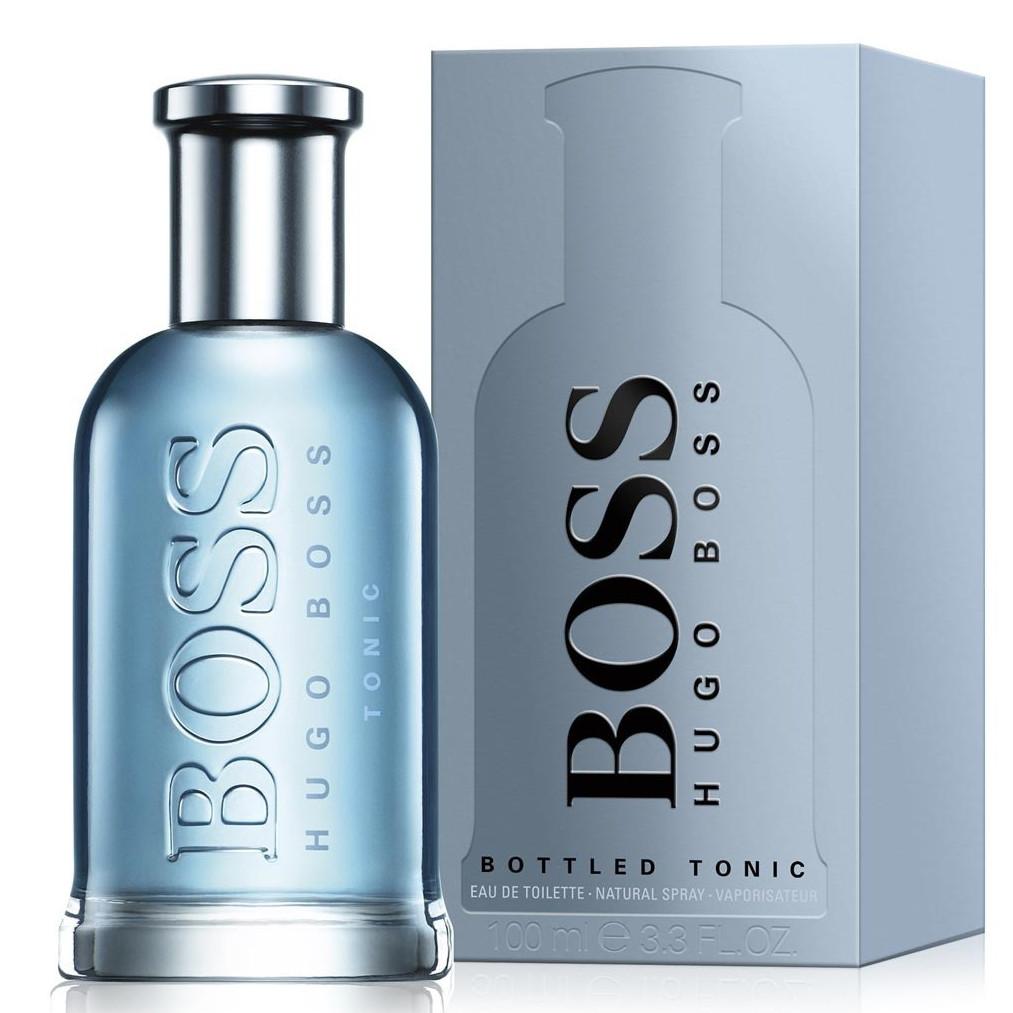 Boss Bottled eau de toilette perfume for men: One of the most popular fragrances from the brand, Boss Bottles eau de toilette perfume for men is designed for the competitive, driven and ambitious man. The perfume opens up with fresh and fruity accords, moving towards spicy floral warmth in the middle having geraniums and cloves. The base speaks about its masculinity with aromatic sandalwood, vetiver and cedar.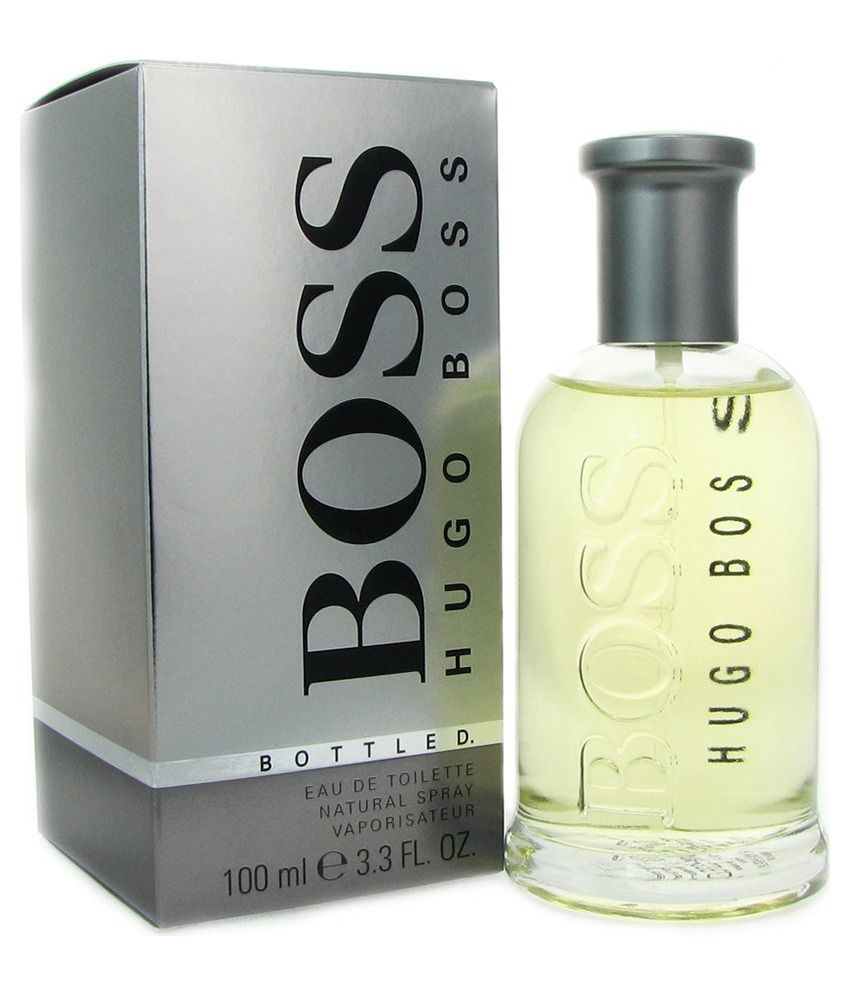 Give your style that captivating touch with a nice fragrance by top international brands available online in India. Check out online perfume stores right away for exclusive sales and discounts on international perfume brands for men and women.