Popular Perfume Accords For Monsoon Season
Monsoon is the time when it is raining all around and when it is not raining you are sweating out a hell lot. Under these circumstances maintaining the perfume can be a bit difficult. Your fragrance will evaporate in no time without leaving traces behind. While having such an issue, some of us even commit the mistake of wearing too strong perfume in order to make it lasting. These perfumes may seem to be working but the scent they have is rather distasteful for the season and can be a major turn off.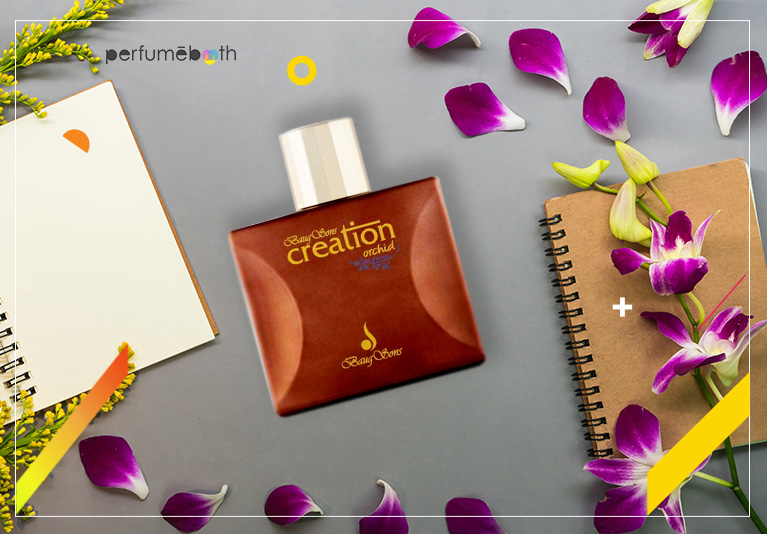 Just buying a high-quality perfume doesn't mean that it will be making you smell better. You need something which is suitable for the weather and the season. Every season has a different need for the perfume and wearing fragrance accords according to that can enhance your fragrance making you smell like a million buck. First, you need to understand, what accord is. Accord is a balanced blend of different perfume notes, 2 or more, that combine together for creating a whole new scent or note. All the notes that are mixed in an accord lose their identity, merging to create a whole new note that is used to define a perfume.
While buying a perfume, you should find out which accord is suitable for the season. Here is the list of popular perfume accords for monsoon season that you can try out this year,
Aquatic accords: Aquatic or water accords are one of the most popular perfume blends of notes. It includes marine, saltwater, water plants, watery fruits and water flowers, all are part of it. Several Creation perfumes have aquatic notes.
Aromatic accords: A mix of everything aromatic, this blend is perfect for monsoon season. It includes aromatic herbs like basil, flowers such as lavender and other such refreshing uplifting notes. This blend is quite popular among oriental and semi-oriental scents.
Fresh accords: Very gentle, refreshing and cooling, fresh accords are loved by masses around the year and especially in monsoon season.  Mint, peppermint, citrus notes, florals, sun, air, green fruits and water. This is one of the most popular universal perfume family that you can try if you are confused between fragrances.
Herbal/ Green accords: Herbal or green accords are apt for summer and monsoon season. It includes leaves, peppermint, sage, chamomile, fresh-cut grass, moss and so on. These are considered to be vibrant, sharp and relaxing. You can try Energy by Creation perfumes online to enjoy these accords.
Citrus accords: As the name suggests, citrus accords are another universal favourite filled with tangy, zesty and flavourful aroma blend. You can look for notes of bergamot, lime, lemon, galbanum, mandarin, orange and so on. This zesty perfume accord will uplift your mood in no time.
While buying perfume for the monsoon season or for use in monsoon season, you can try out all these accords. They will make you smell amazing for longer hours without any lapse. You can get them easily with top brands like Creation online in India.