Popular Wild Stone Perfumes You Should Buy
Wild Stone is not a new name in India. When it comes to deodorants and perfumes for men, this brand has maintained a reputation. There has always been speculation that this brand does not cater to women fragrance needs, however, Wild Stone has been able to make a mark on the men and their grooming needs in India with its soaps, deodorants, perfumes and shaving products. Apart from all these, the biggest portion of its sale comes from perfumes only. It is one of the brands that provided budget friendly perfumes for men in India making it possible for a deodorant user to get world class perfumes at a very low price. Although the quality of the perfumes is not as par the international luxury perfume brands, it is good enough for an average perfume user.
Some of the most popular perfumes available for men with Wild Stone are:
Wild Stone Grey Eau de parfum for men: This Eau de parfum for men is a refreshingly clean and elegant perfume designed for the modern men with sophisticated style. From the design of the perfume bottle to the fragrance filled inside, everything calls out for your style. This perfume has aromatic accords of rosemary and neroli adding a herbal touch, with the elegance of tonka beans and white woods giving it that woody fougere feel. With its fragrance, it is a perfect scent for your work and official meetings. Bring out your inner alpha male with this perfume.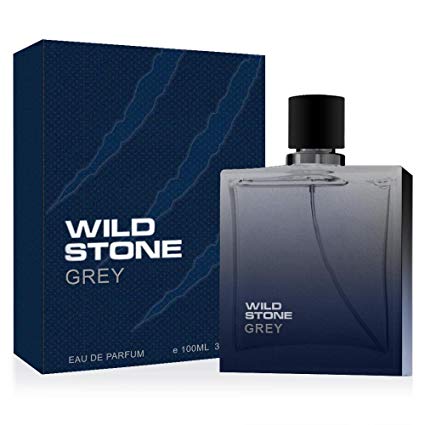 Forest Spice Eau de parfum for men: This fougere perfume will take you deep into the rainforest into the raw wild nature with its fragrance. The main accords of this perfume contain refreshing fruity notes and sublime woody notes adding that fougere touch to it. The top notes of this perfume contain bergamot, geranium, lemon and plum. The middle notes of this perfume contain a spicy touch of cinnamon, carnation and mahogany. The top notes of this perfume contain sandalwood, vetiver, cedar and vanilla. With its spicy woody notes, it can be worn in colder season in the evenings and nights.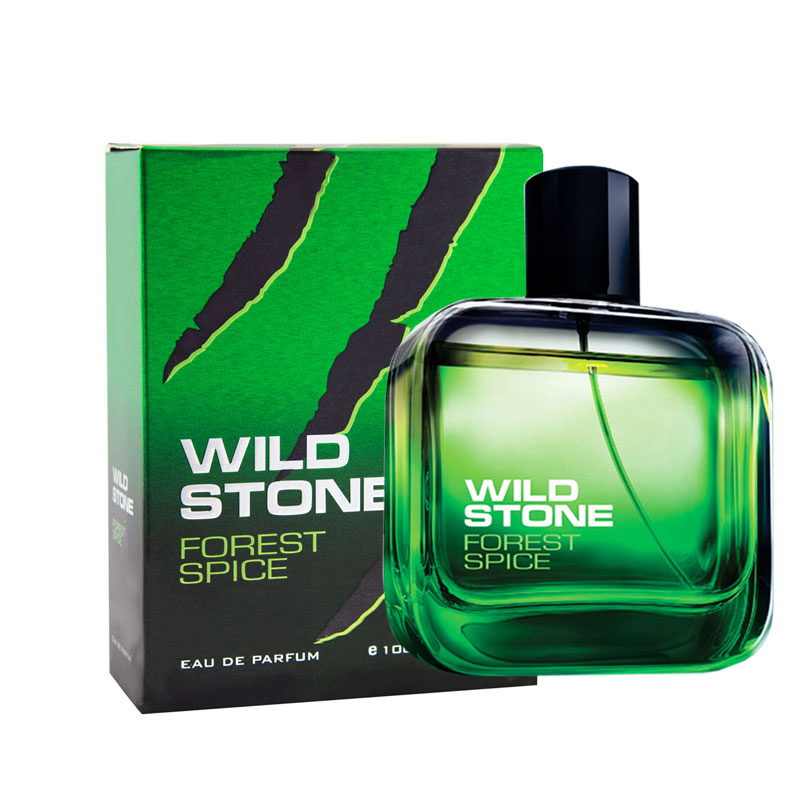 Aqua Fresh Eau de parfum for men: It is a very refreshing aquatic perfume for men. The top notes of this perfume contain lavender, orange, lemon, and mint. The middle notes of this perfume are a bit spicy and sweet with cardamom, juniper berry and ginger oil. At the base, there is cedar wood, vanilla and musk. It can be worn all day in every season.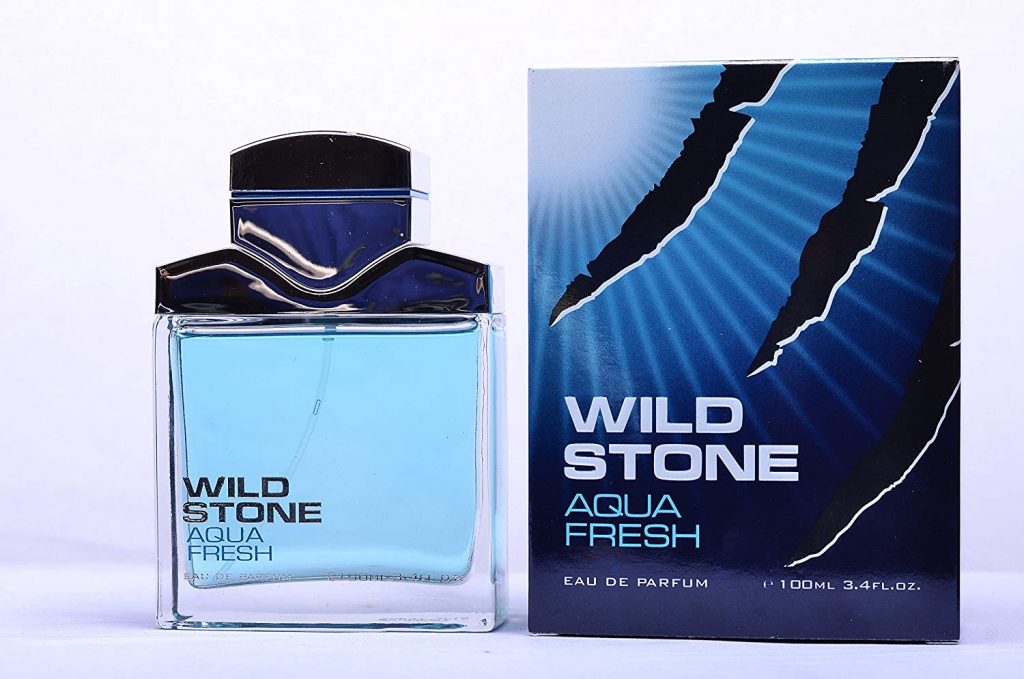 The brand is quite popular for its men's grooming range. You can smell amazing all day long with their wide range of soaps, after shave lotion, perfumes, deodorants and other popular grooming products designed for the modern men. All of them are fragrant and capable of giving you a lasting of hours at a stretch. Apart from the perfumes, the brand is also a major hit among users for its deodorant range that is known to keep you fragrant for up to 6 hours in one. Create your own unique grooming regime with its refreshing and manly fragrant skin and lifestyle products. This brand will make you the most popular guy on the block. You can buy perfumes and deodorants from this brand at a budget-friendly price online in India at perfume stores.