Save Time In Finding The Right Gift With Perfume Gift Packs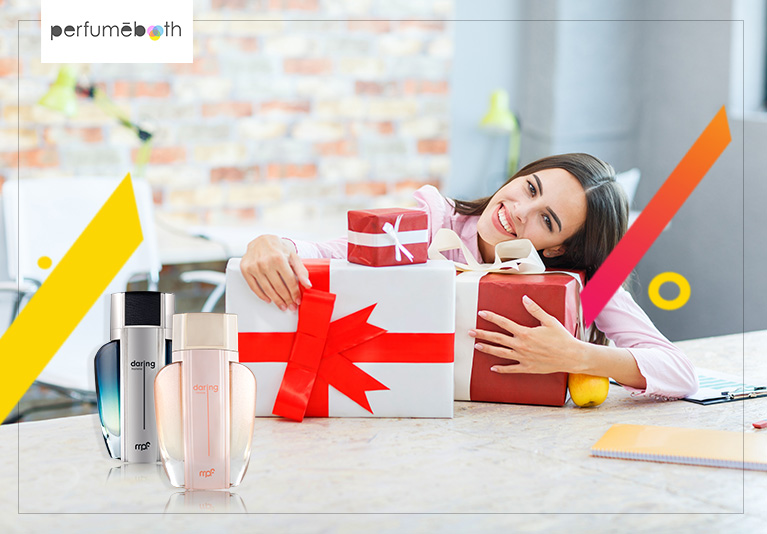 Due to busy lifestyles, we often do not get enough time to search for the best gifts. Especially for our loved ones, we want the gift to be perfect. If you are looking for such presents, perfumes can save the day for you. Everyone loves fragrances and getting them as a gift can make their day. Whether it is the occasion of a birthday or someone's wedding, fragrances are the best option.
Best Options For Thoughtful Perfume Gifts:
With so many options of gifting, it can be confusing. To help you in finding the best ones, here are some thoughtful options,
Miniature Perfume Gift Pack:
Mini perfumes are the big new trend. Every perfume lover wants to have them and use them. When you have so many options to try, mini scents allow you to enjoy all of them. If you know such a perfume lover, gift them a pack of Scent Shot. In this gift pack, you will get seven international perfumes in mini size. You can get this gift for both men and women.
Luxury Scents From Indian Brands:
Many amazing Indian brands have a nice range of perfumes. One such brand, Perfumer's Club offers gift packs of their best collection. You can get the best ladies perfume gift set and best men's perfume gift set with this brand. In this gift pack, there are three full size perfumes. For anyone who enjoys premium quality scents, this gift is a delight to have.
International Perfume Gift Pack:
Getting branded perfumes as a gift is the best thing ever. Give this surprise to your loved ones on their special days by gifting international perfumes. Brands like Colour Me offer gift packs with perfume and a deodorant combo. Apart from this, there are international deodorant combo gifts as well. You can gift them on birthdays, anniversaries, and during the festive season.
Apart from gift packs, you can also gift single perfume bottles. These are indeed the best gift if you need ideas for your whole family. For Diwali, Christmas, or New Year, you can get these scents for everyone you know.
One Store With Best Deals On Perfume Gift Packs:
Fragrance gift packs are always a nice idea for every occasion. Yet the cost can stop you from getting some. If you are worried about the high cost of these gift packs, online stores are best for you. You can buy these perfume gift packs online at affordable prices from stores like Perfume Booth. Not only do they provide them in the budget, but you can also get deals.
During the festive season and end of the season, they have many deals going. Check them out and buy the best gifts for your loved ones. You can also pay for these gifts easily using the safe payment option. There are online payment options as well as cash on delivery option available. With these online perfume stores, you can send these gifts anywhere in the country. Go ahead and check them out to find the best gifts before others do.