Simple Tips to Save Money on Deodorant
The number of deodorant users is increasing day by day. It is easy to use, easily available and comes at a price, which no other perfume can even beat. However, there are times when your pocket does not allow you to purchase your favourite grooming product. No matter what is the reason behind it, you can always look for ways to cut the corners and buy your favourite perfume at a decent price, saving some bucks.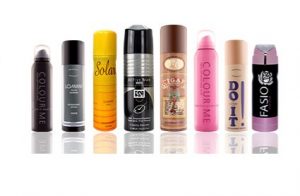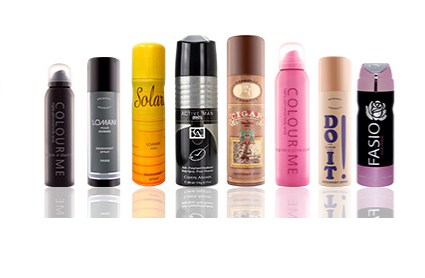 Here are some fabulous tips that will help you to Buy Men Deodorant Online in India at Low Rate:
Look around for options:
It is always good to be open for options. You might love the fragrance that you been wearing for ages but there are times when you need to change it. If your regular perfumed men deodorant has become a little expensive, it is time to switch to another variant or brand. You might like them better while saving money.
Try different sellers:
There are various online perfume shops having your favourite brand of deodorant. If you wish to save money, you need to look around. Try a different seller to get best offer on the deodorant. Some of the popular online perfume stores provide various offers that can eventually reduce the cost of your favourite grooming product. People who have been buying deodorants offline should also look for deals on online stores.
Use vouchers:
Online shopping comes with an opportunity to avail exciting vouchers and coupons. You can get them buy registering on a website or fulfilling the requirement of products in a cart. Apart from these, you can also buy deodorant in combo deals to save money. There are several options available for you to avail discount, using vouchers on online perfume stores. You just have to look for them intently.
Register for privé memberships:
A lot of online perfume stores provide special sales and discounts to their club members. You can be part of these privé memberships to avail exciting discounts on your purchases. By becoming a part of these privé memberships, you can get much more than just discount. Some of the sellers also send special coupons and gifts in your birthday month as well.
Be a smart shopper and get most out of your deodorant purchase. You can do much more than just saving some bucks.