How To Tell a Fake Perfume From Original One?
Do you always feel worried about buying perfumes online? Yes, some sellers do provide fake perfumes but there are those who abide by the quality and services guaranteed to the customers. Just because of one or two poor experiences, you cannot blame every perfume seller as being the fake one. To avoid all such experience during your perfume shopping, you have to be a little cautious while purchasing. It is easy to determine the difference between the original perfume and the fake one once you are aware of the points that one needs to look for.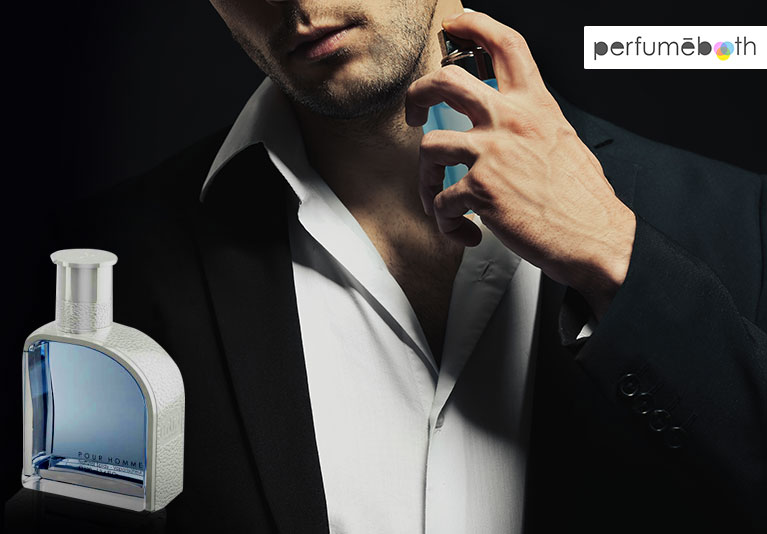 Packaging:
This is the first and foremost factor, which comes in handy while ensuring a perfume is real or not. An original perfume will always be packed in high quality box with a white box inserted in the outer packaging. This white will be very white and not a dull version. There will be sufficient padding to hold the perfume in place designed exclusively for that fragrance bottle. The outer packaging will have the text embossed, with gold or not depending on the variant, you are buying. This embossing will also be high quality with no error. However, with fake perfumes, either there will be no embossing or there will be some kind of error which is visible to the naked eye.
The design:
Although the fakers try every possible method to make the bottle of perfumes for men look as real as possible, but you can also always find certain imperfections in it. It is best to look at the original bottle at website of the brand before buying the perfume so you know what you are getting. Compare the one you have received it.
Details:
The brand pays a lot to the designers and perfumers to ensure flawless detailing. While buying luxury perfumes for men make sure to look for these flaws. If you find any flaw in the design of the bottle, it is a chance that you got the fake one. Every single perfume is checked several times before it reaches the seller to avoid any minor mistake.
Tips to buy original perfumes:
If you want to buy original perfumes online, here are some tips that you can keep in mind for doing so.
Order testers before full size perfume: Always buy testers of the perfumes that you are planning to buy and try them beforehand. This will help in getting to know the perfume better before making the purchase. You can also get the feel of the scent and check its quality depending on the tester.
Read reviews and testimonials: Read reviews and testimonials written by the customers of that website. You will know more about their services and products with these.
Ask for brand authentication: You can also ask the seller for brand authentication letter as well if you have your doubts.
Buying a perfume is a tough task but if you are careful, consider these tips, and keep your mind open, you can make it much easier.