Things to Keep in Mind While Online Perfume Shopping
Are you someone who loves to shop online? Virtual shopping world is full of hopes and anticipation, making it easy for the busy generation of today to sell or buy stuff online at their convenience. From purchasing grocery to shopping their favourite fragrance, one can do it all on the virtual world. with all these benefits and convenience, there is always a catch when it comes to shopping online especially while buying grooming products like perfumes.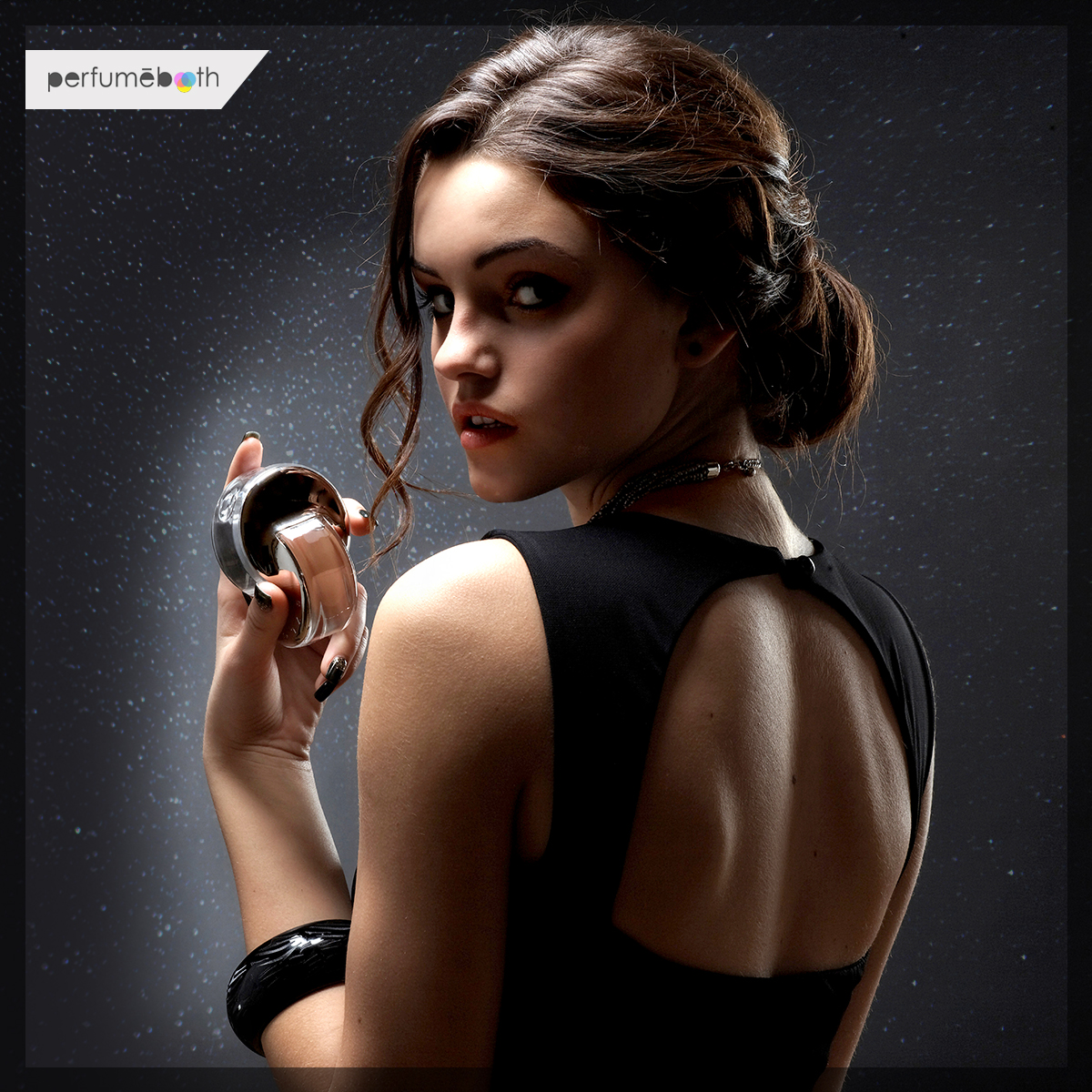 You can easily tell just by seeing whether anything else is of good quality or not, but telling a good perfume apart from the fake one is never this easy. If you are someone who loves to buy perfumes online, here are some simple tips that will come in handy while buying your favourite scent online.
Ask for authentication certificate:
If you are not sure whether the online seller is providing original perfumes, it is wise to ask for authentication certificate. These certificates are provided to the dealers and sellers by the brand authorising them to sell their products. If the online seller is unable to produce this or any proof of the product being original, it is better to switch.
Confirm from the brand:
If you are investing in international brands perfumes, and you wish to enjoy original scent, you need to make sure it is original perfume. Go through the brand website and see how the perfume looks on their site. This way if the perfume bottle has any discrepancy, you can easily identify it. Apart from it, you can also confirm whether the brand still provides the perfume or not. If they have stopped making them and it is still available on the site, it probably is a fake one or old stock.
Ask for testers:
Sometimes it is not easy to purchase fragrances just by looking at the notes mentioned on the website. For someone who is not habitual of reading about notes, or aware of the names mentioned over there, it is further more confusing. Instead of making the wrong choice while purchasing online perfume fragrance, go for the testers. Brands like Scent shot are providing handpicked collection of tester vials at a budget friendly price. You can try all the perfumes on these collections before making your mind on any particular one.
Read comments and reviews:
Comments and reviews of the perfumes mentioned on the website are also great for making your mind about a perfume. You can go through them to know more about the service of the brand as well as the quality of the fragrance. You can also search online for reviews as many beauty and lifestyle bloggers also review fragrances from popular brands available in India and you might come across to the one you wish to buy.
Buying a perfume online can be a great experience, given you have kept in mind all these points. Be a smart shopper, read about the fragrances, look for discount coupons, read reviews and comments and ask for certification of authenticity before making the purchase.