Top Nautica Voyage Perfumes You Need To Try
Founded by popular fashion designer David Chu in 1983, Nautica is a known brand in America and several other countries. Known for its sports fashion wear, the brand celebrates the porting and adventurous lifestyle in America and other countries. After making a huge name in the fashion industry and sporting industry, Nautica decided to venture into the fragrance industry in partnership with Coty creating a refreshing range of fragrances for men and women. After launching the first fragrance for men in 1992, they have grown popular among the masses who love this line of scents.
Many popular perfumers have contributed to creating the refreshing Nautica Voyage perfume range such as Harry Fremont, Maurice Roucel, Patricia Bilodeau and Michel Mane. Some of the top Nautica Voyage perfumes from the brand are:
Nautica Voyage perfume for men: This classic fragrance has been in trend since the day it was launched in 1992. The main accords of this eau de toilette for men are crisp and aquatic with prominent woody undertones. The top notes of aquatic perfume contain juicy apples, green leaves and aromatic lotus. The fruity juicy middle notes merge well with base notes having cedar wood, marine notes, amber and musk adding that refreshing aquatic touch. It is a refreshing perfume that can be worn around the year and day.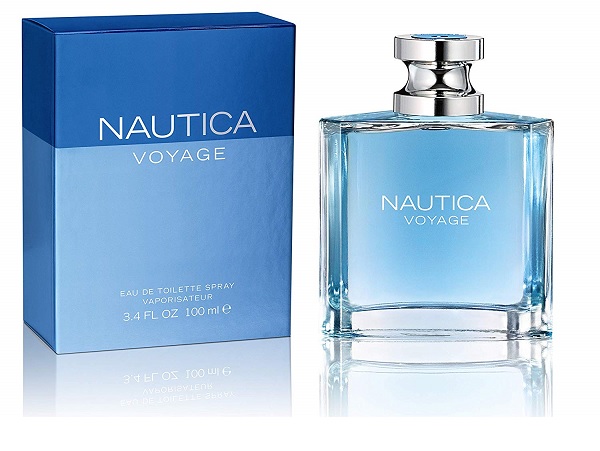 Nautica Blue Ambition perfume for men: Blue Ambition is another popular fresh fragrance from the brand with sporty citrusy and woody finish. The top notes of this perfume contain bergamot and mandarin adding that sweet citrusy touch. The middle notes contain aquatic notes of pine, seaweed and Clearwood. The base notes are woody with oakmoss, white amber and cashmere wood. This is a refreshing perfume that goes along with every occasion and season. You can wear it all around the year.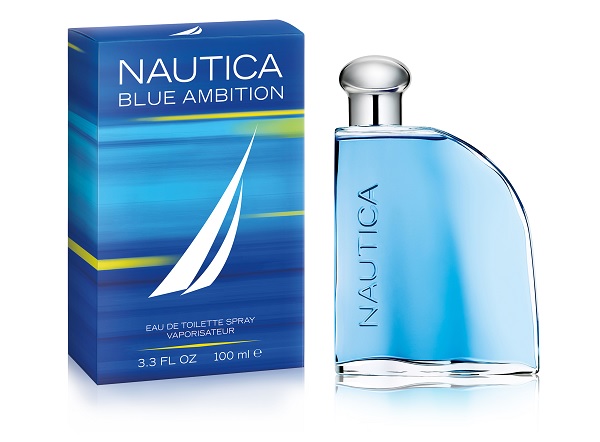 Nautica Voyage Heritage perfume for men: Embracing the spirit of adventure, this perfume has a touch of classic men scents with a new makeover. The fragrance has main accords of warm sweetness with a slight woody touch to it. The top notes of this perfume contain Rosemary and peppermint adding that cooling and refreshing herby touch. The middle notes are sweet and fruity with woody warmth of sandalwood, lavender and ginger at the base. with its woody yet refreshing fragrance it is a perfect perfume for a day in and day out.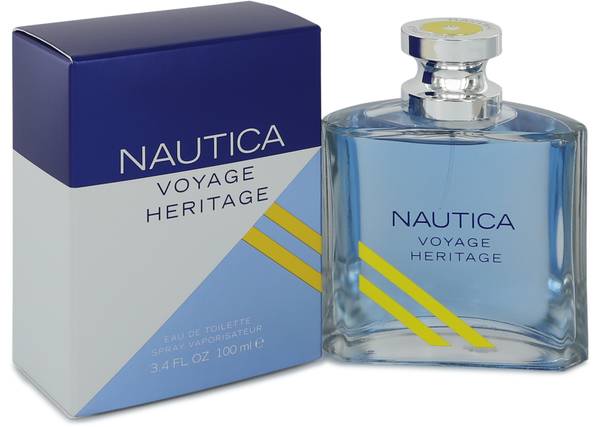 Nautical Voyage provides their perfumes in 2 sizes so that you can easily purchase the one that you feel suitable to your budget. Apart from the perfume range, the fashion brand is also known for its range of aquatic body sprays. All these perfumed body sprays are inspired by their perfume counterparts. The majority of the fragrances available with the brand have aquatic fresh notes so if you love something like this, you must check out the brand. It makes a fabulous gift for men as well. Shop this amazing perfume brand such other aquatic fresh perfumes at a budget-friendly price online in India at popular perfume stores.