Try Unboxed Perfumes For Pocket-Friendly Gifting Ideas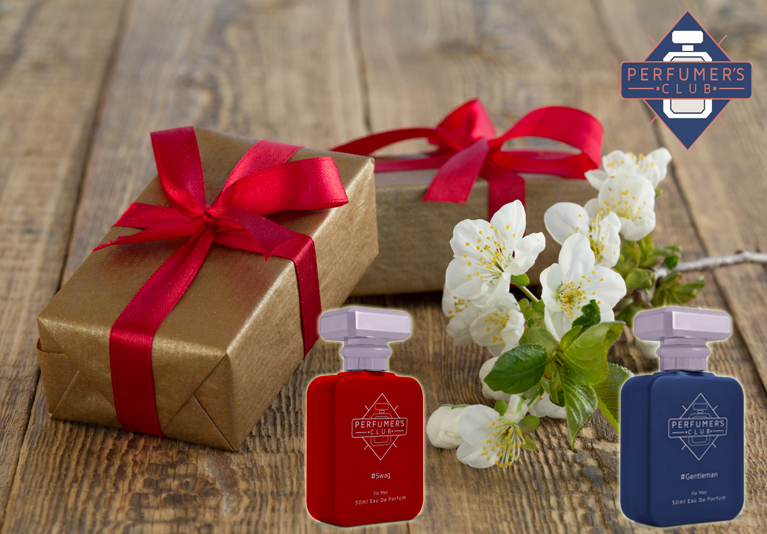 While buying gifts for our loved ones, a budget can often come in the way. We want to make them happy. Seeing the twinkle in their eye when they open the gift pack, is priceless. If you want to make this festive season a happy one for your loved ones, there is a way to do it. In case you have perfume gifts on your mind, there is a smart way to save extra on them.
And it will make your loved ones so happy. Not only for Diwali, but you can also try this smart idea whenever you need a perfume gift. Whether it is a birthday, anniversary, or Valentine's Day, you can gift as many perfumes as you like. The answer to all your gifting situations is unboxed perfumes!
What Is An Unboxed Perfume?
An unboxed perfume is one with no original outer packaging. Perfumes often get damaged during production and transit. Even when they are kept in storage, they can be damaged. A small tear here and a scratch there are enough for them to be discarded. The perfume bottles inside these are safe to be used.
But due to the damage to the outer box, brands avoid selling them in the store. It is to maintain the identity of the brand. All these perfumes are then sold through third parties. It is a great way to buy branded perfumes at a huge discount.
How Can I Save More With Unboxed Perfumes?
Anyone who wishes to try branded perfumes often thinks about the cost. It is the price of these expensive luxury perfumes that prevents them from buying. Moreover, gifting such perfume is often avoided. But now you can do it with unboxed perfumes. These perfumes are sold at a discount of up to 60% on many online perfume stores in India.
With them, you can fulfil your dream of enjoying a nice luxury perfume. And gift them to your loved ones too. On the occasion of Diwali, why not surprise your loved ones with a perfume gift? Unboxed perfumes are available in many styles. You can get them in mini form as well as in a gift pack.
Apart from these, there are brands like Perfumer's Club, offering luxury perfumes at low prices. If you wish to give your loved ones the joy of having original luxury perfumes, these brands are good for you. With them, you can get original perfumes in original packaging.
Is It Okay To Give Unboxed Perfume As A Gift?
Yes, it is okay to buy unboxed perfumes as a gift. They are affordable original perfumes. You can create small hampers with these and gift them to anyone you like. However, if you do not wish to get into all that hassle, brands like Perfumer's Club offer gift packs.
You can try these gift packs with affordable luxury perfumes. They have them in mini size as well as a full size. You can try these to save time and send gifts across the country. It is a great way to save money as well as give something lavish.