Understand Your Needs Before Picking A Deodorant
Since the day of its inception, deodorants have been quite popular around the world. People who want to smell good or someone who has a limited budget, find these fragrance variants useful. They are easily available over the counter in drug stores near you as well as online stores so finding a deodorant spray is never an issue. However, often there are situations when you have been using a deodorant spray but it is unable to give you desired results.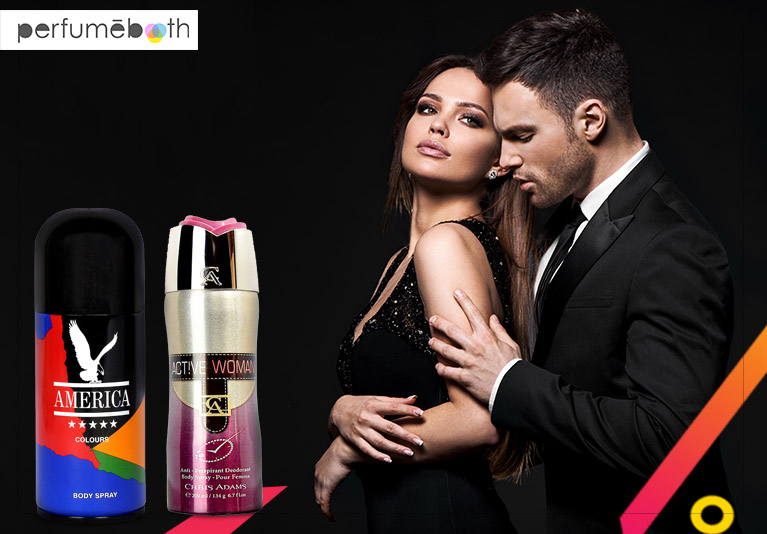 The basic requirements one expects from a body spray is to reduce the sweating, keep the body fresh with a boost of freshness and eradicate the sweat smell for long hours. However, you need to understand that not everybody spray variant is loaded with all these qualities. Hence before spending money on something you might regret later, you should understand your needs:
Know your needs: Every body spray for women and men is designed for a specific need. There are several deodorant brands that keep working on creating finest of scented body spray keeping needs of the modern generation in mind, coming up with a new variant every now and then. First you need to understand, why you need a body spray, whether it is for controlling the sweat, eradicating sweat smell or can do it both for you. Ask yourself before purchasing the body spray.
Find out variants for that: With various options available body spray brands, you can easily get something suitable for you. Brands like Lomani has a wide range of fragrant highly perfumed body sprays that can give you scented experience quite similar to a branded perfume. Similarly, Louis Cardin, Chris Adams, America and Colour Me are some of the brands also known for their highly aromatic body sprays. Try to keep this in mind while purchasing a body spray.
Perfumed or antiperspirant: A body spray can be perfumed but not do anything about the sweat problem. And similarly, a body spray designed to reduce the sweating might not be able to deliver a highly aromatic scent to you. So, before purchasing, you can ask the vendor about this or research a little about this to find the perfect body spray option for you.
Several Indian online perfume stores also provide combo packs of women deodorant as well so you can choose one that has aromatic deodorant as well as the one with antiperspirant properties. If you have sensitive skin and have faced allergies with body sprays in past, make sure to confirm that the body spray you are about to buy is hypoallergenic in nature or free from chemicals like alcohol, metals and so on.
Deodorants are best to smell good and reduce the sweating to keep you fresh for long hours without spending too much money. Explore all the variants available in India according to your scent choice and deodorant choice. They are easily available online in India on most of the perfume stores so you can get them at a budget-friendly price.