What Are The Best Raksha Bandhan Gift Options?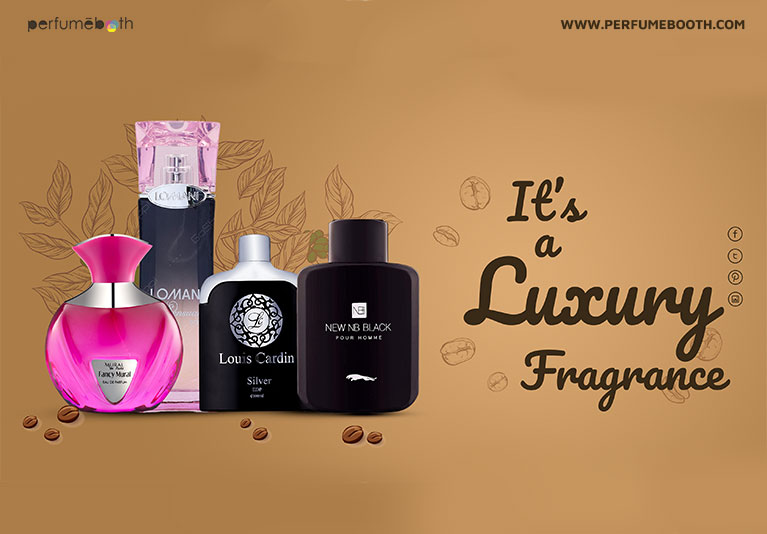 No matter how much you fight with your sibling, the day of Raksha Bandhan is full of love for every brother and sister. We look forward to being with each other and celebrate this day. Sisters who are married and living in far-off cities, try to reach their brothers. Brothers who are away and busy all the time, make sure they are with their sisters. Elders or youngers, every sibling finds something special in this day. Some wait for the sweets and others for a special gift. If you are planning to make this day special for your sibling, here are some exciting gift options you can try,
Get Them Perfumes:
Gift them something unique like a good fragrance. Popular perfumes brands with mind-blowing scents are in trend these days. For someone who loves to pay attention to personal grooming, this is ideal. You can get assorted options of fragrances for men and women. There are tons of options for deodorants as well if you are looking for something sporty. For girls there are aromatic deodorants along with sporty if you need them.
Surprise Them With A Gift Basket:
If you have been giving them small presents past years, you can get a massive gift basket this year. There are options of gift baskets available in the market, or you can create one yourself. Grab a handmade basket and fill it up with everything your sibling loves. Chocolates, few grooming products from online perfume shop, jewellery, accessories, and lots of snacks. Apart from this, you can add few drinks of his or her choice and anything making it a beautiful gift. All your efforts and thoughts will reflect with this handmade gift.
Mini Perfume Box:
Gift a box of mini perfumes to your brother or sister. Brands like Scent shot provide designer boxes with seven international perfumes. These fragrances are available in small vials and a carry case. One can easily carry them in their pockets or purses. It is quite a novelty these days and loved by youngsters. Not only youngsters, but even adults with busy lifestyles also find these perfumes useful.
There are so many amazing gifts one can give to their siblings. Not just for sisters, you can choose these gifts for your brothers as well. Perfumes are an integral part of the grooming routine. Getting one in gift makes one feel so important and cared for. It is a little piece of luxury that can instantly boost one's mood. On Raksha Bandhan, when you gift it to your sibling, it will make them scream with joy. After all, it is their first perfume from such a big brand.
So, what are you waiting for? Explore the perfume collection for men and women online on Perfume Booth. You can get a remarkable perfume gift for your sibling over here at an affordable price. This online store also delivers across the country so you can send your love anywhere. Get your Raksha Bandhan Gift Pack now before the best gifts run out of stock.