What Are The Most Popular Burberry Perfumes?
Burberry is not a brand that needs any introduction. It is popular around the world for its accessories, tartan prints and sturdy trench coats worn by numerous celebrities in their day to day life. Founded in 1856, this is probably one of the oldest fashion houses, serving the needs of the fashion lover all around the world with its classic and chic apparels and overcoats. Venturing into the perfume industry, this brand is showing the same class and chic style in perfumes as well as it was displaying in the apparel industry.
Perfumes from this brand are considered to be a mix between sensibilities of punk rock and high-class royalty. Not just for women, Burberry perfumes are quite popular among men as well in the form of colognes.
Some Of The Most Popular Burberry Perfumes Are:
Mr Burberry Eau De Parfum For Men: This 100 ml perfume for men from Burberry brand is a warm, sensual and woody perfume perfect for the evening times. Mr Burberry is an elegant mix of different accords bringing out the sensual side of your personality. The top notes of this aromatic perfume contain tarragon and spicy cinnamon, with middle notes of rich patchouli and base of amber and Smokey vetiver.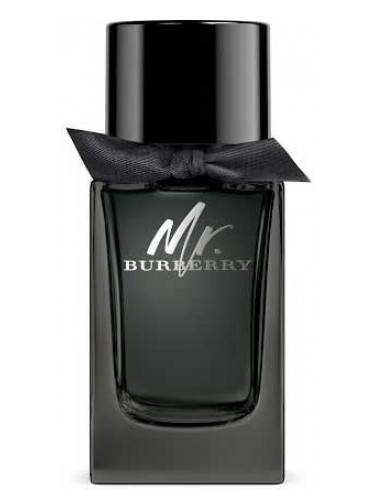 My Burberry Eau De Parfum For Women: This perfume is available in 3 variants – 90ml, 50ml and 30ml. The design of this perfume is inspired by the trench coat by Burberry itself capturing the scent of London garden right after the rain. The fragrance can be described as British Grand Floral. The top notes of this perfume is a blend of sweet pea and bergamot, with middle notes of the geranium leaf, golden quince and freesia and base notes of patchouli, rain tipped damask and centifolia roses.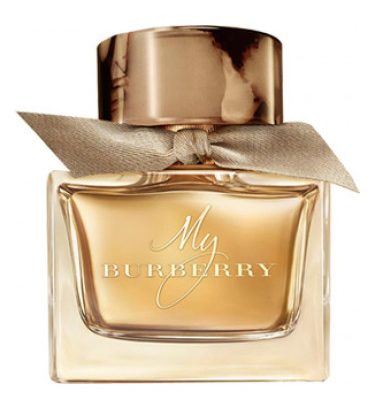 Burberry Weekend Eau De Parfum For Women: This gentle perfume also comes in various sizes so you can try out any of them available in your budget. The top note of this beautiful perfume contains tangerine, tree sap and Reseda plant. The middle notes are a bit gentle with floral notes of peach blossom, wild rose, iris and hyacinth with a subtle touch of nectarine. The base notes are of cedar wood, sandalwood and a touch of fresh notes. Being gentle, this is great for everyday use and suitable to wear around the year.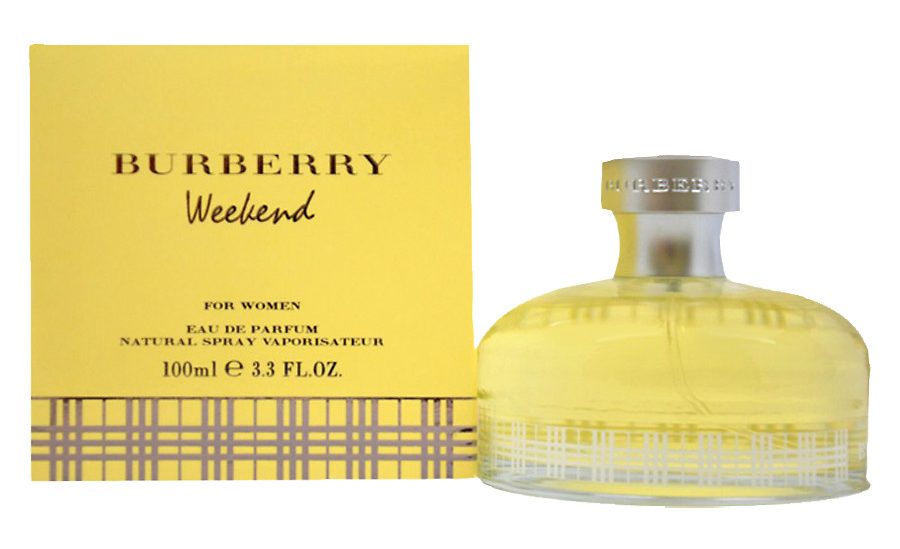 Burberry Brit Rhythm Eau De Toilette For Men: This eau de toilette for men is a vibrant woody leathery perfume with a refreshing energetic touch. Accords of Artemisia, juniper and guaiac wood, with notes of leather and amber, create a mind-blowing combination which is full of energy as well as woody warmth. It is suitable for colder seasons and evenings.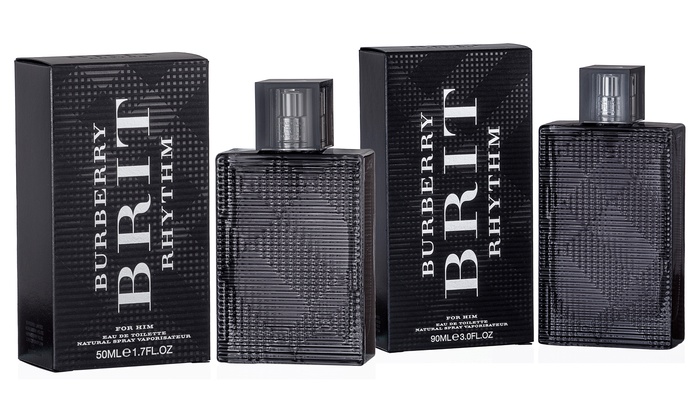 Apart from these, Burberry Brit perfume, Body Perfume, entire My Burberry range with Gold, Classic, Black and Blush perfume, Burberry London for men, Brit Cologne, My Burberry Cologne, Weekend Cologne and Brit Rhythm cologne are quite popular among men and women. If this is a bit expensive for your taste, you can try Nautica Voyage perfumes as well available online in India with popular online perfume stores.