What Are The Most Popular Fogg Perfumes?
India is a vast country that loves options. Having just one or two brands in a particular category is not enough for them. They want to be able to choose from a wide range, get amazing quality without paying much for the products. Giving this quality in the budget, Fogg perfumes were launched in the country. The brand has only one aim and that is to give perfume like quality at the price of deodorant. Focussing on the customer base that has a limited budget such as college students, school students and such youngsters, the brand launched its perfume range in the country. Some of the most popular perfume from the brand for men and women are:
Fogg Tuxedo Eau De Parfum For Men: As the name of this perfume suggests, this is great for your Black tie moments. With its fresh notes, this perfume will make you stand out wherever you go. The main accords of this perfume are ginger, bitter orange, rose, jasmine, honey, amber and sandalwood and citrusy notes. All these accords give it a very unique and sensuous touch. The perfume has a lasting for about 4-5 hours.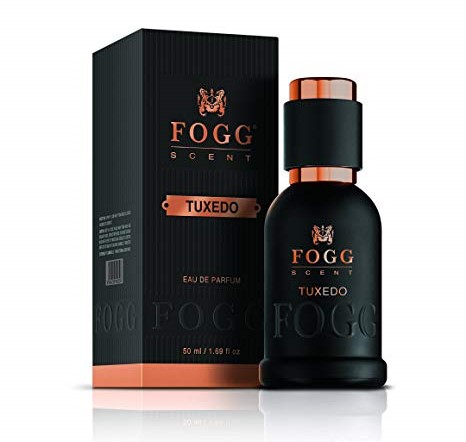 Fogg Impressio Eau De Parfum For Men: It is a very refreshing perfume with fougere accords. The main notes are a blend of juicy tangy bergamot, handpicked fresh roses and aromatic cooling notes of sandalwood. This perfume is great for all day use and can be applied on special occasions as well. It is able to give a fragrance lasting for about 4-5 hours in a single application.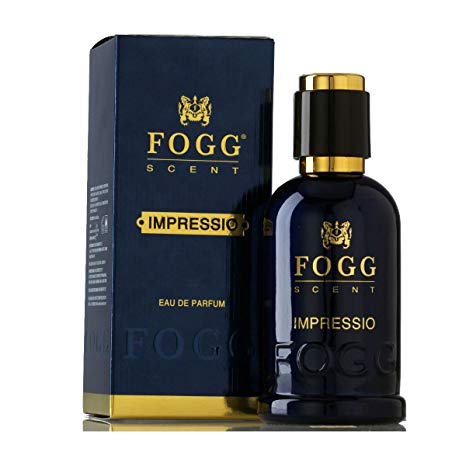 Fogg Trump Eau De Parfum For Men: This 50 ml perfume bottle is loaded with a fresh perfume that has a unique touch of sensuous warmth. The top notes of this perfume contain zesty grapefruits, aromatic ylang-ylang and warm earthy amber. With all these notes, this is a great perfume for your evening and nightwear. With its fresh aromatic and sensuous fragrance, you can stand out among the rest wherever you go.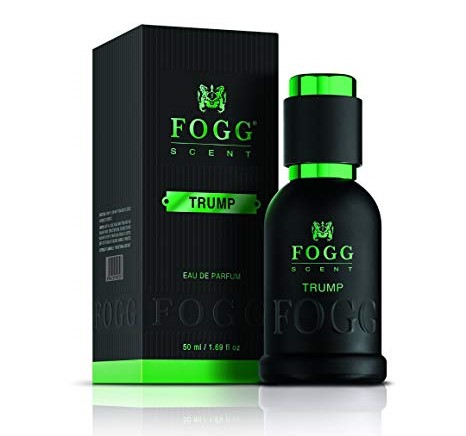 Fogg Explore Eau De Parfum For Men: This 50ml Eau de parfum for men has the main accords of oriental perfume. It is sensuous and aromatic all at the same time. The top notes of this aromatic perfume have very sweet and juicy berries while the middle notes are green and fougere with lemongrass. The base notes add that oriental touch to it with warm amber at the base.  It is suitable for night and evening wear.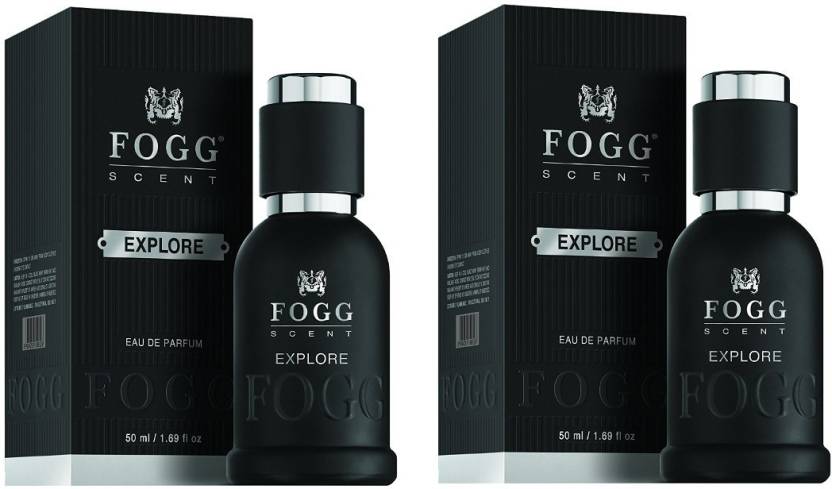 Fogg not only deals in perfumes for men and women but also provides a decent range of deodorants as well. Although the perfume quality and packaging are good and they are priced at a much lower price, but the brand is failing to provide a wide range. Most of the perfumes available with the brand have the same fragrance or same fragrance family. They have managed to work with the quality and price but are not able to give the options to the customers. People who love gentle fragrances may not be able to find a good perfume with this brand. However, you can get this wide range varying from light to strong perfumes with international perfume brands.