What Are The Most Popular KamaSutra Deodorants?
Riding on the surge of deodorant brands popping up in the Indian markets, there are several brands that started deodorant range for the Indian customers and one of them was KamaSutra. Launched by the Raymond brand, this is a known name in almost every Indian household for a different product, which you all must be aware of. After rocking your late nights and sometimes the days, the brand is here with its refreshing and sensuous range of deodorants for men and women.
This is one of the most popular body spray brands in India which is even sold all over the world in about 40 countries. The main idea behind creating this body spray range is giving you that ultimate pleasurable and seductive experience that will fill your every moment with the fire of passion and indulgence. Some of the most popular scintillating and invigorating body sprays available with the brand are,
KamaSutra Spark: This is a very sensuous perfumed deodorant with very strong and pulsating fragrance. This perfumed body spray is ideal for late night parties and for your date nights in the club. Spray it on your pulse points to enhance the fragrance a bit more.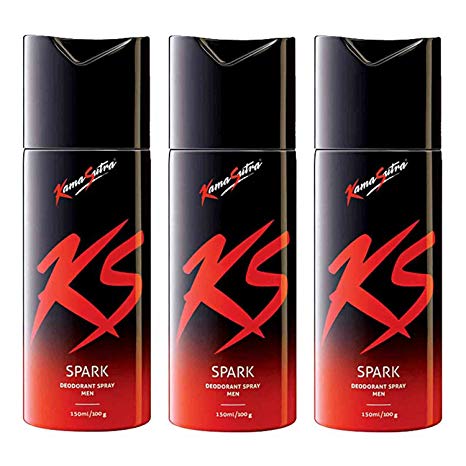 Black Range of Deos XX: This is a super spicy and sensuous fragrant deodorant for men that is enough to double up your style quotient. If you are looking for something scintillating and enticing for your special romantic moments, this is the one for you. Apply it on your skin for aromatic results.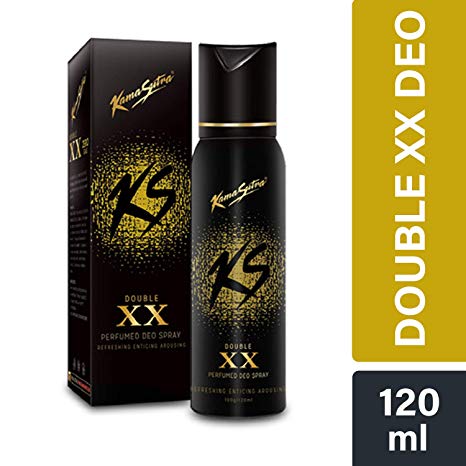 KamaSutra Dare: This perfumed body spray for men is as daring as its name is. It is loaded with warm and vibrant fragrances adding that much-needed X factor to your style. Dare perfumed body spray is suitable for cold evenings and nights when you want a warm sensuous feeling.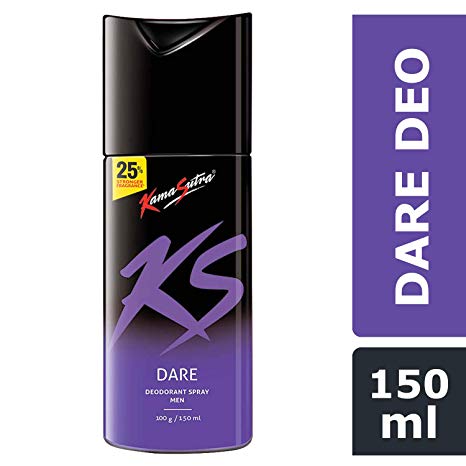 KamaSutra Urge: Be the desire of every gathering with Urge body spray for men. This highly aromatic perfumed body spray will make you smell like a million buck with its aromatic scent. Just a couple of sprays are enough to make you smell amazing for hours. Make sure to apply it on your skin to enhance the scent.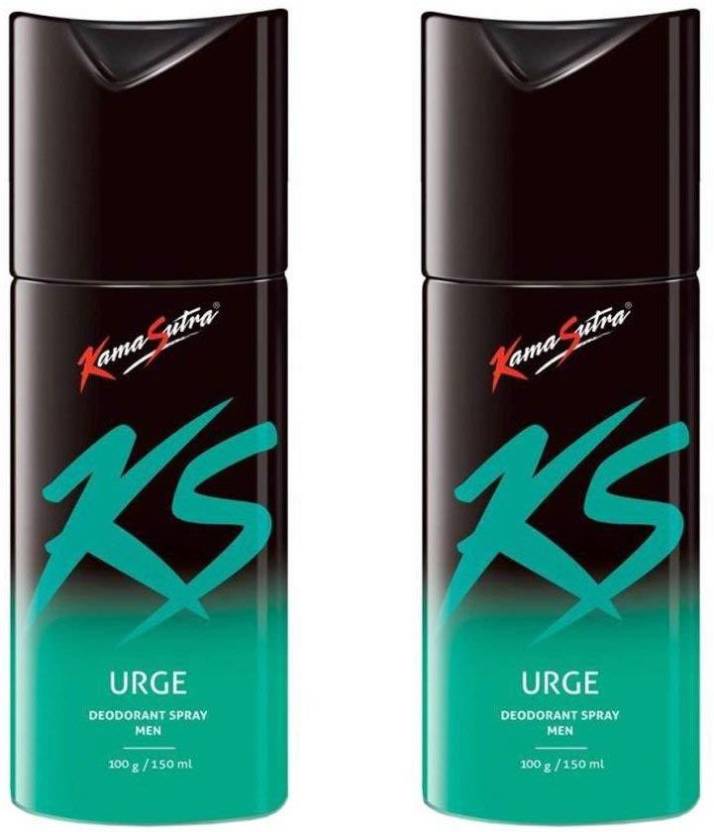 KamaSutra mainly deals in body sprays for men and women with fragrances limited to strong and sensuous notes. This can make it difficult for people who like oriental, fresh, floral or fruity notes with different intensity. You cannot wear sensuous perfumes wherever you go. For offices, meetings and gathering with families, such fragrances can make things awkward for you. If you are into sensuous strong fragrances, this is the brand for you to try out today.
However, if you are looking out for something different, you must head to international perfume brands and other brands that are easily available in India. After all, getting a wide range of options to choose can help you in making a better choice. Apart from this, this brand is limited to deodorant sprays only which is not good for people who like perfumes more. Check out popular online perfume stores for more options in perfumes and fragrances.