What Are The Most Popular Scents Ladies Like To Wear In Perfumes?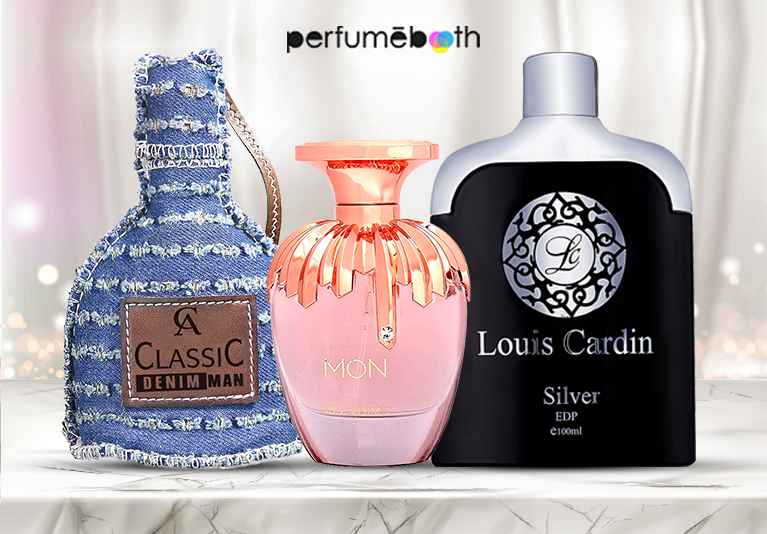 A good perfume can change the game for you. And when you have a huge collection, it can be confusing to go with one. Instead of doing this, why not try out the most popular perfumes available for ladies. If You are a true perfume lover, you can understand the need of having more than one scent. It helps in keeping things fresh, quite literally. Switching a perfume weakly or monthly is a quite common practice. Several celebrities and prominent personalities use this trick to stay fresh. To help your search, here are some trending perfumes for women:-
Mural De Ruitz Prisma Rosa Perfume:
A seductive perfume for the woman of today. Prisma Rosa is an ideal floral fragrance. There is a hint of fruity notes in the top layer. Mandarin, pear, and apple with strawberry and almond add a sweet freshness. The exotic notes of peach and coconut with floral accords make it extravagant for the senses. The base is classic with sandalwood, musk, and amber. It is ideal for everyday use in every season.
MPF Mon Pour Femme Perfume:
For those who love unique fragrances, Mon Pour is the best one. An ideal perfume for the evenings and romantic occasions, it has a woody and floral blend. Having musk and sandalwood in the base, it is slightly sensuous. If you need something unique for romantic moments, you can try this. With a designer look to the bottle, it is perfect for gifting as well.
Mural De Ruitz Florenza Perfume :
A smooth woody oriental perfume, Florenza is a must-have for every woman. This perfume is perfect for night and evening use. You can also use this in the winter season all day. The aroma opens with lemon and bergamot with a hint of rosemary. It is followed by aromatic earthy notes of patchouli and incense. There is a touch of floral accords with musk and sandalwood. This EDP perfume is vibrant so one spray is enough for a lasting aroma.
Get In Small Quantities Perfume:
Instead of getting full-size perfume, getting a smaller version can help you a lot. You will not have to worry about your scent going bad. The cost of a smaller variant is also very affordable. You can buy a new scent trending monthly and use it. You can shop for full-size scents but try to get only classic notes and signature scents. Brands like Scent Shot, Colour Me, and Chris Adams offer miniature Perfumes for Women. Explore their range to choose the one you like for the season.
Changing fragrances according to the ongoing season helps in keeping your aroma noticeable. Even the professional perfumers suggest this. The celebrities follow this amazingly simple tip to keep their persona enticing. They have one signature scent, and the rest is all about the time and the season. You can also do it by visiting the best fragrance stores online in India. They often update their collection according to season and trend.
Fragrance brands like Baug sons and Lomani, keep coming with new trends. It is quite like following the fashion shows for new trends and colours. All you need to do is follow your nose and tips from experts.