What Are The Popular Calvin Klein Perfumes?
Calvin Klein is a name that needs no introduction in the country. From innerwear to fragrances, this brand is known for its amazing collection around fashion lovers in the country. The brand started with fashion for men and women but ventured into perfumes and colognes around the 1980s. The aim was to change the concept of perfumes that were commonly used at that time and making it hip & trendy at that time. Since then, the perfumes from this brand have been a big hit among perfume users all around the world. Calvin Klein believes in depicting the designer's ideology through is fragrances and that is Youthfulness and Boldness.
Some of the most popular perfumes from Calvin Klein are:-
CK One perfume: This unisex perfume is cool, clean and refreshing having that free-spirited youthful touch to it. It is unadulterated and refreshing allowing you to smell amazing all day without worrying about body odour. This one is loaded with forever fresh notes balancing brightness and sensuality with its scent. The top notes open up with mandarin orange, papaya, bergamot and lemon having green tea accord all over. The middle notes are a blend of nutmeg, violet, jasmine, lily of the valley and rose. The base is a combination of musk and amber.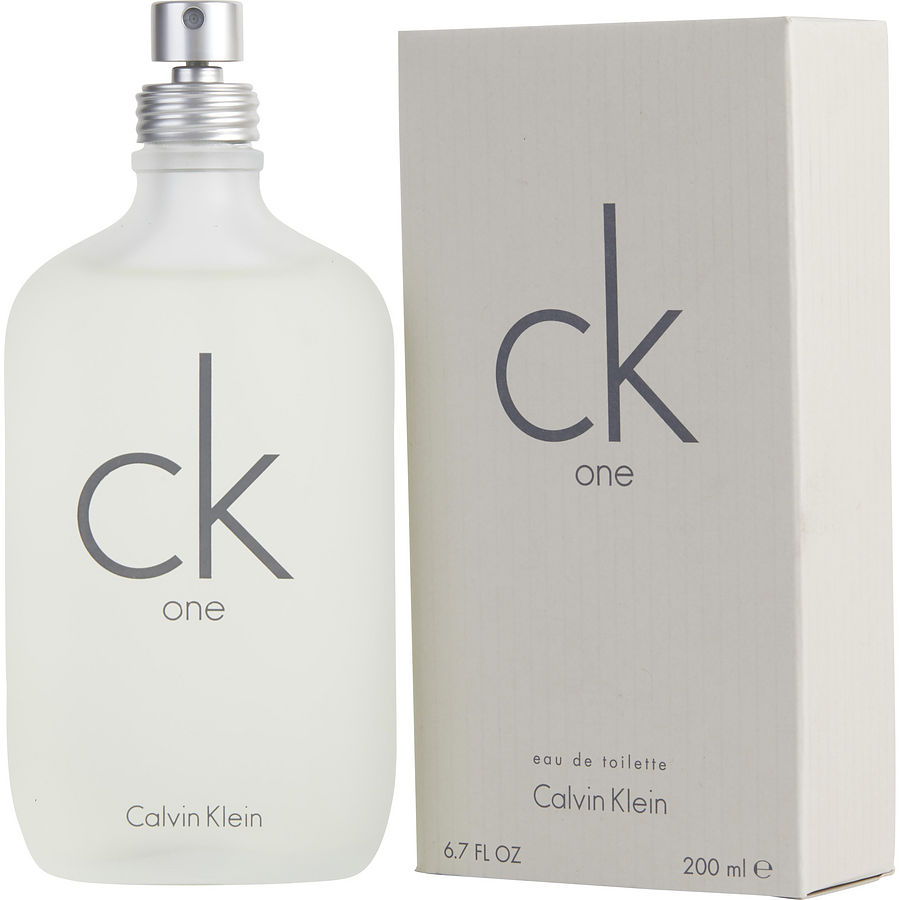 Eternity Women perfume: you need just three words to describe this fragrance, Luxurious, Romantic and Timeless.  This floral perfume has a harmonious blend of contemporary style with classic bringing out the inner true beauty. This is gentle and perfect for all-day wear in warm weather.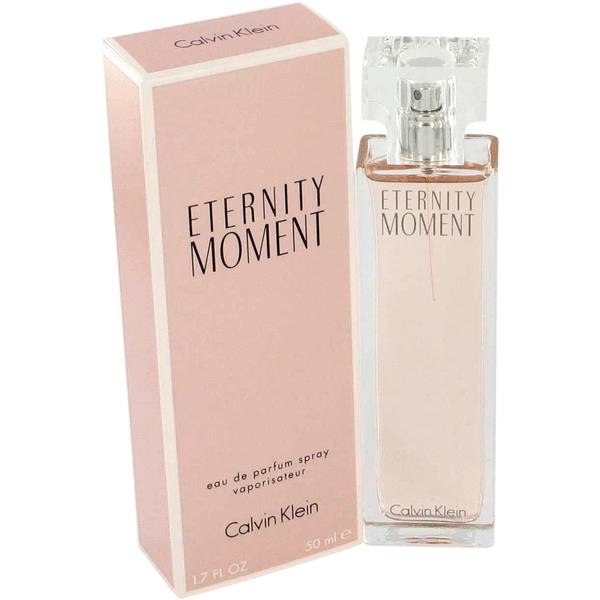 Euphoria Men perfume: This eau de toilette is provocative, masculine and sexy making it the perfect fragrance for the evenings and night. When you want to have her undiverted attention, this perfume will help you in doing so. This perfume has addictive, fresh oriental accords with a touch of modern fresh notes. Main accords are of ginger and pepper creating a sensuous cocktail with patchouli and smooth suede notes. This one is as sensuous and addictive as it sounds.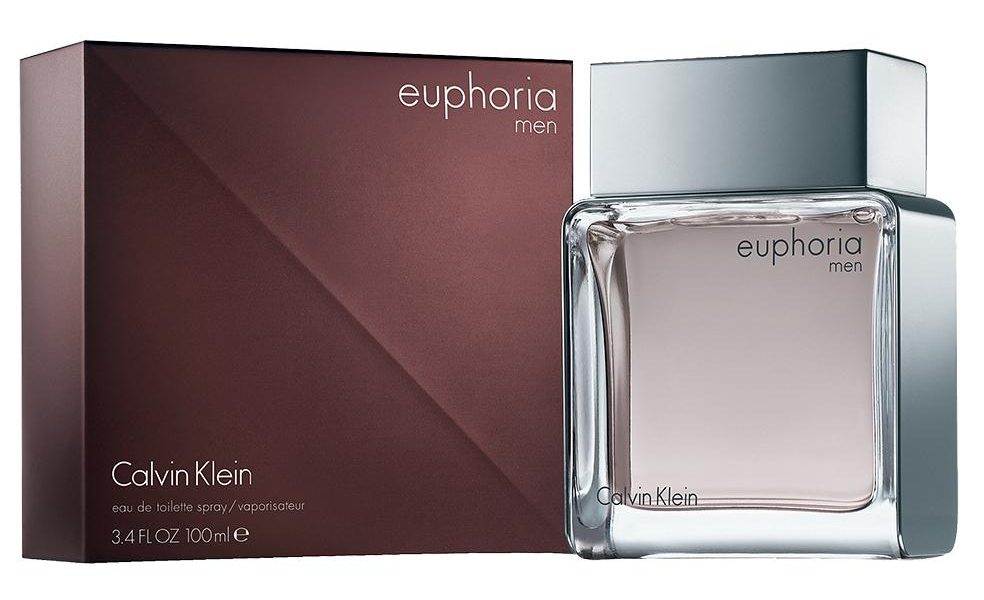 Obsessed for Men perfume: This eau de toilette for men is a blend of oriental notes, woody and amber with a hint of vanilla infusion. With the base of patchouli, black vanilla infusion and ambrox super, it adds a melodious touch to the fragrance. It is complimented by top notes of oro blanco grapefruit, Sichuan pepper and black cardamom and middle notes of cedar leaves, labdanum and blonde leather. Everyone will be obsessed with your style with this perfume.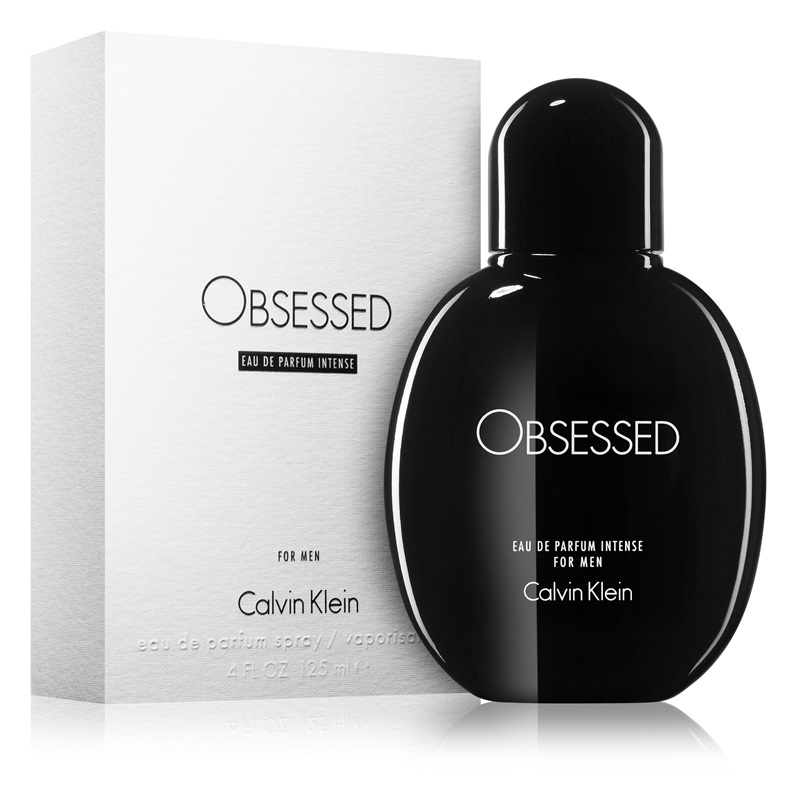 Among all the perfumes launched by the brand, Obsession and Eternity launched in the 1990s have been a major hit even today. After this, the CK One unisex perfume range is also making a huge round around the fragrance lovers. It was created by taking inspiration from the revolution of equality between men and women. Similar to this one, Ajmal perfumes is another such brand that believes in giving perfume lovers refreshing scents according to the changing times. You can buy all these perfumes online in India at a budget-friendly price on popular perfume stores. Feel amazing about yourself with Calvin Klein and Ajmal perfumes for men and women.