What Makes Perfume The Best Gift For Every Occasion?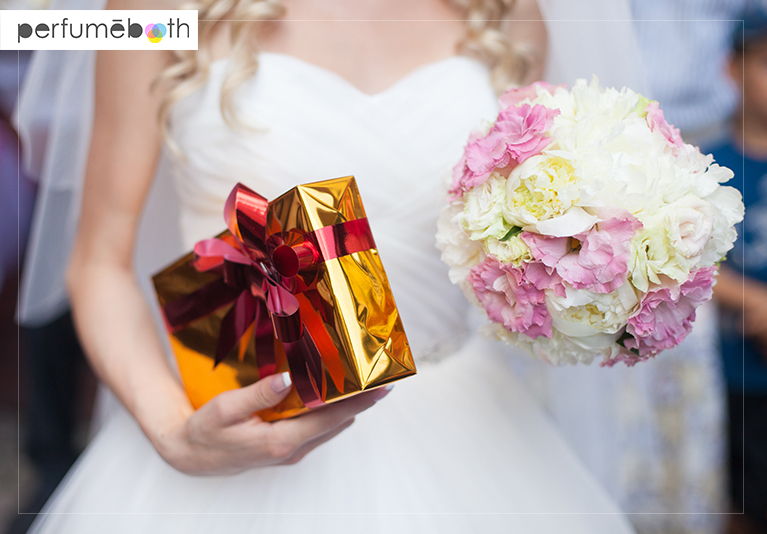 For ages, perfumes have been considered one of the best gifting options. Whether you need something for your loved one or a friend or family, this is the easiest choice. One of the most practical and demanded thing for every occasion, here is what makes perfume the best option for gifts!
Ideal Gift For Anniversary & Birthdays:
Whether you are looking for anniversary or birthday gifts for your wife or girlfriend, fragrances are an excellent choice. They are loved by everyone and make for a luxurious gift. An aroma is the best form of memory. Gifting one for the anniversary with some connection to a relationship milestone will add a meaningful touch. Not just for your wife or girlfriend, these can be gifted to parents as well on their anniversary or birthday.
Tips For Selecting The Right Fragrance For A Gift:
For those who are not sure how to pick a perfume gift, here some simple tips,
Find out what they want to have. Gifting something they want, will make it even more likable.
Give them more options with assorted fragrance packs. These not only look expensive, will make them happy too.
Gift a perfume with a citrusy aroma if you are not sure what scent they like. Citrusy perfumes are adored by everyone. They are also suitable for every season.
Best Perfume Gifts Available In India:
For making your gift search easy, some of the best perfume brands are offering gift packs. These gift packs have deodorant perfume combos and assorted packs of the best scents. You can choose which you think she would like to have. All these perfume gift packs are also available for men. Here are some of the best options for online perfume gifts for girlfriend!
New Nb Perfume Combo:
New NB perfumes are known for their budget-friendly prices and exquisite quality. In this gift combo for women, you will get a full-size perfume and a deodorant of the same variant. Your girl would want to wear this every single day.
Colour Me Gift Box:
This is one of the most stylish-looking gift packs available in India. The gift pack holds perfume and deodorant in full size. It is packed in a stylish tinted box making it look stunning. Perfumes are also very amazing and available in a wide range.
Perfumer's Club Gift Pack:
If you are planning to give her something luxurious, Perfumer's Club gift box is perfect. This pack contains three of their best assorted fragrances for women. You can choose the variant according to your liking. They are affordable yet have 18% perfume essence making them perfect for everyone.
Perfumes are certainly the best gifts for a girlfriend and wife. It is memorable, can be used on daily basis, and looks luxurious. Several Indian and international perfume brands in India have gift boxes. You can try these or gift her single perfume bottles. Make sure to select something she would want to have. Online perfume stores deliver across the country hence you can get it delivered anywhere in India.