Where Can I Get Perfume Samples?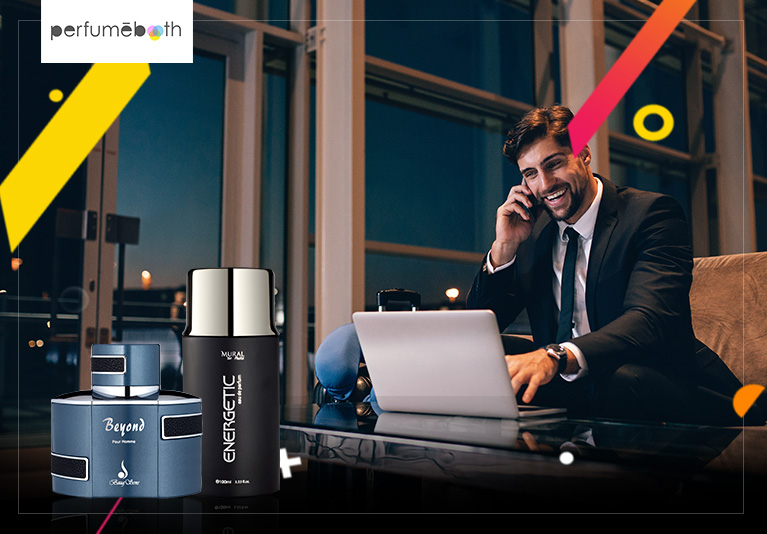 Purchasing a perfume is never an easy task especially when you are clueless about the next perfume you are about to purchase. Generally, perfume lovers all over the world do an extensive search in finding the ideal perfume. They will research about the brand, about various kinds of perfumes available with the brand and in the category which they wish to try right now. However, the common folks who are not aware of every intricate detail about the perfumes often find themselves confused while purchasing a new perfume.
For someone who is not aware of little details like type of perfume, perfume concentration, which brand is best and so on, trying out perfume samples can be of help. These samples help in trying out the perfumes at the comfort of your home, office or wherever you wish to use them before deciding on the one that they like. If you are also seeking these perfume samples and not sure where to get them, here are some tips to help you:
Get Them From The Store: Go to any reputed near me perfume shop that you have in your vicinity and ask for these samples. Generally, every good perfume store gives them out for free or charge a little amount for these samples. You can ask samples for every perfume that you want to try or go for different samples in different perfume category. Try one a day to know which one is best for you.
Order Online: Apart from your local perfume store, you can also get these perfume samples over at online perfume shop too. Several online fragrance stores are providing these scents by charging a minimal cost and sending them over at the address you have mentioned. You can order as many samples you wish to have over here. Brands like Scent Shot are providing high-quality international perfumes as tester shots to customers. Each pack has about 7 perfumes so you can order this pack and try several perfumes at the same time.
Once you have the perfume samples, make sure to try them properly for making the decision. You might be feeling excited to try them all as soon as you get them, but this is not the right way. Spray one sample at one time, keeping at least 2-3 hours break between each of them to know the true notes of every perfume.
Generally, we spray the perfume on the tester or in the air and sniff it immediately. This habit only reveals the top layer of the perfume and not the ones that come after that. The top layer of perfume stays on you for about 1-2 hours and evaporates soon after that. The scent will smell quite different after that so you must never purchase a perfume depending on the top notes. Let it air, revealing all the notes one after the another. This habit can actually make your perfume shopping for that one perfect scent much easier and effective. Buy samples from your desired place, keep these tips in mind and buy the perfume accordingly.