Where To Shop For Original Perfumes In India?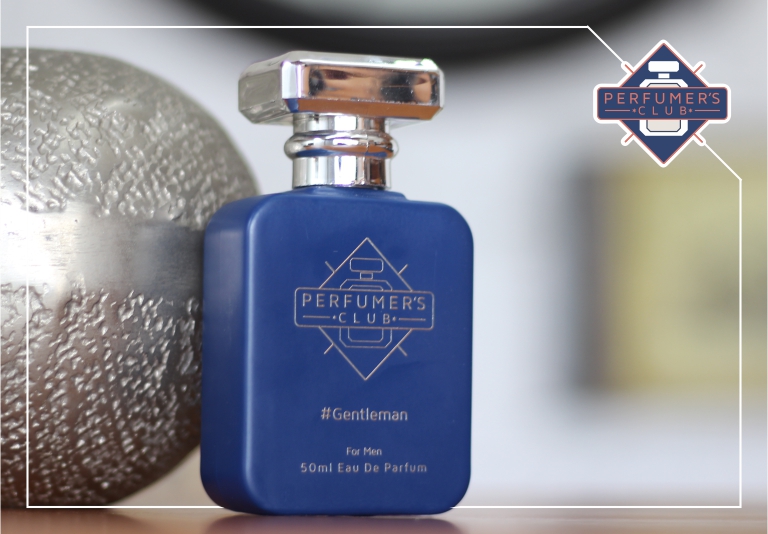 With the busy lifestyle we have, deodorants are losing their charm. They were once exceedingly popular among youngsters. Affordable perfumed body sprays were everywhere. But when you are always on the go, running around with a deodorant spray is not possible. People need something aromatic and lasting. Something that can keep them fresh instead of worrying about the poor body odor. Due to this, perfumes have become the need of the hour. Anyone who wishes to smell good tries to get a good scent whether from an online store or offline.
If you are also seeking an affordable original perfume, this one-stop is here for you. Perfumer's Club is a leading online fragrance store in India. It provides you best premium scents like Gentleman Perfume at an affordable price.
Why is it the best place to buy original perfumes?
While buying perfumes online, there are a lot of questions on our minds. Is the perfume good, is it original or fake? Am I paying too much? It can be confusing for anyone seeking good scents online. Perfumer's Club has an answer to all your perfume queries helping you to get the best scents. You can get everything you ever asked for in a scent over here,
Get original perfumes:
This brand makes its perfumes offering you original scents. A team of experts creates the finest formula of perfume essence. You cannot get fragrances offered by this brand anywhere else giving authentic scents. If you are getting bored of your regular drugstore body sprays and perfumes, these are a breath of fresh air. Your friends will keep asking you about your perfume and how expensive it is.
Fragrances for everyone:
They create the scents by keeping various personalities in mind. Whether you like sporty perfumes or deep woody perfumes, they have it for you. For work and business moods, try Dreamer for women and #Gentleman Eau De Parfum For Men. Smell amazing in weddings and parties, Wild Child is for men, and Night Queen is for ladies. For everyday use, there is Trendsetter for women and Swag for men. You can shop perfumes for men, women, and unisex over here.
Affordable cost:
This is the best quality of these perfumes. They have an 18% fragrance essence concentration, yet the price is so low, you will not believe it. Apart from the cost, they often have discounts and sales on their scents and gift packs. If you need a premium luxury scent without burning holes in your pocket, this brand is worth trying.
Fragrances from this brand last for a long time. In two or three sprays, you can smell good for hours. If you are looking for a great alternative to deodorants at the same price and lasting scent, it can do it for you. You can use these scents as a gift for your parents, sibling, husband, wife, girlfriend, or boyfriend. With its amazing fragrance and luxury design, it is a good anniversary or birthday gift. Get your next perfume from this brand and you will never buy scents from other places.