Which Are The Popular Axe Perfumes for Men?
India's most popular brand Axe has always been known for its quirky advertisements. From fallen angels to girls running behind the chocolate men, the brand knows how to stir up controversy and gain from it. Since the day of its inception, Axe perfumes and perfumed deodorant sprays for men have tried to come up with fragrances that are one of a kind and refreshing all at the same time. It is India's most purchased perfumed deodorant brand with so many variants to choose from. Some of the most popular variants available with the brand are,
Axe Gold Fresh Body Spray: this perfumed deodorant spray for men is designed to give all day freshness with its iced minty notes combined with leather accords. It is a perfect combination of refreshing sensuousness that you need to stay fresh all day long. This perfumed deodorant can be used from the day into night outs adding a minty touch to your personality.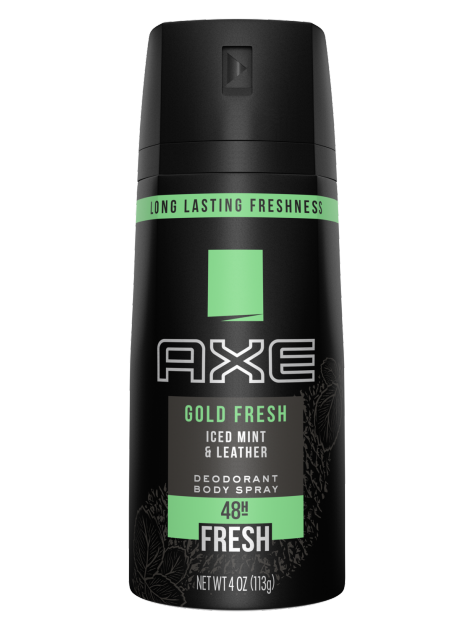 Ice Chill Body Spray: This one is a class apart with more perfume essence in it for giving you the longest lasting freshness – up to 48 hours. Isn't that unbelievable? Well, you will believe it once you will use it. Add a refreshing invigorating freshness to your style with a blend of frozen lemon and eucalyptus. Do not let sweating ruin your moment on the dance floor when you keep your body cool, lowering your body temperature by 11 degrees with Ice Chill body spray by Axe. This is one a kind deodorant body spray which will make you hot while it keeps your body cool.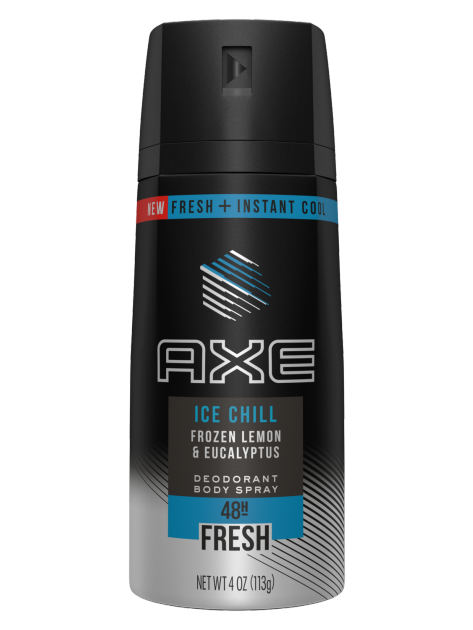 Gold Citron Body Spray: Adding a refreshing new touch to the classic citrus scent with white woods, this deodorant spray is everything you can ask for. It is loaded with a sophisticated fragrance that is only available with high-end perfumes available for men. This perfumed deodorant is perfect for all-day wear so that you are always ready for every moment in your life. Smell like a million buck wherever you go, all day and all night.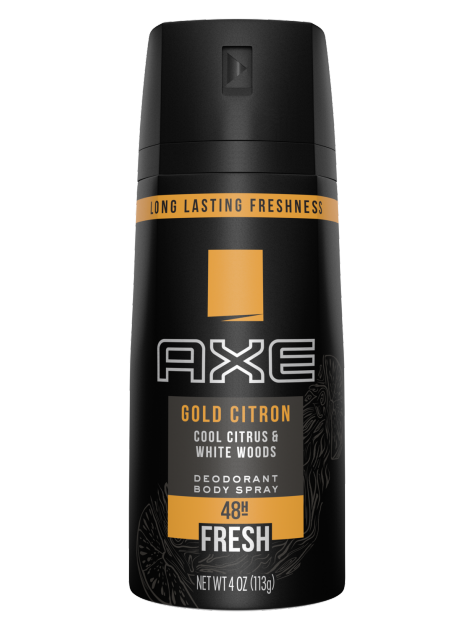 Axe Black Daily Body Spray: This is one of its kind perfumed deodorant. It is strong yet very refined giving a unique touch to your style. The fragrance does not overpower your personality but boosts it in the right way with its fresh notes of bergamot, rosemary and cedarwood.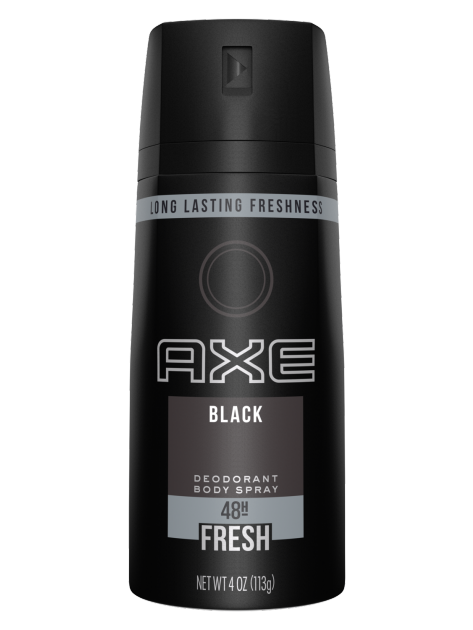 If you are not into deodorants or body sprays for men, you can give a try to Jaguar perfumes. The entire range of Jaguar perfumes is loaded with the same energy and passion as the Axe perfumed deodorants available for men. From wild woody perfumes to refreshing fresh notes, Jaguar is one brand that offers an array of fragrances for your every need and moment. They are available in different variants as well so that you can buy the one available in your budget. You can buy all these branded perfumed deodorant sprays and perfumes for men online in India at popular online perfume stores. Over here, you can get amazing discounts, deals and gift vouchers on all these popular brands and variants. Enjoy an amazing scented pleasure with these popular perfume brands available for men.