Why International Perfumes Becomes Best for a Gift?
Finding that perfect gift to make someone feel special on their special day is always tough. You are confused about what they want as a gift and keep looking around. Even with tons of options available, one is not usually able to decide the right one. If you are getting bored of gifting photo frames and décor items, take a step ahead in the gifting world and give a perfume to this special person. Since the inception of the perfumes, they have been a great option for a gift for men and women both.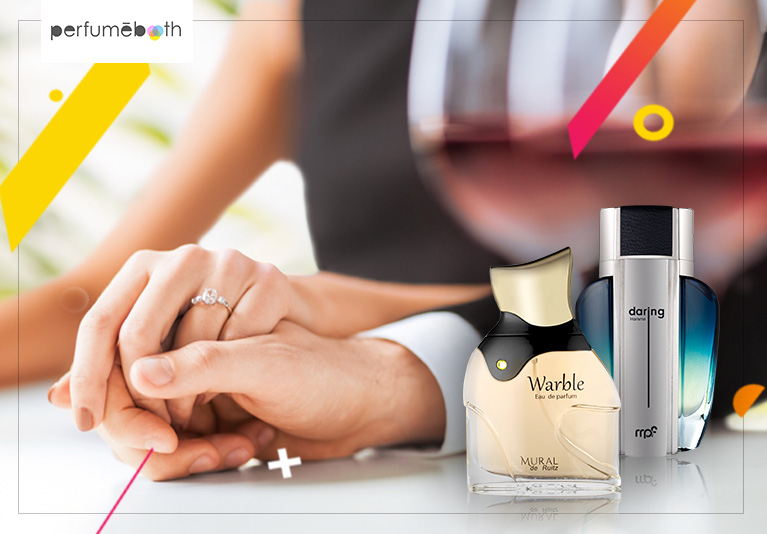 From a unique collection of perfume oils or attars to the perfumed deodorants, you have many options to check out and choose from according to your budget. However, if you want to make this gift much more unique and special, try gifting international perfume gift sets. Unlike local perfumes, international perfumes have a unique charm about them. They are very fragrant and long lasting which makes them a good choice. Moreover, being international is enough for one to cherish it more than the local ones.
Amazing fragrance: All the international brands are known for their amazing quality. They use high-quality perfume essence in creating perfumes and deodorants which reflects on the final product. This is the reason why these international brands have a lasting of about 10 hours while the local perfume with less perfume essence and poor quality ingredients last only about 6 hours. Giving them something cherishing for Wedding Anniversary Gifts will make them like you more.
Gift sets for everyone: Since all the international brands believe in having a wide range to give every perfume lover something they can cherish and use every day, it is easy for you to find the right gift. If they love refreshing deodorants, these brands have an array of deodorant combo gift sets that you can gift. If they love assorted perfumes, mini perfume gift sets are the right choice. If they love sensuous fragrance, there are options for that as well. All you have to do is select the one that is suitable to their senses and likings.
Affordable combo sets: Not just gift sets, you can get international perfumes and deodorants in form of combo sets as well. these are best for someone who loves to use these on an everyday basis. Gift them a combo pack of same or different scents and make their day. If you are wondering where to get these amazing international perfume gifts, there are several fabulous online fragrance stores in the country. You can visit these stores and choose a fragrance or gift set according to the likings of the person you are gifting it to. These online stores will deliver the product at the address you have mentioned making your task much easier. If you are unable to be with your special someone or your family on their memorable day, these online stores can help in sending your thoughts and love in the form of a fascinating perfume to their doorstep.