Why Men Of All Ages Love Woody Perfumes?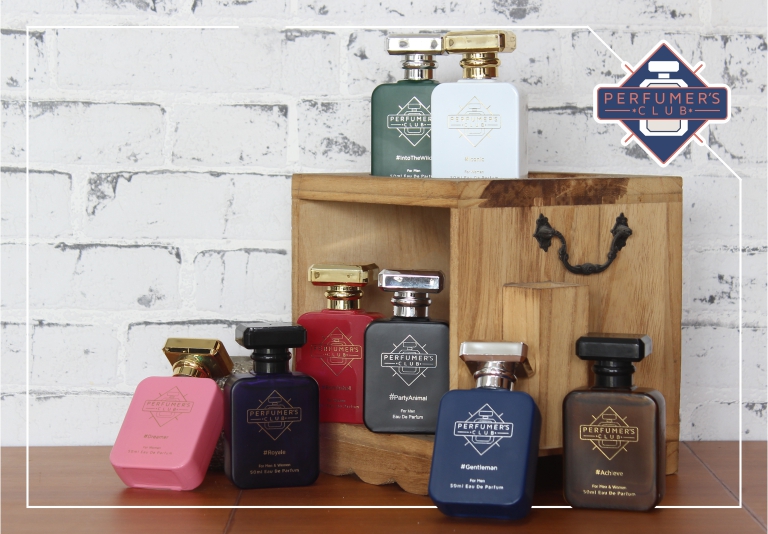 The world of men's perfume is quite vast. Tons of options available with various kinds of notes, but one scent family stands out and it is Woody notes. Loved by every man, this perfume notes family is one of the oldest and longest running ones. Aromatic woods have been a part of perfume creation since the beginning.
Perfumers use woods like Rosewood, sandalwood, oak, vanilla, and others for creating perfumes. Every perfume is created with at least one or more woody notes in its base. This perfume category compliments every fragrance note in the scent wheel. If you are still wondering what makes this perfume family most popular, here are some reasons,
Suitable For Every Age Group:
Woody notes compliment everyone. Whether you are in your teens, twenties, thirties, or above, it will bring out your persona. If you are someone young, go with perfumes with fruity notes on top and woody at the base. These are lighter scents for casual moments. For people above, a blend of floral notes with woody gives you the best scents for dates and offices.
If you need something a little more serious, deep rich notes of leather with wood will suit you best. Woody perfumes like Challenger perfume for men are also great for gifting. If you need scents for anniversary or birthday gifts, woody notes a must-try.
Versatile Range Available:
Woody notes go well with every perfume note. This allows perfumers to create unique scents. Whether it is a perfume for men, women, or unisex, you will find woody notes in the base everywhere. Therefore, you can get a versatile range to try for every day as well as special occasions.
Aromatic woody floral makes your personality attractive, while woody aquatic perfumes keep you fresh. Bring out your inner alpha with rich leather notes and woody notes blends. You can get perfumes from summer to winter in this fragrance family.
Takes You From The Boardroom To Bar:
Unlike the rest of the fragrances for men, woody perfumes are suitable for the party as well as the office. It has a unique warmth to it which allows the perfume to go well with every personality. The fragrances are not too flashy or overwhelming like fruity ones. You can wear a perfume having a blend of woody notes at the base and floral notes at the top for a romantic date.
For making your presence known in the office, a spicy woody blend will be perfect. But you must wear the right quantity while spraying. Avoid spraying more than two times while using any woody perfume.
Perfumes like #Challenger Eau de parfum for men are perfect scents with woody notes. This perfume contains /intoxicating touch of bourbon whiskey and the warmth of cashmeran. It also has an earthy aroma of vetiver and cypress along with musk. Every popular perfume brand for men offers a range of woody notes. Henceforth, it is quite easy for you to get something suitable for your taste. Explore woody notes and perfumes to find the right perfume for your style.