Why Perfume Is A Good Gift For Mothers?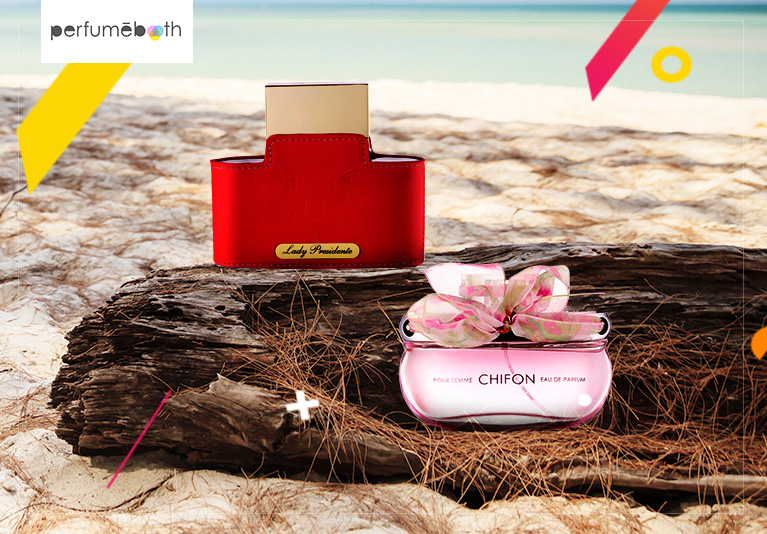 Mother is the best thing one can have in life. She cares for you, loves for you, and saves you from so many troubles. A mother is always there for you when you need her. Such a special person deserves to be treated well with a nice gift. However, we end up gifting the same old makeup or accessories to our moms. But this is not enough to make her feel great. Although she will not say anything and will love whatever you gift her, a nice gift means a lot.
Why Should You Gift Perfume To Her?
Among all the gifting options, perfume is indeed the best one. It can be used on daily basis unlike anything else. And it will be a good idea for moms as they never indulge in luxury. If she always wanted an expensive perfume, this would make her feel happy. Give her something she always wanted like an international perfume.
Perfume is a gift worth bragging about in front of her friends. She will flaunt it to everyone praising you and your choice. Apart from all this, whenever she will use it, it will remind her of you. If you are going away for work or education, gift this memorable present to her.
What Are The Best Perfumes For Mom?
You can find many options of a gift pack for women suitable for mothers. There are elegant perfumes like #dreamer and #Social by the Perfumer's club. Lomani White Paris and Lomani My Love, Chris Adams Dreamz woman and Baug Sons Jasmine is also good option. You can gift her a pack of 7 international perfumes with Scent Shot.
Or give a pack of seven Indian luxury perfumes with Lightr by Perfumer's club. A perfume deodorant combo pack by Colour Me is also a good idea for a gift. You can find many options with online fragrance stores like Perfume Booth.
Can I Gift Deodorant To The Mummy?
When you have a small budget for a gift, perfumed body spray may seem lucrative. But are they a good gift for mothers? Well, they might be, but it all depends on your mother's lifestyle. For a gym freak or fitness freak mother, it can be a nice gift. You can go with the deodorant perfume combo packs available online in India. These are quite affordable. Some brands have a deo perfume gift set under Rs. 1500.
You can give these to your mom. And we are not talking about the drugstore brands. Go with the international perfume brands such as Otoori, New NB, and RnR.
Where Can I Buy Good Gifts For My Mother?
Shop for the best perfume gifts for moms online in India. This is the right place to look for them and buy them. With online perfume stores like Perfume Booth, you can get a huge range of gifts. There are single packs of luxury scents as well as gift packs. Get these for your mom on her birthday, anniversary, or Mother's Day. She will be incredibly happy to get a thoughtful gift from you.