Why Perfume Is The Best Birthday Gift For Anyone?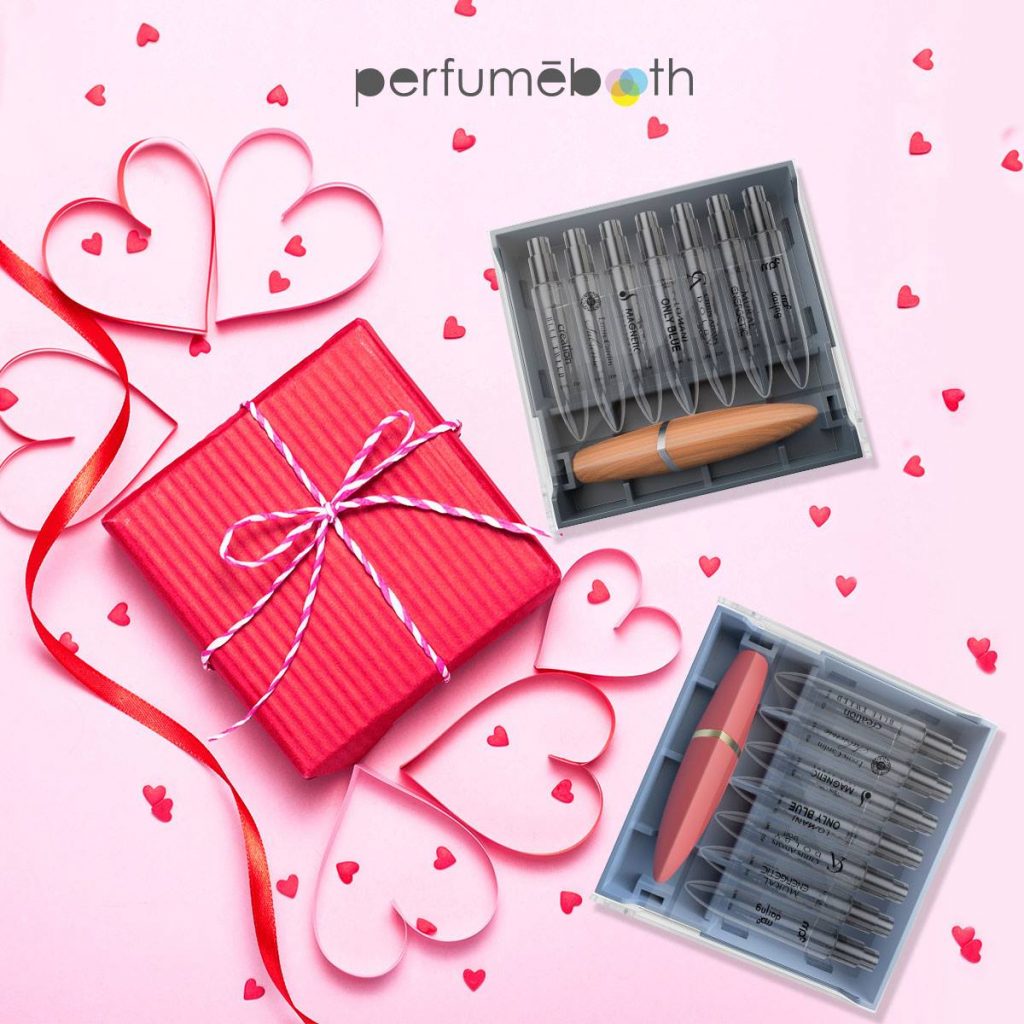 On our birthdays, we wait for friends and family to surprise us with gifts. Whether it is a small kid or an adult, receiving presents on birthdays can make anyone feel happy. Unwrapping and opening the gift box, feeling excited for what is inside. But if the gift is not good enough, this excitement can fade away fast enough. Make someone's birthday a happy one by gifting them a special thing. And what can be more special than a superior quality international perfume?
Perfumes have an important part in our life. We use them every day to feel good. We use them at weddings and parties to stand out, among others. It is a way to add a refreshing touch to one's style. For anyone who is into personal grooming, perfume is a must-have thing. By gifting, this grooming essential, you can make a difference in their everyday life. Here is why it is the best present for one's birthday,
Good To Have A Piece Of Luxury:
Anyone will feel amazing if they receive a luxurious perfume on their birthday. You can gift them an international perfume which they always wanted. If you want to make it special, gift them an assorted box. This box will have seven international perfumes packed elegantly. Indian perfume brands like Perfumer's Club offer luxury gift boxes with EDP scents. You can choose any of these birthday gift pack.
Perfect Gift For Anyone:
If you are invited to someone's birthday but not sure what to gift them, perfumes can save the day for you. Everyone likes fragrances and feels good receiving them. But make sure to get a fragrance they would like to wear. In case you are not sure about their likes and dislikes, gift citrusy scents. This is a universally approved scent, and everyone loves it. But it is better to find out what kind of scent they like before buying.
Shows Your Emotions:
Finding a good perfume is not an easy thing. One has to go through so many scents before finding the right perfume. When you gift someone perfume, it shows how much effort you put into your relationship. For first gifts in your married life or relationship, perfumes can be a desirable choice.
Most Useful Gift:
Among all the gift options available, perfumes are the most useful. You can use them on an everyday basis, and they do not expire so soon. Whenever they will use it, you will instantly come to their mind. This is perfect for a teenage and office going adults.
With all these wonderful qualities, perfume indeed is the best gift for birthdays. You can easily find a good birthday perfume gift set online. Several perfume stores are selling them at affordable prices. Some offer a gift box having more than two perfumes, while others offer single perfumes. You can choose them according to your budget. If you need a birthday gift for your husband, wife, fiancé, going with the gift box is a better idea. They are also great for your parents or siblings as well as an anniversary present.