Why Perfume Oils Are Best From The Rest?
Among all kinds of perfumes, there is one kind that has been making rounds among perfume lovers for almost a century. When the idea of perfume was born, perfumes were created in a base of oil by mixing essences from various plants, flowers, gums, and aromatic woods. Not just this, perfumers were talented enough to extract oil from various natural aromatic sources which were further used to create scents of all kinds. These were called perfume oils and are considered to be quite potent in terms of fragrance. For some time, they lost their significance due to the availability of sprayable perfumes and mass production of scents but are back to regain their lost glory.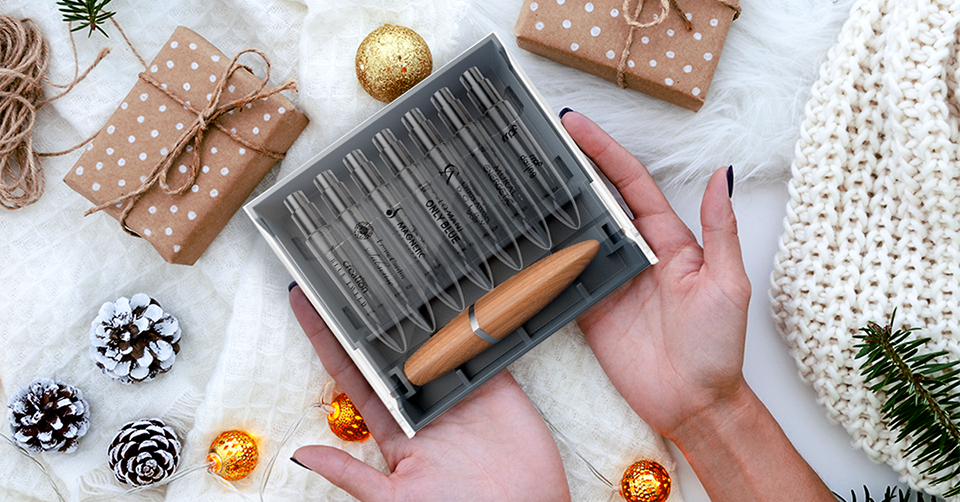 For a true perfume lover, this is one of the best kinds of scents available in the market which you can enjoy on a daily basis without worrying about the high cost. If you are still wondering about whether you need this type of perfume in your vanity, here are some of its qualities that will help you in deciding.
Quite aromatic:Pure perfume oils are so potent that they can stay for more than a day on your skin until you take bath and, on your clothes, until you wash them. Just a dab of the aromatic oils is enough to make your perfume noticeable from afar. For someone who has a limited budget when it comes to perfumes but wishes to smell good with long-lasting results and sillage, this is an ideal option.
Long-lasting: Perfume oils are often used in creating a pure perfume for delivering that one of a kind scented experience. You need a very small, very minor quantity on a daily basis making the already small bottle of perfume last for quite a long time. You will need just a dab of the perfume for smelling amazing all day long and sometimes even more than that. Perfume oils are really best for people who stay out and need fresh scent for long hours of the day.
Safe for skin: These aromatic oils are made from natural ingredients hence these are quite safe for the skin. You can easily apply it to the skin as well as your clothes. For someone who has delicate skin, skin rashes, skin allergy and such other skin conditions hindering them from using perfumes on the skin can find solace in this type. They can consult their doctor and choose the one which is safe for them.
Best for creating new scents: If you are someone who loves to mix and create new scents from the ones available in your vanity, perfume oils are great for you too. You can create different layers of such aromatic oils for that aromatic experience. You will just need to dab each layer on top of the other and leave it to be absorbed into the skin naturally.
If you have dry skin and you find it hard for making your scents last longer, you should also invest in one or two perfume oils. They will be absorbed into your skin, adding a layer of moisture for the perfume molecules to stick to properly. Perfume oils have various benefits, making it an ideal perfume for everyone.