Why Travel Friendly Perfumes Are Good For College Going Girls?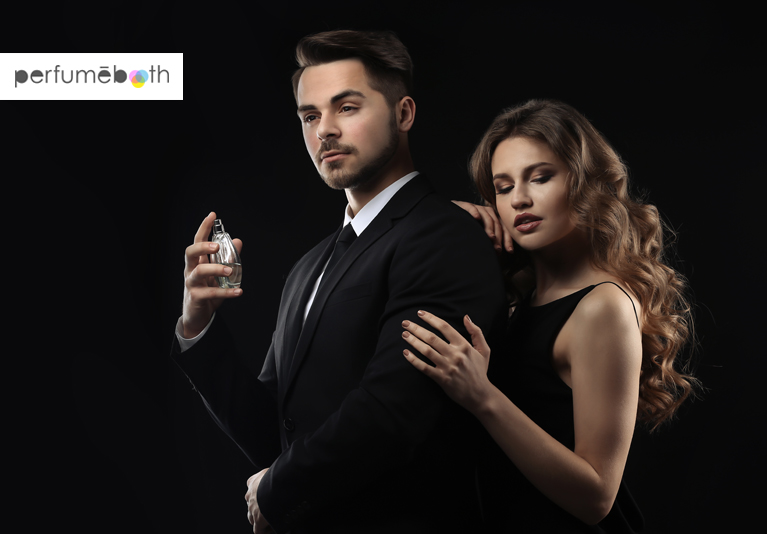 For a college-going girl, her looks and personality are quite important. This is the time when they leave their uniforms behind and have a chance to shine. And perfume can be quite helpful in this. Worrying about the bad body odour is something no girl wants to do. A nice perfume not only makes you feel good but makes your personality magnetic. It can add charm to your style. However, it can be fussy to carry around a scent. If you want something effortless and hassle-free, travel perfumes are all you need.
The Best Option For Travel Friendly Perfumes For Girls:
An ideal travel friendly perfume is small and easy to carry around. Although there are few perfumes in this range, a decent range is available. There are three brands that offer travel friendly perfumes. One is Chris Adams, an international brand with amazing perfume for girls. They offer 15ml miniature bottles of all the perfumes available with them.
Another option is Scent Shot, a smart box with seven international perfumes. In this box, you get a carry case and seven vials with different branded perfumes. For carrying the scent around, you can slip in the vial in a carry case and take it everywhere. It is as small as lipstick so does not take up much space. You can keep it in your pocket or purse.
If you need such a smart option with an Indian perfume brand, try Lightr. This brand offers a variety of Indian fragrances with carry cases. You can get 4 or 7 perfumes that you like the best. There is an option of buying single bottles in small quantities as well. And the best thing is that you can get all these options at a low price.
Trending Perfumes Every Girl Should Try:
If you need some trending girls' perfumes, here are some options for you. Try Dreamer, Trendsetter, and Bombshell from Perfumer's Club. There are many affordable options available with New NB too for girls. You can try New NB Pink, Bleu, and Gold. Apart from this many perfumes are available with brands like Lomani and Mural de Ruitz.
Where Can I Buy A Girl's Perfume To Save Money?
If you need a good perfume and you also want to save money, online is the world for you. With so many options of online perfume stores, you can easily choose the right one. There are a lot of perfume stores, some selling single brands while others retailing many. You can visit all of them to find the best fit. Online perfume store like Perfume Booth has a wide range of brands.
From the expensive ones like Baug Sons to the affordable ones like New NB. You can also get travel friendly mini perfumes here as well as testers. Such online perfumes will not only make you smell great but save some bucks too. Visit these stores, explore the scents, and get some testers to try. It will make you the best smelling person in your circle. And all this, in your budget!