Why You Should Try Indian Made Perfumes?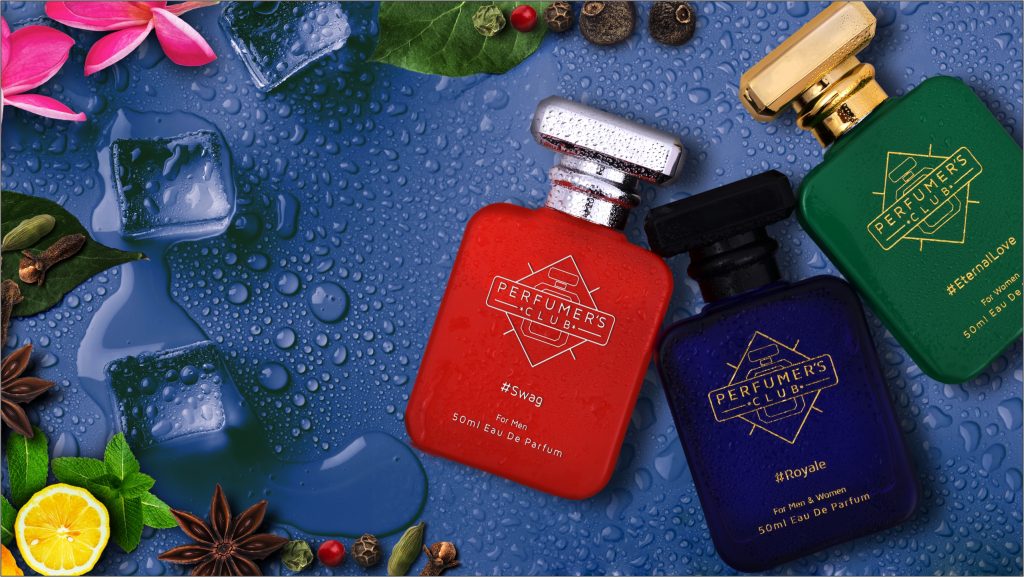 The new age of Indian youth is all about new-age fragrances. They want to smell different from everyone around them no matter which brand they have to use. However, buying international perfumes offering this quality comes with its own restrictions. They are not excessively available in India and the cost is quite high. If this has been stopping you from smelling marvelous in every season, it is time to switch to made In India perfumes. Top brands like Perfumer's Club are known for their mind-blowing fragrances for men and women that are beyond any word can tell about them.Are you still feeling confused about these scents? Here are some reasons that might convince you to try Indian made perfumes,
A Unique Blend Of Notes:
For creating unique aromas, Indian perfume brands are using different blends of notes. Flowers from different parts of the country, juicy Indian tropical fruits, aromatic woods and spices, perfumers are bringing out the soul of Indian culture with these. From refreshing citrusy perfumes to alluring woody scents, you can get them all with branded perfumes online of Indian origin. Some of the brands are also creating dupes of international perfumes so you can get a similar quality without spending a lot.
Long-Lasting Aroma:
Since Indian brands are trying to lure more and more perfume lovers, the quality and quantity of the perfumes are kept to the point. They use locally obtained ingredients, blend them in the right quantity for creating the purest form of perfume essence. This essence is mixed with the base in high concentration giving you an alluring perfume. Brands like Perfumer's Club is giving 18% essence in their Eau de parfum range with a promise of 24-hour long perfume. In just 2 sprays you can get a vivid scent with these Indian perfume brands.
Budget-Friendly Options:
This is the quality of Indian brands that make it a favorite of every perfume lover. They are known to charge only for the perfume and not for unnecessary branding or packaging. This helps in reducing the overall cost of the perfume, making it accessible to everyone with a limited budget. You can buy not just one or two but three perfumes with an amazing fragrance.
Made in India perfumes these days are targeted towards a customer range who believes in getting worth of every penny spent. This is the reason why perfume online brands are trying to maintain the quality of their in-house perfumes. They are focussing on creating perfumes inspired by Indian culture, using locally obtained products and at a price that is simply unbeatable. Hence, if you wish to try out perfumes that are not mass produced and have a unique character to them, you must try out these scents. Brands like Perfumer's Club are coming up with a top range of made in India perfumes for men, women, and unisex scents in Eau de parfum type. You can try them if deodorants are no longer able to fulfill your perfume desires and you are in need of something tempting.